Welcome to the magical world of Disney+! With so many fantastic movies to choose from, it can be challenging to decide which ones to watch. Fear not, for we have curated a list of the top nine movies to watch this week!
1. Black Widow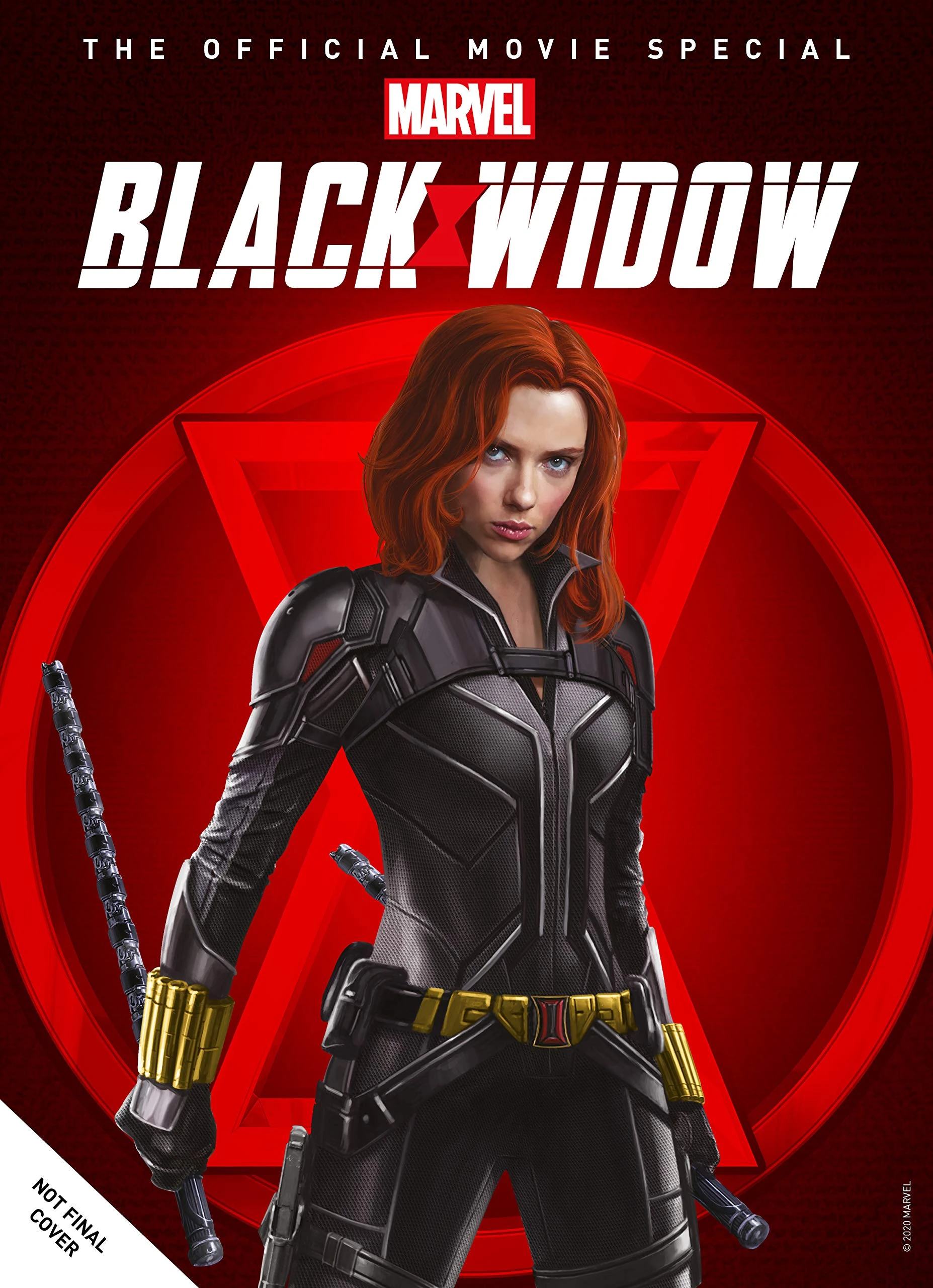 Marvel's latest addition follows the compelling story of Natasha Romanoff. As she confronts her past and navigates through an action-packed adventure. Starring the talented Scarlett Johansson and Florence Pugh, this movie is a must-watch for any Marvel fan.
2. Soul: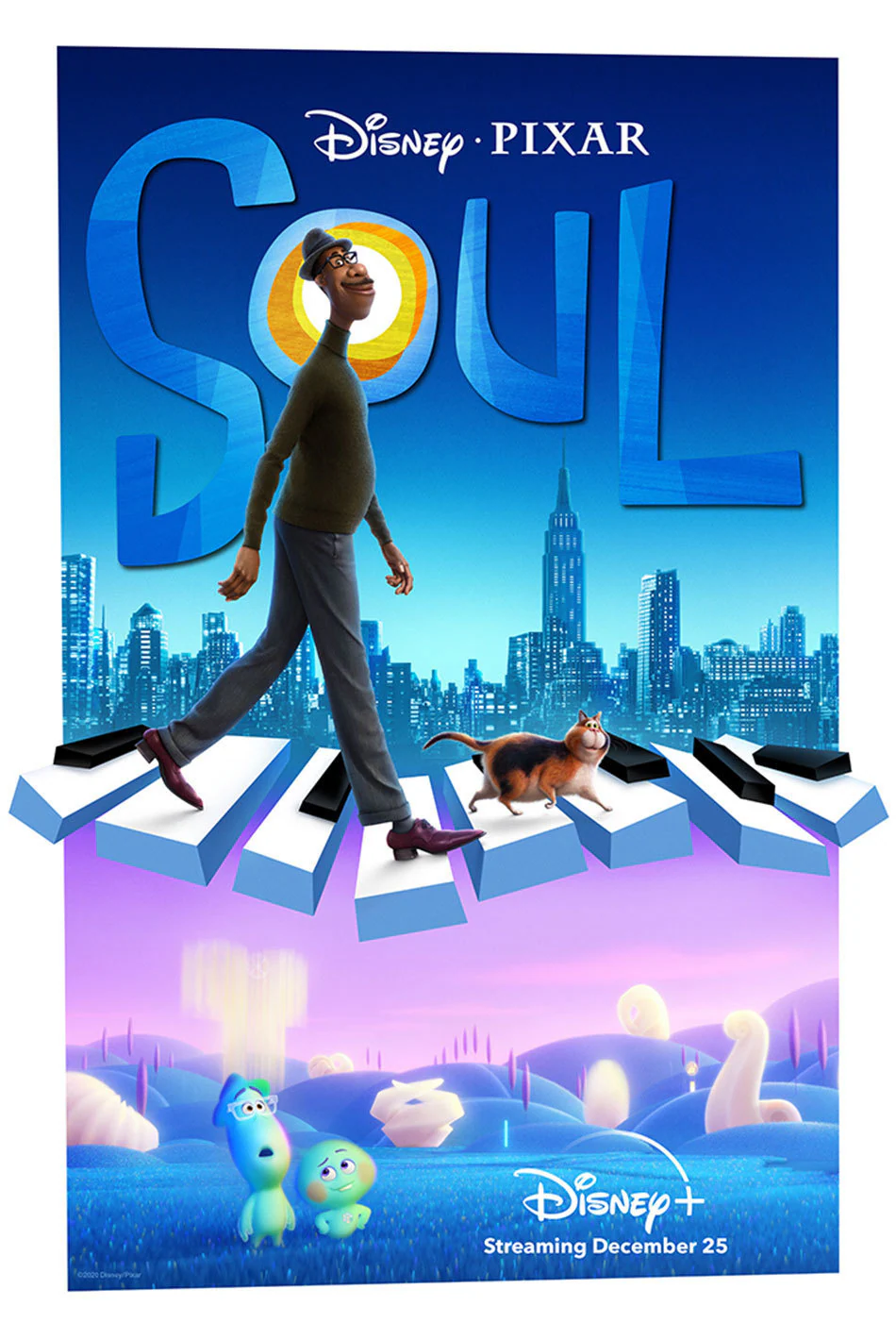 An animated film that explores the meaning of life and the power of music. Soul features the voices of Jamie Foxx and Tina Fey. The film tells the story of Joe Gardner, a middle-school band teacher who finds himself transported to another realm where he must help someone find their passion to return to his own life on Earth.
3. Raya and the Last Dragon: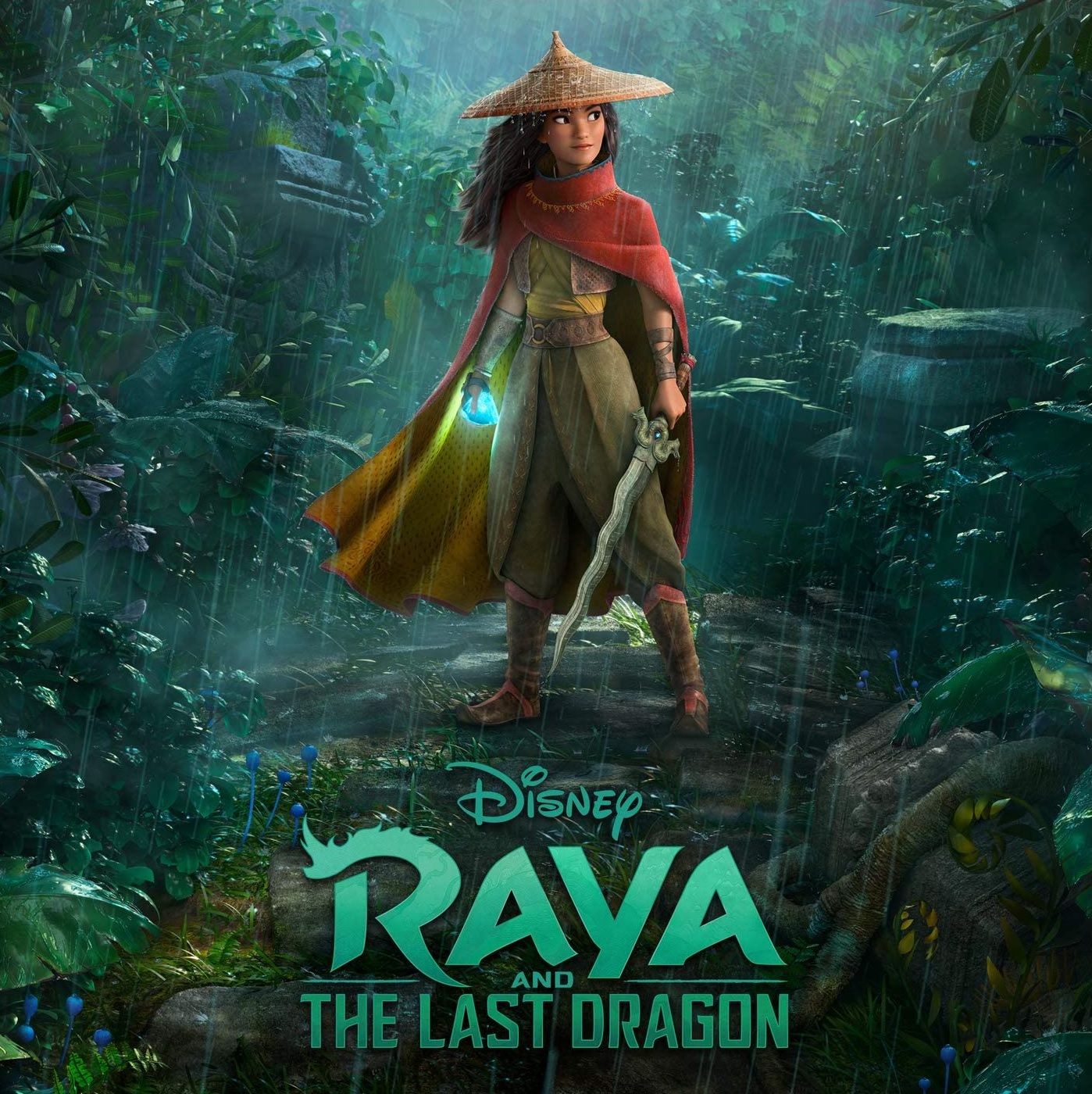 Set in the fantasy world of Kumandra, a Southeast Asian-inspired land, Raya and the Last Dragon follows the journey of a young warrior named Raya, voiced by Kelly Marie Tran, who sets out to find the last dragon to save her people from a powerful evil force. Awkwafina also stars in this breathtaking adventure.
4. Luca: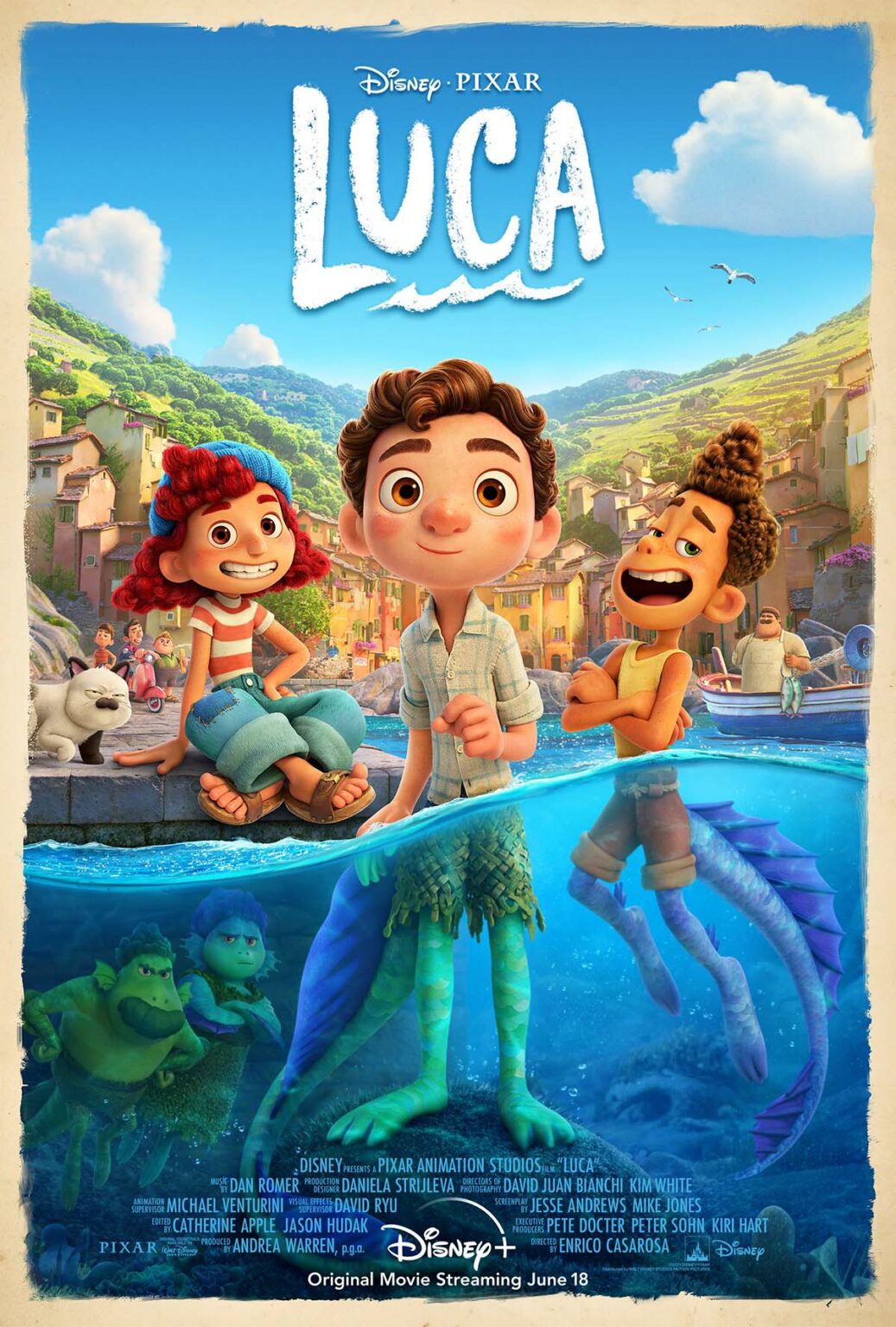 A beautifully animated film set in a seaside town in Italy, Luca follows the adventures of two young sea monsters who explore the human world and discover the true meaning of friendship. Directed by Enrico Casarosa and produced by Pixar Animation Studios, this movie is a heartwarming must-see for all ages.
5. Mulan: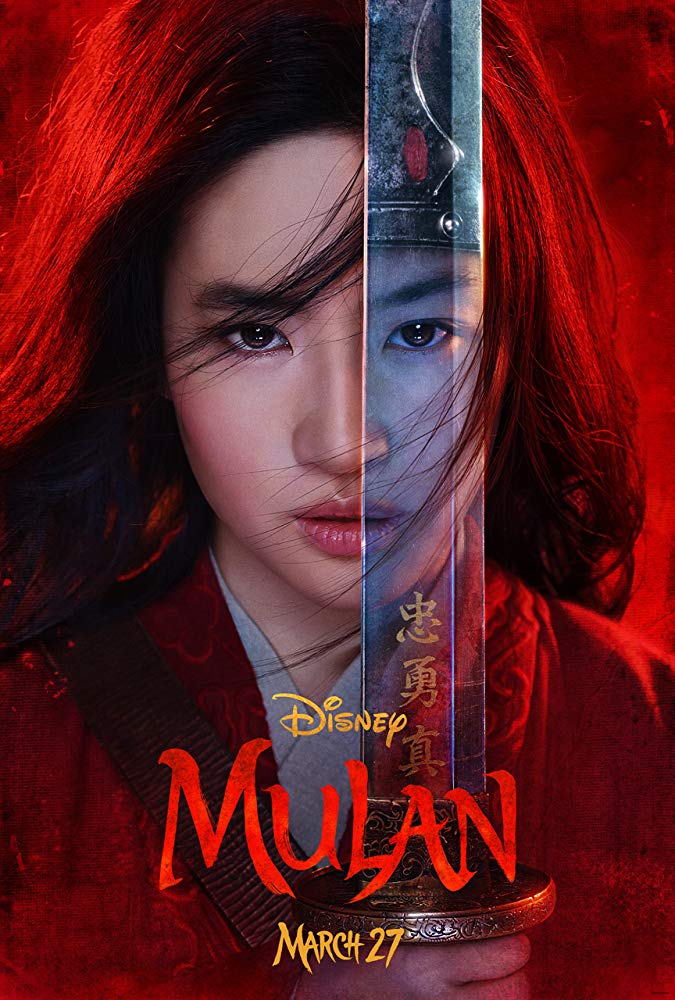 This live-action adaptation of the classic Disney animated film tells the story of Mulan, who disguises herself as a man to take her father's place in the army and fight for her country's honor. Featuring the talented Liu Yifei and Donnie Yen, this movie is an action-packed adventure for the whole family.
6. The Lion King (2019):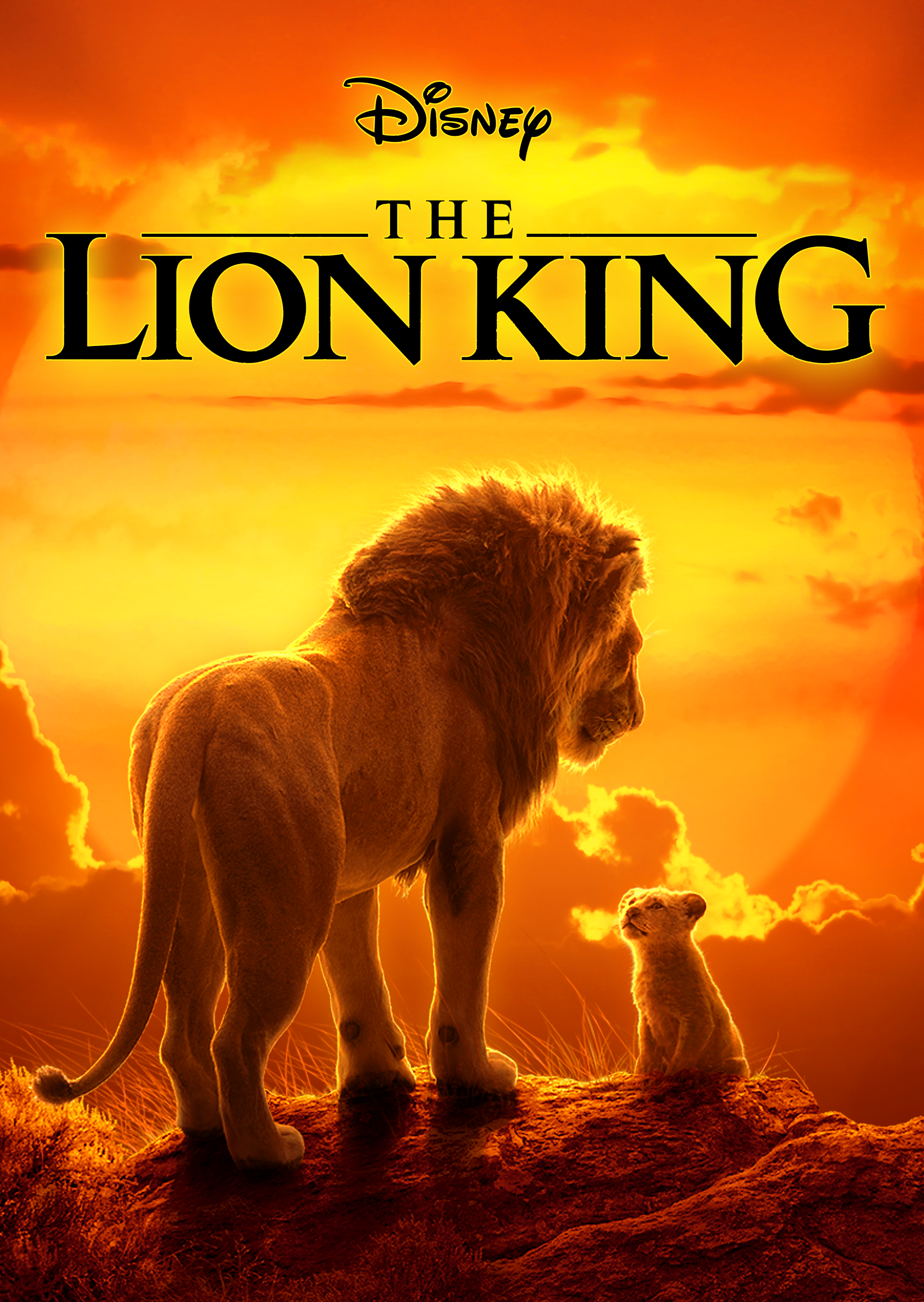 This live-action adaptation of the beloved Disney classic features photorealistic computer-generated imagery of animals. The movie tells the story of Simba, a young lion who must face his destiny and take his rightful place as king of the Pride Lands. Starring Donald Glover, Beyoncé, and James Earl Jones, this movie is a visually stunning masterpiece.
7. Avengers: Endgame: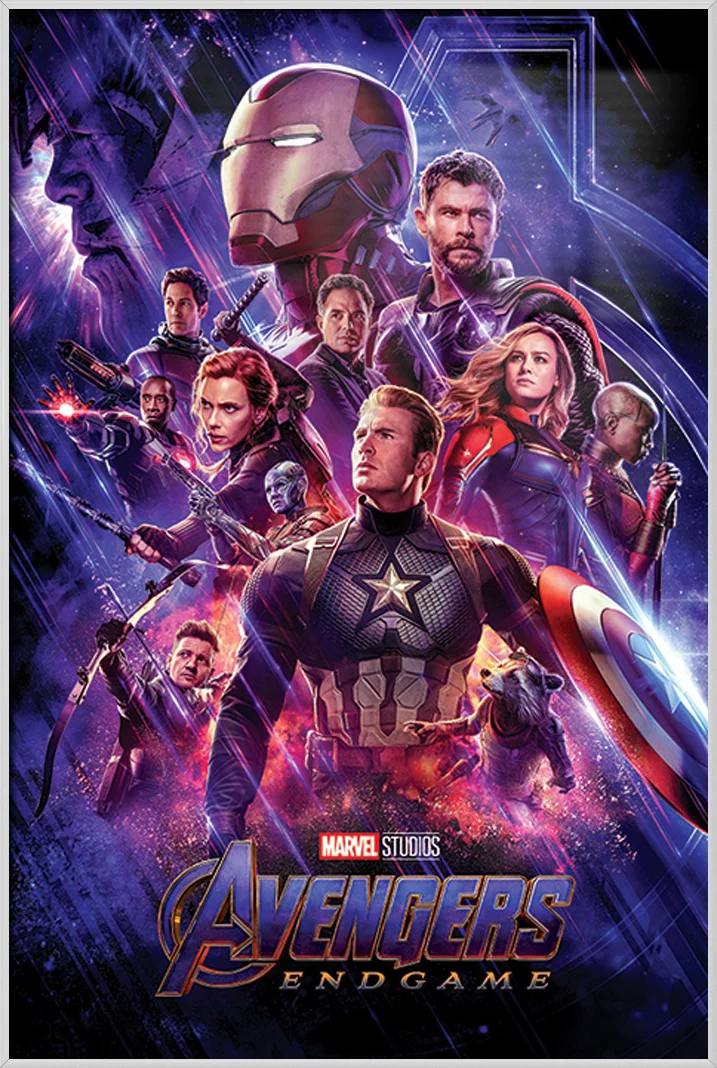 The epic conclusion to the Marvel Cinematic Universe's Avengers saga, this movie follows the Avengers as they team up to take down Thanos and save the universe. Starring an ensemble cast, including Robert Downey Jr., Chris Evans, and Scarlett Johansson, this movie is a thrilling adventure for superhero fans.
8. Frozen 2: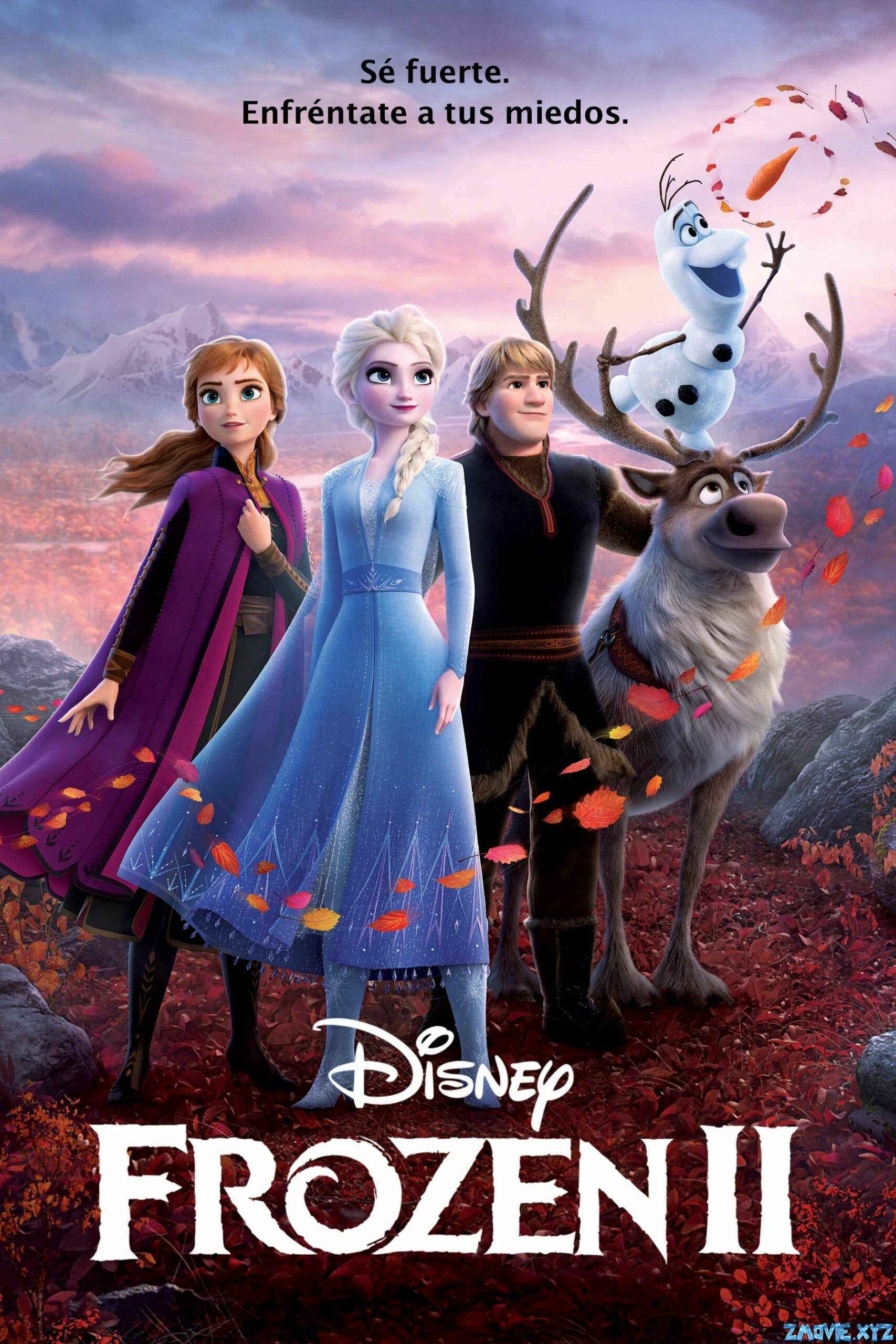 A sequel to the wildly popular Disney animated film Frozen, this movie follows Elsa and Anna as they set out on a journey to discover the truth about their kingdom's past and save their people from an ancient curse. Featuring the voices of Idina Menzel and Kristen Bell, this movie is a heartwarming tale of sisterhood and self-discovery.
9. Moana: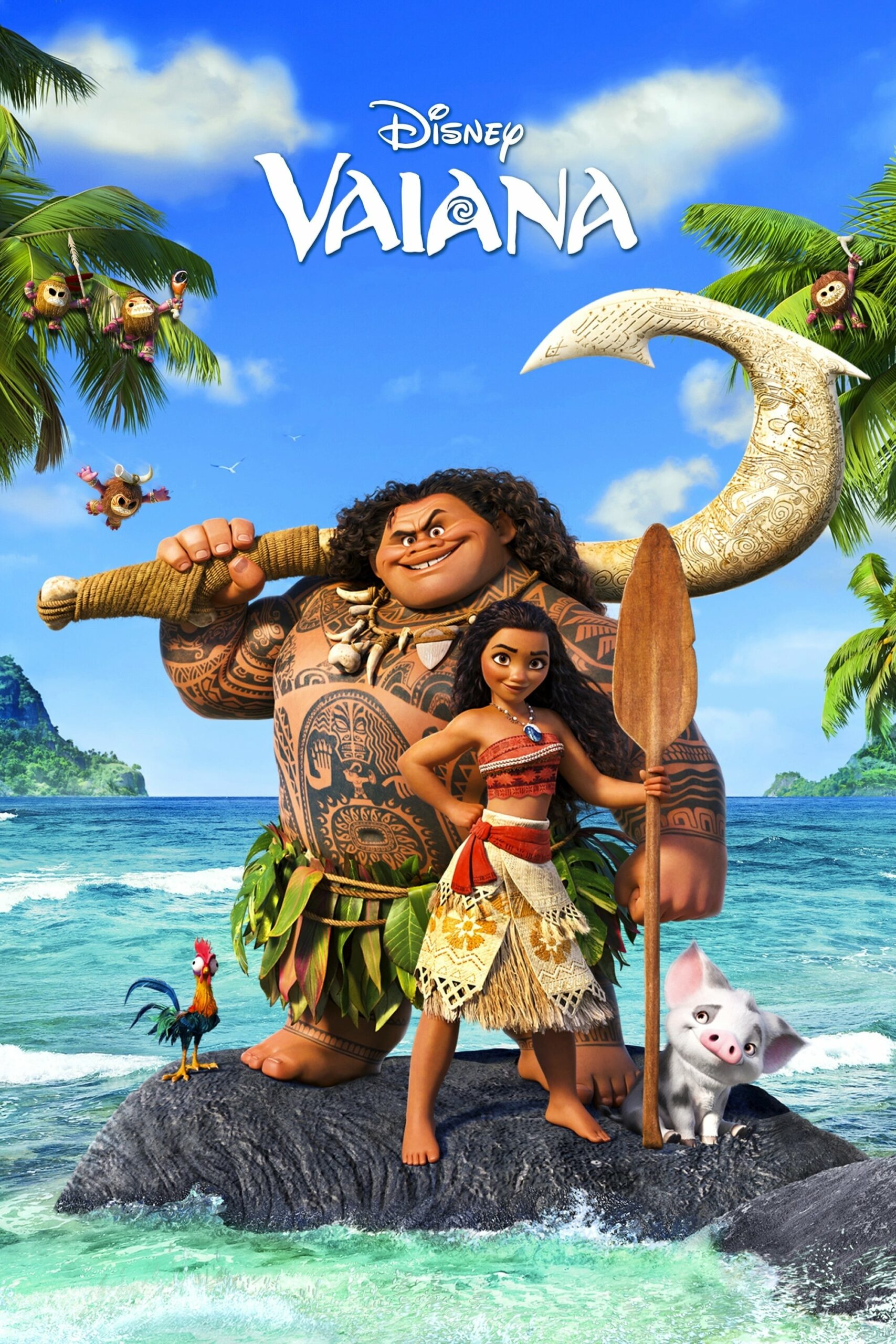 Set in the beautiful Pacific Islands, Moana follows the journey of a young girl named Moana, voiced by Auli'i Cravalho, as she sets sail on a daring adventure to save her people and discover the truth about her own identity. Dwayne Johnson also stars in this charming and inspiring movie.
Disney+ offers a wide range of movies to watch, from classic animated films to action-packed superhero adventures. There is something for everyone to enjoy. Whether you're in the mood for a heartwarming story, an epic action movie, or a family-friendly adventure, Disney+ has got you covered. So grab some popcorn, sit back, and let the magic of Disney+ take you on an unforgettable cinematic journey!