Stocks of listed companies under Adani Group continued to tumble on Thursday, February 2, as the late-night decision to cancel Follow on Public Offer of Adani Enterprises Limited triggered concerns amongst investors. Reports suggest that the total market loss of Adani Group companies has grown to 100 billion dollars since the release of the Hindenburg report.
Stocks of Adani Enterprises, the flagship entity of Adani Group, tumbled by 26.70% on Thursday, to conclude trading at 1,565.25 rupees per share. The stock opened trading today at 2135.40 rupees per share. Since the release of the Hindenburg report, the stock has gone down by more than 50 percent. The stock is at its worst position since March 2022.
Other group companies also lost further ground, with 10% losses at Adani Total Gas, Adani Green Energy, and Adani Transmission, while Adani Ports and Special Economic Zone shed nearly 7%. Over the last week, Adani Enterprises has lost $26 billion in market capitalization. The market value of all the companies together has nearly halved.
Renowned global financial institutions such as Credit Suisse and Citigroup have decided not to sanction loans that use the securities of Adani Group as collateral. This added more concerns to the market as investors believed that international financial institutions has started doubting the safety of Adani securities.
The decision of Adani Group to abandon its FPO has created a confidence crisis within the Indian capital market. Ipek Ozkardeskaya, senior market analyst at Swissquote Bank said that Adani's decision to cancel FPO might have triggered a confidence crisis in Indian shares and that could have broader market implications.
Adani Enterprises FPO
FPO of Adani Enterprises which ended on 31st January 2023, was subscribed at 110 percent. Even though retail investors were not attracted to the share sale as expected by the company, large investments by foreign institutional investors such as International Holding Company helped Adani Group complete the FPO successfully.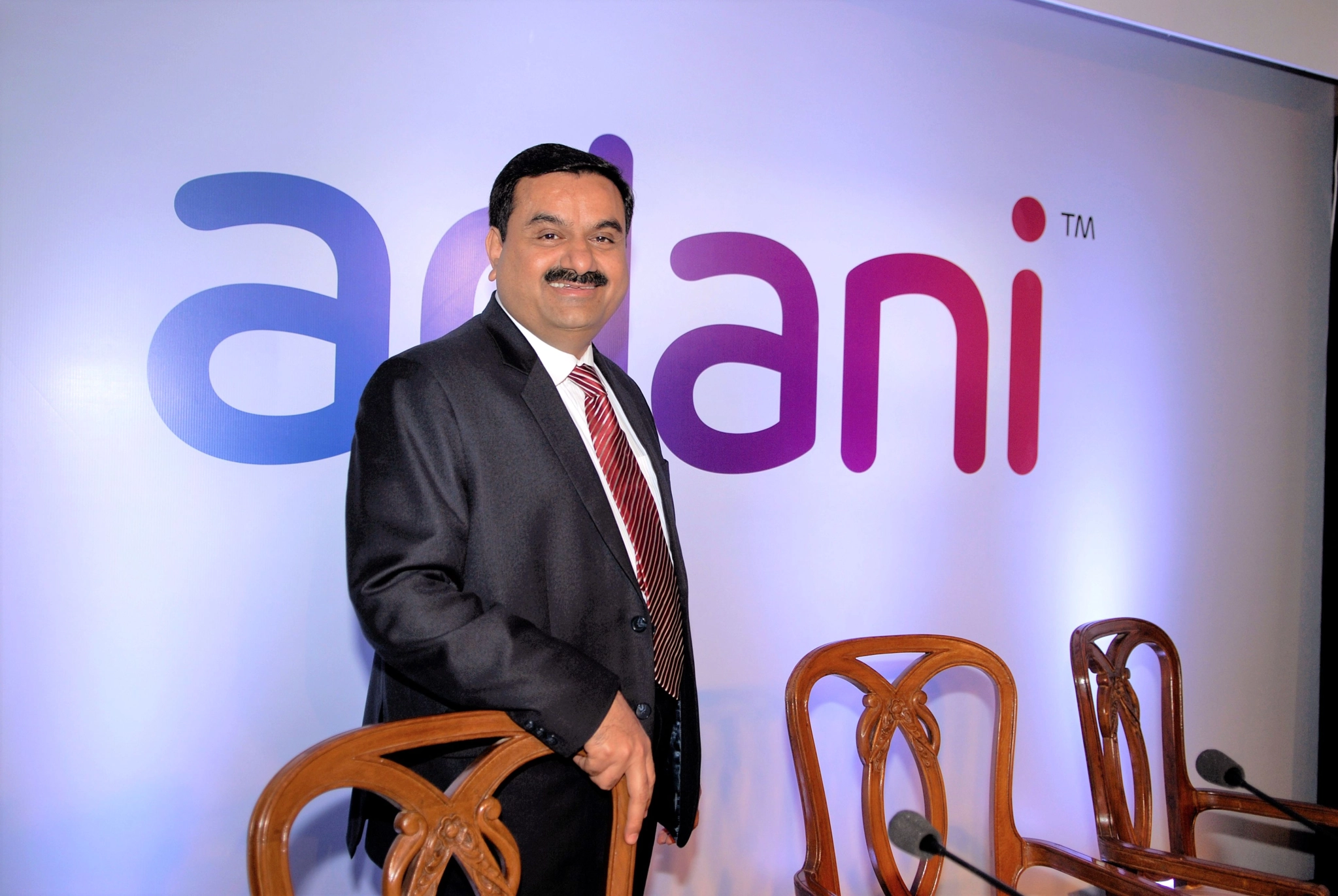 IHC based in Abu Dhabi reportedly invested more than 400 million dollars in the multinational conglomerate owned by Gautam Adani. The follow on the public offer of Adani Enterprises started a few days after American short-seller Hindenburg Research released a report stating alleged malpractices of Adani Group by creating shell companies in tax havens and stock manipulation.
Soon after the report got released, stocks of companies owned by Gautam Adani suffered huge losses in the market. A few hours later, the group released a statement saying that the Hindenburg report is an attack on the company and sovereignty of India.
They also rejected all the allegations put forward by Hindenburg by stating that their balance sheets are healthy and audited by renowned auditing firms. Despite controversy and volatility, Adani Group decide to go ahead with the share sale as planned.