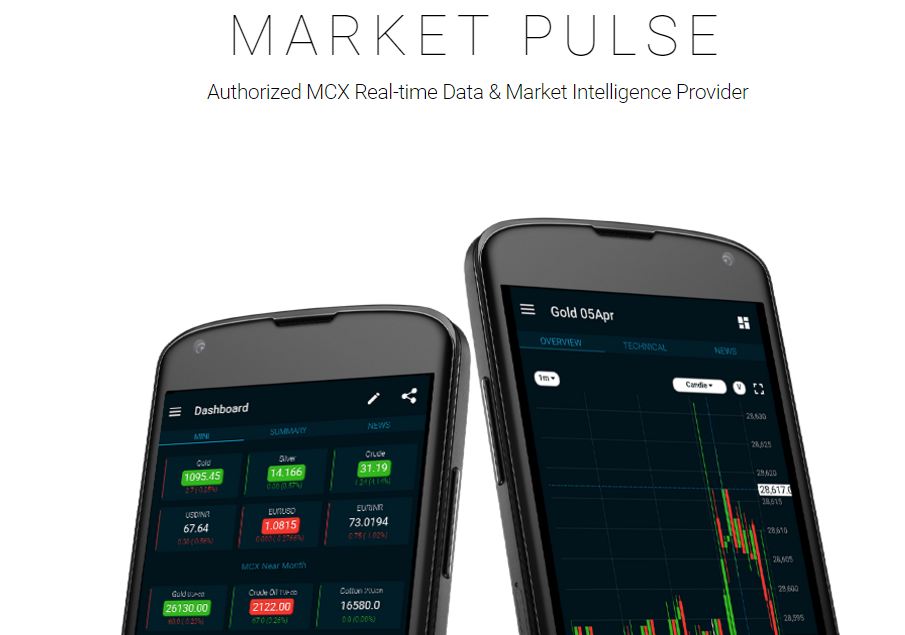 06 June 2017, India:
Mumbai-based fintech startup, Market Pulse Technologies has raised an undisclosed amount in seed funding from Lead Angels Network and Chatur Ideas platform. The company plans to use the funding to expand its product coverage to other financial markets and build a strong tech team.
Amit Dhakad, Founder of Market Pulse stated, "We are pleased to have strategic investors embark on a journey with us to empower the investing world. We have built the right product for Traders in the Indian commodities market and this round of funding will help us broaden our influence and impact on the larger financial industry."
"User experience is most critical for a consumer facing product and the focus of the Market Pulse team on this should take them to great heights. Lead Angels is pleased to share its experience with the team and assist them in every way possible to reach their potential" said Sushanto Mitra, Founder & CEO, Lead Angels.
Market Pulse is a fresh take on the way information is made available to the user. This is reflected in its innovative and user-friendly features. The app is Tailor-Made for every user, thus enhancing user experience & enabling informed decisions.
The company is primarily a tech company and has built the entire platform in-house. It's home-grown technology gives it complete control over reliability and enables it to provide a sophisticated platform to everyone for free.
Also read- Mumbai-based ftcash Raises Funding from IvyCap Ventures, 500 Startups