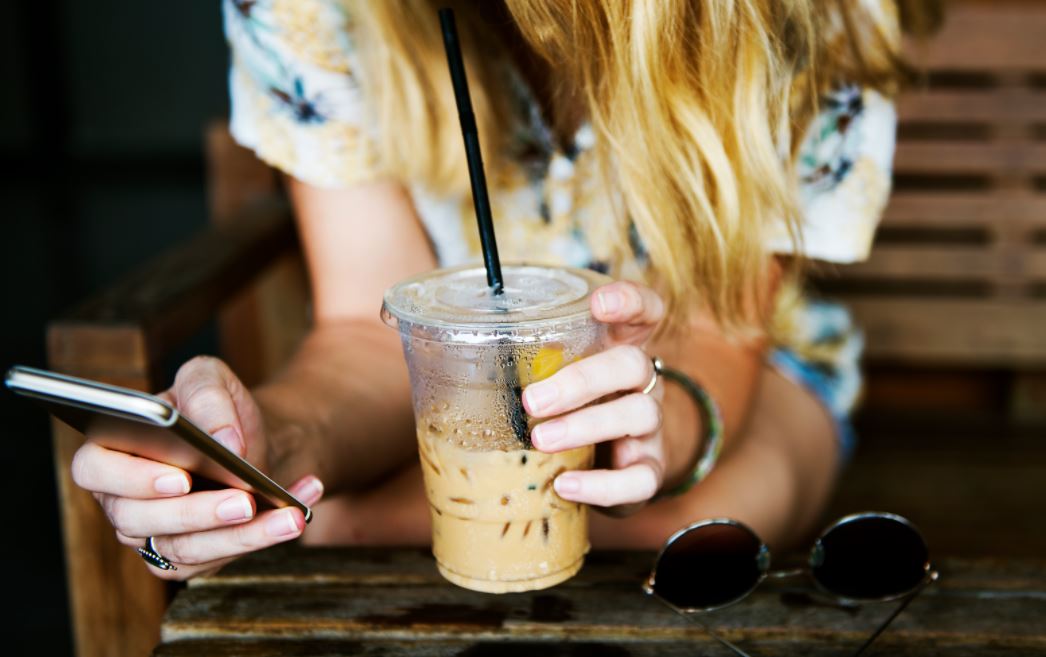 Mobile apps are overtaking the charge to represent the businesses. These apps are hinging the businesses to become accessible anytime and anywhere at ease. Lacking in providing flawless user experience could create downfall in the number of customers.
Moreover, your competitors will leave no stone unturned to grab your customers' attention. The gap in delivering affable user experience could pave a path for competitors to drive your customers towards them. Henceforth, customer retention and making new customers might become difficult.
We are talking a lot about user experience but what exactly user experience is?
Overall experience of a user while using an application is called user experience; which also means that each and every aspect of a user's interaction with your application that makes user to have an opinion about your application. When user intends to perform a transaction, then it is considered as good user experience.
Related Read: The Art Of Storyboarding In UX Design
Most people consider user experience as nothing but the seamless navigation that the application offers, but it is beyond that. Functional accuracy, high performance, amicable usability and high security are the aspects that deliver good user experience.
Comprehensiveness that we are missing while testing a mobile app
We talked about the aspects such as functional, performance, usability and security that together gives the user experience that really compels users to use your app. So, testing for functionality, performance, security and usability becomes vital.
Though most businesses realized that their mobile app represent their business but they still didn't recognize the comprehensiveness they are missing while their testing their mobile app.
Related Read: What A Good Mobile App Needs In Order To Attract And Keep Users
Comprehensive mobile app testing or mobile app QA means ensuring the functionality of your mobile app to be bug free, and without any performance issues and security vulnerabilities alongside verifying compatibility of your mobile app across different devices and platforms.
Mobile App Functional Testing
Either your developed app is applicable for business use to empower company's workforce or for users to buy things, all its features should be defect free and should run as expected before launching it.
The presence of a functional defect in mobile app, after it is made accessible to the audience, can cost you your business' reputation followed by losing of a customer. Hence, testing your mobile app for functionality to the core becomes crucial.
Mobile App Performance Testing
Just as functional stability is important, the next gateway to lead to a seamless user experience providing Mobile App is its smooth performance. You are aware that your mobile app will be used by multiple users at the same time which might create some performance issues which could directly impact every user's user experience.
Also check: Mobile app testing
Mobile App Security Testing
After ensuring your app is performing well with stable functionality, the next thing you need to ensure about your app is security. User's data loss is always the prime concern of a new joining or even existing user. Users always expect that their details to be safe and secure. This assurance can make users feel secured while using your app.
Mobile App Compatibility Testing
Actually, it is testing your app for usability across different devices and platforms and it is key to your mobile app success. As mentioned earlier that your developed mobile app will be used by users using different devices and platforms, then ensuring your app usability across devices and platforms is a must. Compatibility testing serves that purpose for your mobile app and empowers you to attain better user experience expected results, and it is advised that you should test your mobile app on real devices instead of simulators.
Your mobile app success depends on the ratings it receives and ratings depend on the user experience, your mobile app delivers.
Also Read: User Experience Design – The New Age Marketing Mantra
(Disclaimer: This is a guest post submitted on Techstory by the mentioned authors. All the contents and images in the article have been provided to Techstory by the authors of the article. Techstory is not responsible or liable for any content in this article.)
About The Author:
Venkatesh Akula, CEO of ClicQA, always had the fascination for technology and the way it has been revolutionizing the world. Soon when he started his career 20 years ago, he has learnt the fact that technology not just simplifies people's jobs but it also solves problems that people have.