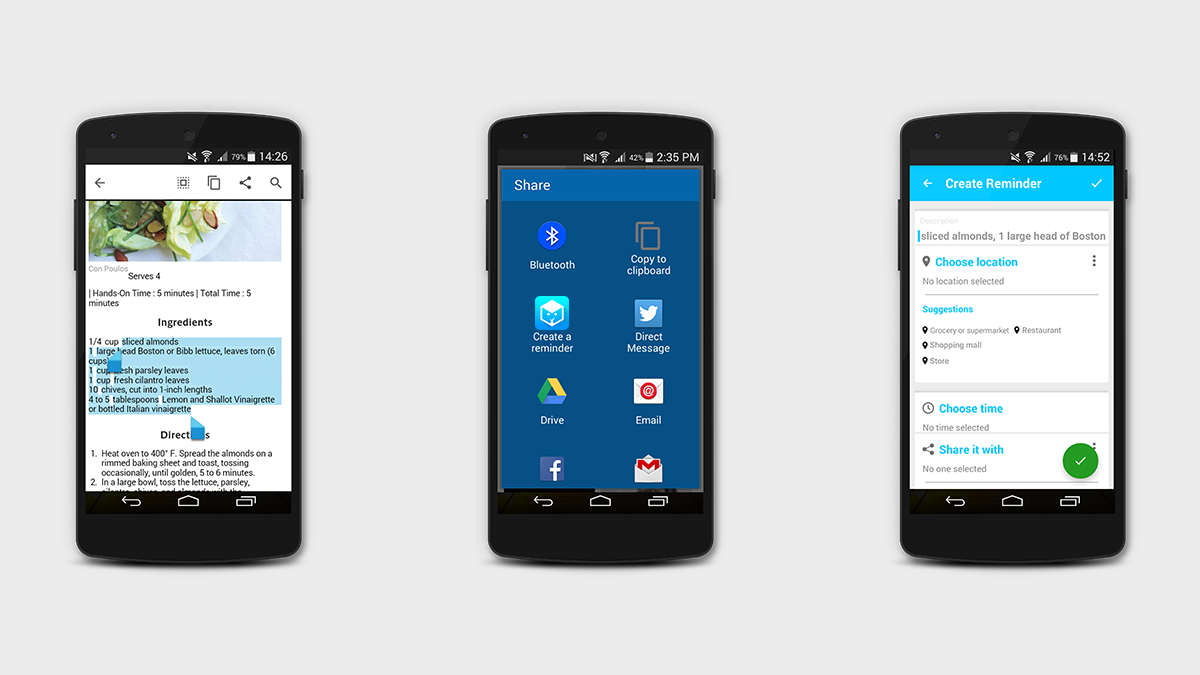 8th July 2015,Germany :We all want to never forget anything again. But we can't fight with our memory. What we can do is to have someone that will remember things for us. Someone that will give us the power of remembering and get things done without any kind of effort from our side. The new version made MarkO your external memory. With his intelligent, hassle and input free reminders your mind stays free and productive for the important things. Now, you will finally feel the SUPERPOWER of remembering. (Read Full Story of MarkO here)
MarkO is coming smarter than ever. While many reminder apps today require to do everything alone, to be consistent and to consistently follow your progress of productivity, MarkO takes things a step further and allows you to relax, and still finish your work successfully.
Instead of the standard way to create a reminder (by typing the task in the app) with his new feature called "Import" MarkO lets you create new reminders by copying text from the Internet or from the most popular chat apps. After that, with the help of AI (Artificial intelligence) recognition it makes suggestions for where and when that task can be completed. Last but not least, MarkO allows you to share the reminder with your friends that haven't even downloaded the app. You can share directly with your Facebook friends or any other friends on WhatsApp, Slack, Viber, Line, BBM, Skype, Hangouts, G+, Messenger, Kakao Talk, SMS and Email.
How does it work: Simple and possible as 1, 2, 3. You are reading cooking websites on the Internet and stumble upon a very tasty salad recipe. You copy that text with the ingredients and create a reminder of it. Move on with your finger and choose the suggested location ex. Grocery store or Supermarket to get those ingredients. No need to do everything alone. So, share the reminder with your mother who gets reminded to buy those ingredients when she passes by a grocery store. Cool, isn't it?
The app was launched in November 2014, and in only a few months many cool features that improve the user experience have been added. It's available as a public beta on the Google Play Store and its team is working on the iOS and web version too.
The app lets you create an unlimited number of reminders, unlimited sharing and get an unlimited number of notifications, and all that for FREE.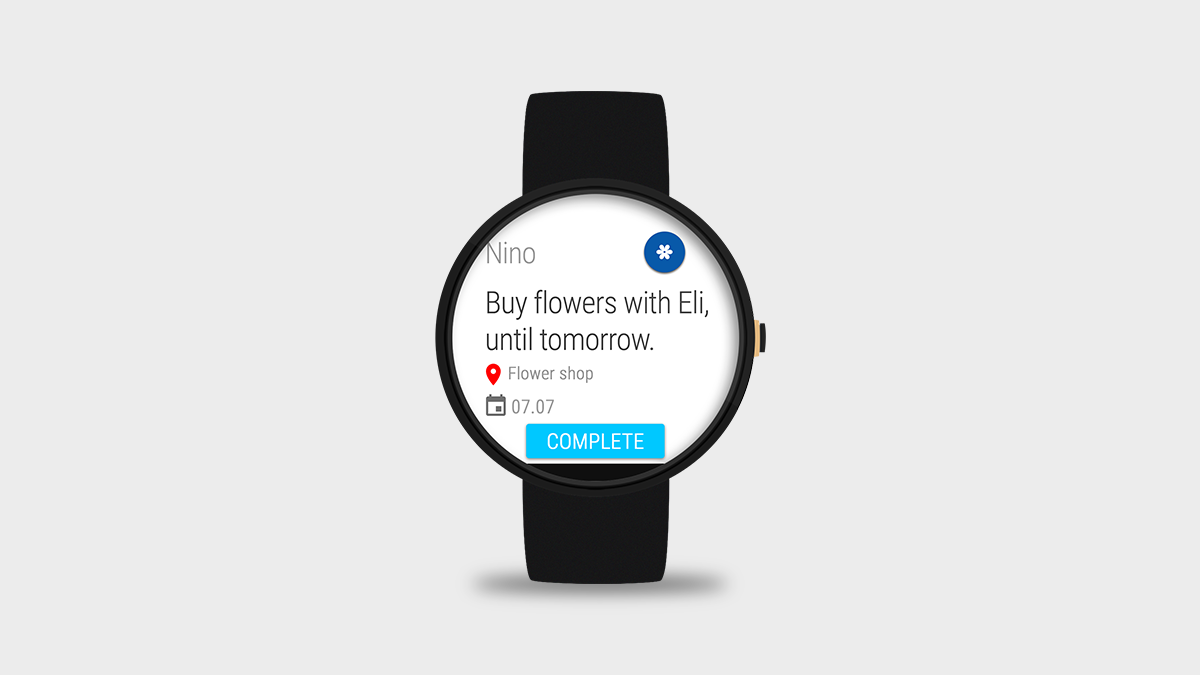 MarkO now also has a standalone android wear app which is made to revolutionize the way we make reminders. The application uses voice recognition for creating reminders, but that's not all. MarkO can recognize the location, time and people involved in the reminder and in seconds you can create a reminder that is set to the right place and time. You can get reminded directly on your wrist without making the effort to get your Smartphone.
With your new superhero you can be lazy and productive in the same time!