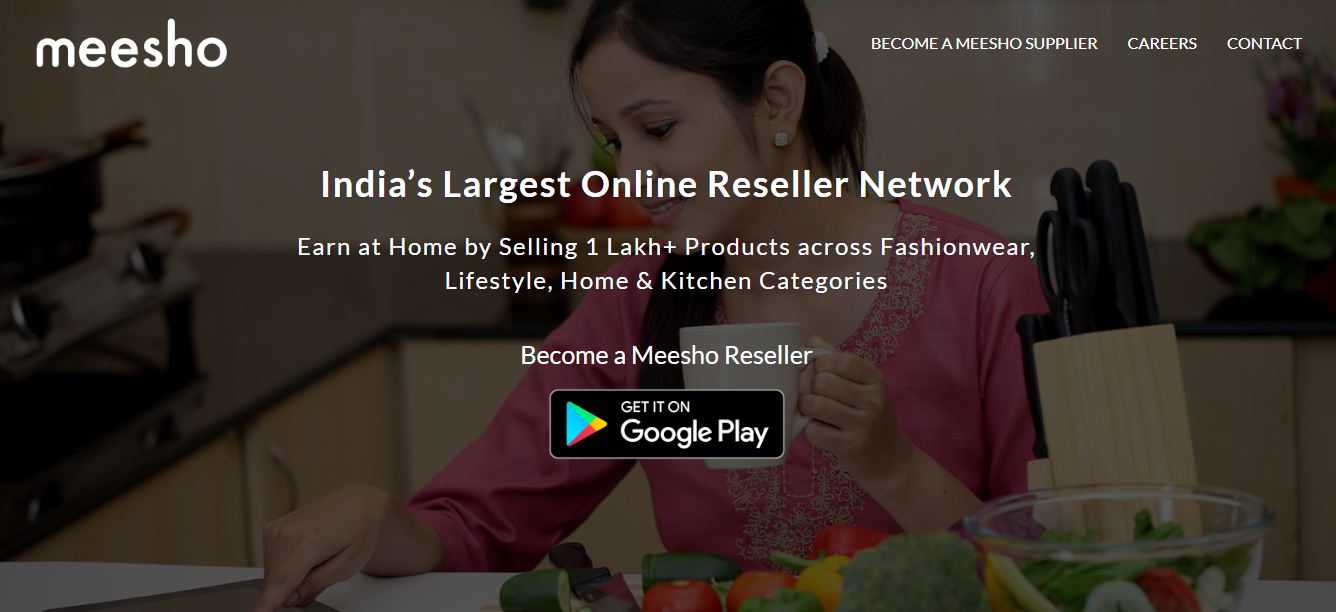 13 October 2017, India:
Social mobile-commerce startup Meesho has raised $3.1 million in the latest round of funding led by SAIF Partners. The round also saw participation from its existing investors Y Combinator and Venture Highway.
Founded in 2015 by IIT Delhi alumni Aatrey and Barnwal, Meesho allows sellers to set up an online shop through its platform. It also facilitates sharing on other social media platforms such as WhatsApp, Facebook and Pinterest, among others. According to information on its Google Play page, the Meesho app has on-boarded more than 20,000 re-sellers and seen over 50,000 downloads.
Vidit Aatrey, Co-Founder & CEO, Meesho commented, "Online reseller market in India has grown to 3M resellers from almost nothing in the last four years on the back of strong smartphone adoption and is expected to grow 6-8X in the next 5 years. We understand this market well and have scaled very fast on the back of a product that enables housewives to not just earn income to support her family but also respect and confidence. With this round of funding, we will hire the right talent across tech and business to chart our next phase of growth."
Related Read: Flipkart to Invest $500 Million in PhonePe
Mukul Arora, Managing Director, SAIF Partners, said, "We are really excited about Meesho's mission of building a new distribution channel for small/mid-sized brands, and helping resellers grow their business. This is a very India-specific opportunity with strong tail winds and has potential to change how long tail products are sold in India. We are really impressed by Vidit and Sanjeev's depth of understanding of this market, and are thrilled to partner with them on this journey."
This brings the Bengaluru-based and US-registered startup's overall funding to $3.7 million. Apart from Y Combinator and Venture Highway, Meesho had also raised $350,000 from some angel investors in convertible debt as per the report by ET.
Also Read: Ola Raises $1.1 Billion in its latest round of Funding from Tencent, Softbank