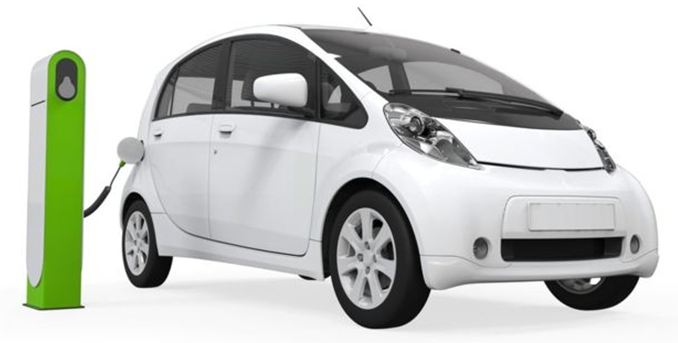 India's future as a market for electric vehicles (EVs) looks safer in hands of reliable automobile companies like Tata Motors and Mahindra & Mahindra. Soon, Tata's Electric Cars and Mahindra Electric Cars will be seen plying for Government of India.
Don't get us wrong when we say that we don't drive cars anymore. Rather, we drive 'Supercars'. All thanks to the latest innovations, technologies and improved facilities, the worldwide automobile industry has marked a tremendous growth in the last decade. Our cars or you say 'Supercars' have become bigger, better, safer, dynamic, brilliant, comfortable, feature loaded and quite cheaper, all at the same time. Today, self-driving, hybrid and all-electric cars are just a few trending technologies, which the world is looking forward to.
Electric Power – The Future of Automobile Industry
Industry experts throughout the world believe that electricity is the world's silent workhorse for a century. All-electric vehicles, which don't use any type of petroleum is believed to completely replace petrol and diesel cars in next two decades. Electric power has brought a new revolution in the automobile industry. And don't get shocked if you get to know about electric airplane as industry experts are already working on the same.
India's Future as a Market for Electric cars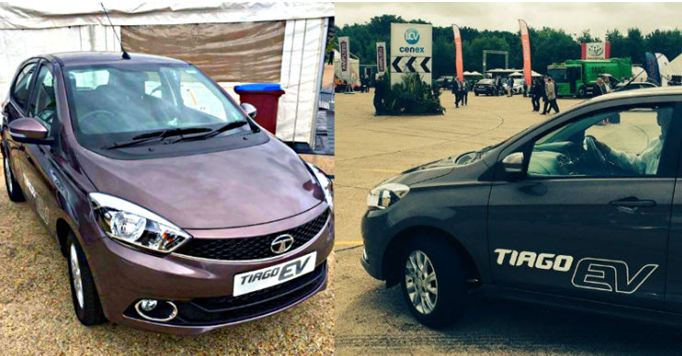 India – world's one of the largest multinational and populous country is all set to secure an all-electric future for its automobile industry. Introduction of electric vehicles (EVs) or all-electric vehicles in India that would completely replace petrol and diesel vehicles is just a first step to fulfill India's PM dream to make India a superpower and energy efficient country.
Piyush Goyal, Power Minister, Government of India announced, "We are going to make electric vehicles self-sufficient like Unnat Jyoti by Affordable LEDs for All (UJALA). The idea is that by 2030, not a single petrol or diesel car should be sold in the country" at an event earlier this year. And one month later, NITI Aayog called for only electric vehicles to be sold by 2030 in India. This news ensures that Government of India is in no mood to sacrifice the precious environment and greenery just for the sake of cars that produce pollution.
This announcement soon became a hot topic of discussion in the Indian automobile industry, as only a few players are active in this segment. And then, automobile brands started analyzing future prospects to ensure seamless and profitable business years after 2030 as well.
Related Read: Everything You Need To Know About Driverless Cars
The Current Scenario
To be specific – the current scenario isn't very active or happening. It must be noted that more than 27 lakh petrol and diesel cars were sold in India in FY 2015. And, only 22,000 EVs (two and four wheelers) were sold together in the same year. This means that the sale of electric vehicles doesn't touch even 1% of the total sales of petrol & diesel cars. And now, 2030 is just 13 years away, which actually is a very less time to completely replace petrol and diesel cars.
Mahindra Electric Vehicles
If you are in the market to buy an electric car, you actually don't have a lot of options to look at. Currently, Mahindra Electric is the only Indian company to produce and sell an electric car for personal use. Also, there are many more Indian companies in the EV segment that produce E-rickshaws for the commercial purposes only. But the future isn't going to be the same. Interestingly, Tata Motors is reported to be working aggressively on Electric Tata Nano, which will compete with Mahindra e20 plus. This actually is going to be very tough for Mahindra electric cars. 
The Recent Developments
A few days back, Tata Motors conquered a tender to supply electric vehicles for the Ministry of Power, Government of India. The industry experts got in a confused situation when they came to know that Tata's bid for the lowest price for each electric vehicle is just at Rs.11.2 lacs per vehicle inclusive of GST, which actually is very low when compared with one such car available today.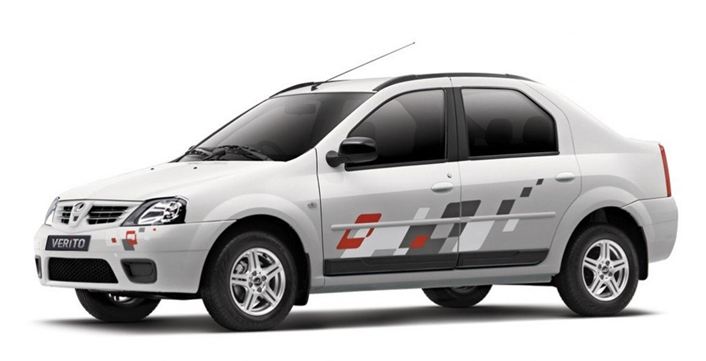 Now, even Mahindra & Mahindra has successfully matched the lowest bid by Tata Motors for the supply of electric vehicles. And as a result, M&M has been sanctioned to provide 40% of the total contract. This comes as great news for the Indian automobile industry as two renowned Indian automobile companies are going to take a very big step towards the future of electric vehicles.
As per the current reports, Tata Motors is working to electrify its Tigor compact sedan. Mahindra & Mahindra is working on the e-Verito, an electric sedan that would be supplied to Government of India's first fleet of the electric vehicle. Later, both these electric sedans could be made available for Indian buyers as well. The upcoming Delhi Expo 2018 is going to uncover a lot of electric vehicle concepts by both Indian and International automobile brands. And we simply can't wait to take a glimpse of the future of electric vehicles in India.
Do you think India could have only electric vehicles on sale by 2030?
Related Read: "If Robots Will Do Everything, What Will Humans Do?" Why AI Rhetoric Deeply Worries Me
(Disclaimer: This is a guest post submitted on Techstory by mentioned authors. All the contents and images in the article have been provided to Techstory by the authors of the article. Techstory is not responsible or liable for any content in this article.)
About the Author:
Yatin Kumar is a professional wordsmith with 4+ years of experience in Content writing and Editing in the automotive industry. He possesses excellent skills in Creative Writing, Corporate Communication, Digital Marketing, Public Relations, Advertising and Management. His aim is to lead the path of growth and learn new ways to explore every possible talent.