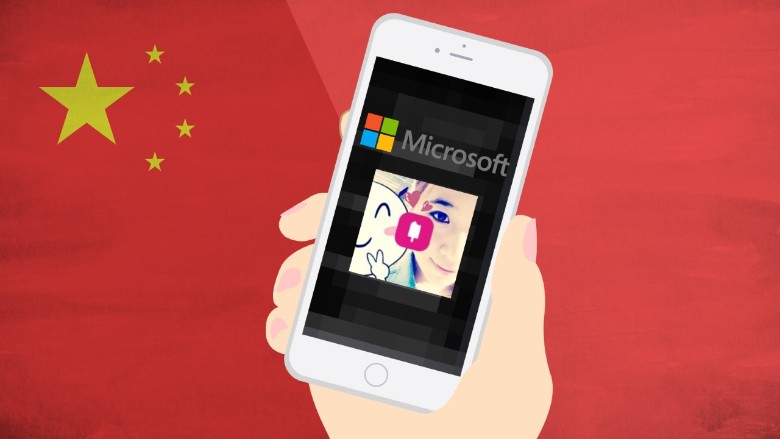 28 November 2016, USA :
Microsoft Chat Bot Xiaoice is a tough nut to crack! It is sensitive towards particular topics. Several users of Xiaoice pointed out how the bot skirts around taboo topics such as the Tiananmen Square protests of 1989. The chatbot even 'blacklists' users who continue pressing it on these topics.
XiaoIce is a social assistant that people can add as a friend on several major Chinese social networking services including Weibo, a Twitter-like microblogging service used by 700 million people and Touchpal. The experiment has yielded powerful insights on how we can make our technologies more intelligent, relevant and personal. You can expect to see some of these notions permeate our services in the coming months.
A Microsoft spokesperson confirmed to Business Insider that the bot censors certain subjects, saying in a statement: "We're committed to creating the best experience for everyone chatting with Xiaoice. With this in mind, we have implemented filtering on a range of topics."
CNN asked it about Donald Trump, and it innocuously replied: "I'm just a random observer."
"Am I stupid? Once I answer you'd take a screengrab," it said in response to questions about Xi Jinping and the Communist Party. Image- CNN
Also read-