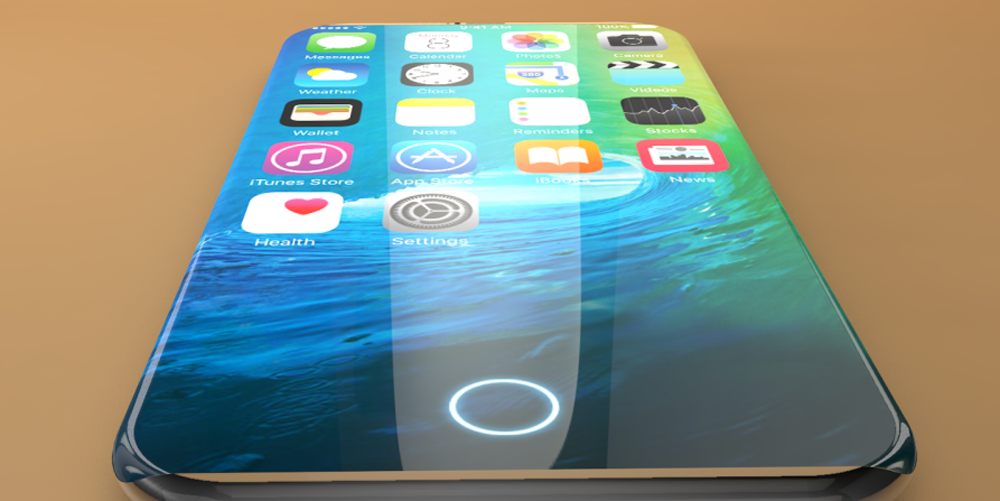 28 November 2016, USA :
Apple Inc.'s suppliers say they have been asked to increase output of thinner organic light emitting displays and submit prototype screens with better resolution than ones from Samsung to differentiate its models, WSJ reported.
It further stated that Apple is currently testing more than 10 different prototypes for next year's new iPhone 8, and it has not yet decided which new design will be featured on the final version of the phone. According to the paper's sources, at least one of the 10+ prototypes in testing features a curved OLED display, but it's not clear if that is the version of the iPhone 8 that will debut next year.
Apple will likely rely on Samsung for most of its initial OLED supplies as the company is currently the market leader and only one of the few companies that can mass produce the displays. The company is also looking at LG Display, Japan Display, and Sharp to ramp up production to have supplies ready for 2018. Source- WSJ / Image- 9to5Mac
Also read-