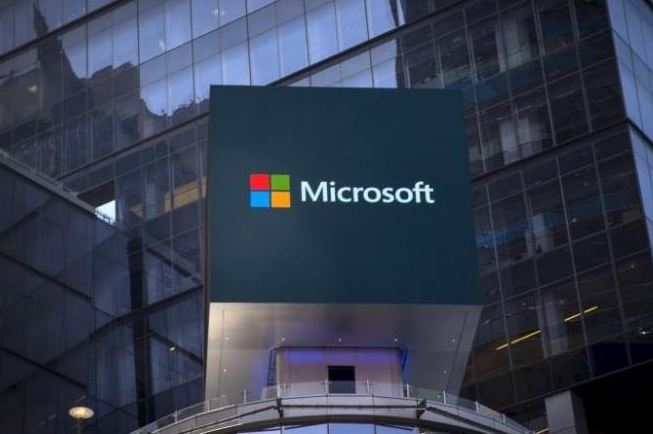 03 July 2017, India:
Satya Nadella-led Microsoft is likely to lay off thousands of employees as a part of company's sales reorganization. As part of the layoffs, Microsoft plans to merge parts of its enterprise customer business with its small-and-medium-enterprise business unit, according to the report by TechCrunch.
Microsoft will be moving some employees to another department while others are in danger of the company's supposed downsizing plans. The publication mentioned two particular divisions that will be affected by the said move. The global sales and marketing group led by Jean-Philippe Courtois and the Worldwide Commercial Business group led by Judson Althoff will be dissolved accordingly. These divisions have hugely contributed to the entire sales force of Microsoft, the IBT reported.
The reorganization looks to be a result of a change of leadership this past year. Executives Judson Althoff and Jean-Philippe Courtois took charge of Microsoft's sales and marketing divisions following the exit of long-serving COO Kevin Turner last summer.
Related read- After Facebook, Microsoft Introduces Snapchat Like Stories On Skype Next Generation
Judson Althoff, Executive Vice-President, Worldwide Commercial Business, Microsoft, has been critical of company's former sales approach, which he characterized as an attempt to sell Azure, Microsoft's platform of on-demand computing power and software services.
A formal announcement could be made by next week, Seattle Times reported. The sales group of Microsoft was affected in an earlier layoff announcement. The layoffs announced in July 2016, which targeted 2,850 cuts over the course of Microsoft's just-ended fiscal year, included at least 900 employees of the sales group. (Image- Reuters)
Also read- Satya Nadella – Cricket Lover, Avid Reader & CEO of Microsoft!