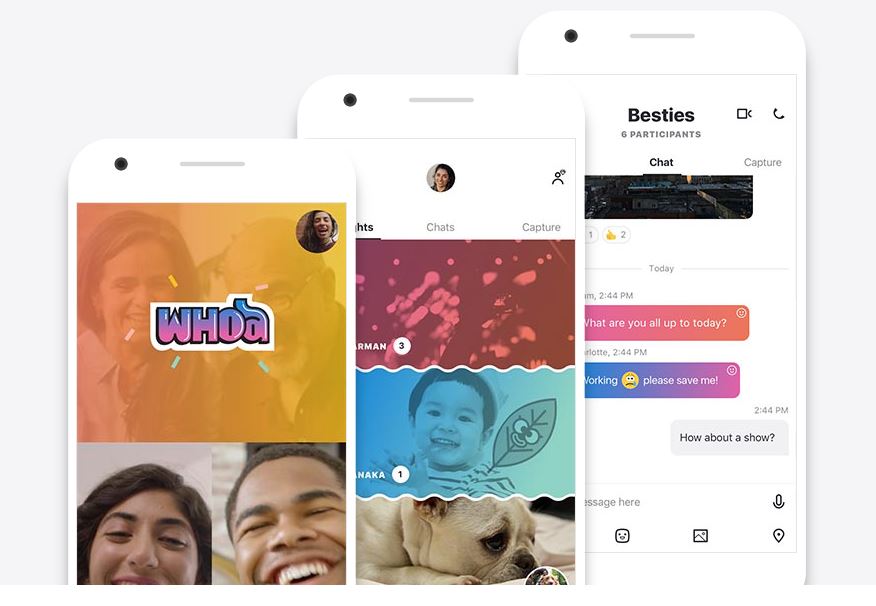 For long, Skype used to be a messenger platform for official purposes. As the competition increased, Microsoft had finally realized and revamped Skype for the next generation with cool social features.
The latest development has been in development for around a year, and it is Microsoft's way of stating that the update is not just to show-off a complete rip-off of Snapchat stories on the platform.
Related Read: Snapchat Copycats That Are Taking Forward The Ephemeral Content Dominance
The messenger has been in the game since 2003,  with the motto to help create meaningful connections, regardless of the distance, in new, simple and intuitive ways. With the latest update being rolled out Skype wants to help you deepen connections within your personal network.
Also Read: Slack vs Google Hangouts vs Microsoft Teams: Where Does Your Team Slack In Virtual Hangouts?
It states, "there's only one of you in this world, so now you can show-off your personal style by customizing Skype with your favorite colors. When in a conversation, you should always make sure your voice is heard, or more specifically, your emoticon is seen! By simply tapping on the reaction icon next to any message or video call, you can now easily express how you feel at any time."
The latest Skype has more built in features that allows you to more than just chat or share moments on the platform. Apart from Find panel, the built in bots like the StubHub to pull ticket pricing and seating options directly into the chat, BigOven to add-in and learn new things, expedia bot to check flight times and pricing are just the beginning.
Also Read: Online Marketing Bots Are To Drive The Next Wave Of Marketing
Check out the video !
Image Source: Skype