On Wednesday, Microsoft announced that it will be shipping of 10,000 jobs over a span of next two months, cutting off about 5% of its overall workforce. According to a report by The Verge, CEO Satya Nadella did not explain precisely where those cuts would take place at the company, but noted in a letter to employees there would be "changes to our hardware portfolio," which could impact Microsoft's HoloLens, Surface, and PC accessories business.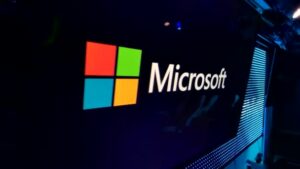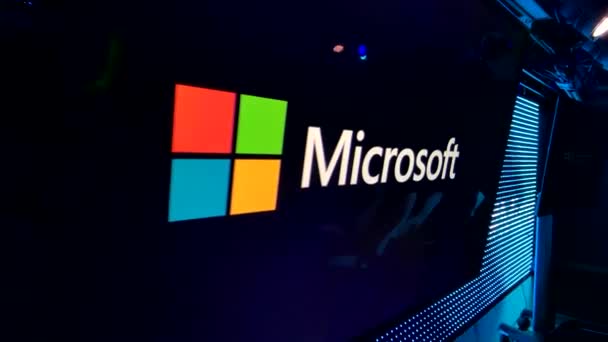 As per a report by Bloomberg, Microsoft's slack offs are also impacting the Xbox division's games teams, with reported cuts at Starfield developer Bethesda Game Studios and Halo Infinite developer 343 Industries. The number of layoffs affecting the games teams is not known yet, and when contacted for clarification, a Microsoft spokesperson declined to comment. Jason Schreier, a Bloomberg reporter, said on Twitter that sources said 343 Industries was "hit hard."
Although, a report by Kotaku contradicted with Bloomberg's reporting, and highlighted that employees at Gears of War studio The Coalition were also affected. That studio is currently working on "several unannounced projects," Xbox games marketing VP Aaron Greenberg said last year.
The layoffs at Microsoft will surely cast a shadow over next week's developer-led showcase on upcoming Xbox games: planned for January 25,  Xbox Developer Direct livestream, says Microsoft, promises updates on ZeniMax Online Studios' The Elder Scrolls Online, Arkane Studios' Redfall, Mojang's Minecraft Legends, and Turn 10 Studios' Forza Motorsport. Bethesda's Starfield will get a stand-alone presentation at a later date.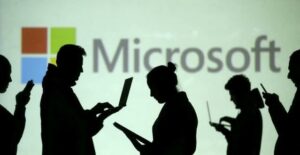 CEO Nadella said that, irrespective of the mass layoffs, Microsoft will "continue to hire in key strategic areas." The company is currently working to bring some 9,800 employees from Activision Blizzard into the Microsoft fold, as part of the Xbox maker's planned $68.7 billion takeover deal.
The report from Bloomberg also claimed that in an internal email, 343 Industries head Pierre Hintze said that Microsoft had eliminated some roles at the company, but the studio is planning to continue supporting Halo Infinite's multiplayer for the foreseeable future.
Microsoft would be slacking off thousands of employees. This unfortunate news comes exactly a year after the tech giant first announced that it would be taking over Activision Blizzard, a deal that's still yet to officially close. As the situation at Microsoft continues to develop, the motive of this news is highly anticipated.
Microsoft purchased Bethesda's parent company, ZeniMax Media, for US$7.5 billion in 2021 and has also cut jobs across some of ZeniMax's other divisions. A spokesperson denied to comment on the gaming lay-offs, and referred to the company's blog post.
The news was announced one year after Microsoft unveiled plans to buy Activision Blizzard Inc for US$69 billion. The deal is pending regulatory approval and has been challenged by the US Federal Trade Commission.