Tech behemoth Microsoft has added a new feature to its Bing chatbot that enables you to toggle between different tones for responses. As per the new update, there are three options for the AI-powered chatbot's responses: creative, balanced, and precise. The creative mode includes responses that are "original and imaginative," whereas the precise mode maintains accuracy and relevancy for more factual and concise answers.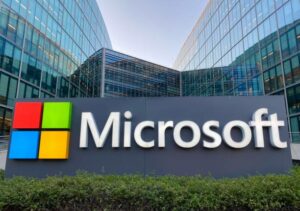 Microsoft has customised the default for the Bing chatbot to the balanced mode, which it hopes will maintain a balance between accuracy and creativity. Right now, these new chat modes are rolling out to all Bing AI users, and around 90 percent of users should be seeing them already.
The new modes should be able to help combat the wild outbursts that were originally seen with the Bing AI chatbot. In recent days, Microsoft was quick to add some tight restrictions to Bing AI after plenty of rude responses made the rounds on Twitter and Reddit, and the software maker has been loosening those restrictions.
A number of these restrictions made Bing chat feel a little unresponsive, where the chatbot would simply deny to answer many questions that it confidently answered prior the action taken by Microsoft. Microsoft has fixed most of the unresponsive problems, thanks to a new update that was applied to its Bing chat service earlier this week.
According to Mikhail Parakhin, the update comprises of a "significant reduction in cases where Bing refuses to reply for no apparent reason," the head of web services at Microsoft. It should also mean "reduced instances of hallucination in answers," so hopefully the Bing chatbot produces less wild responses.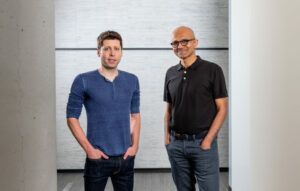 Moreover, Microsoft also added a shortcut to its Bing chatbot to the Windows 11 taskbar this week, integrating quick access to it inside the Windows search feature. Almost over a million people are now testing the new Bing preview in 169 countries, and recently, Microsoft opened the preview up to mobile users and integrated it into Skype conversations.
Comments
comments