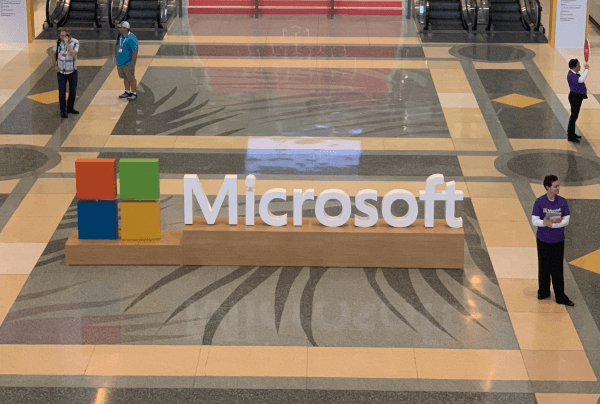 Microsoft Corp., today in a report, has announced that it has open-sourced its internally developed machine learning engine, which is known as Infer.NET. Microsoft uses Infer.NET to power parts of Azure, Office 365, and the Xbox video game platform.
The company has created the code for the tool which is available on the GitHub under the permissive MIT license. This license permits free commercial use. The decision to open source Infer.NET has taken place about 15 years after the first iteration of the software was built at the company's research lab at Cambridge, U.K.
The Infer.NET is tailor-made for projects that depend on a large amount of domain-specific knowledge. The behavior of AI algorithms that are generated with this tool is molded by the model on which they're based. This, in turn, gives the required clarity into their inner workings.
"If you have ever designed the model yourself and the learning algorithm follows the same sort of the model, then you can understand why the system behaves in a particular way or makes certain sort of predictions," Microsoft's Zaykov explained in the post. "As the application by the machine learning enter our lives, understanding and explaining their behavior becomes increasingly more important."
He also informed that models which are created with the help of Infer.NET can handle a wide range of different data types including information that requires to be processed in real-time and also incomplete or flawed records.
Microsoft also has a plan to make the engine a part of its ML.NET framework. The ML.NET framework has been created by the company for its widely used .NET development platform, which too is available under the open-source license.
Picture Credits: Flipboard
Comments
comments