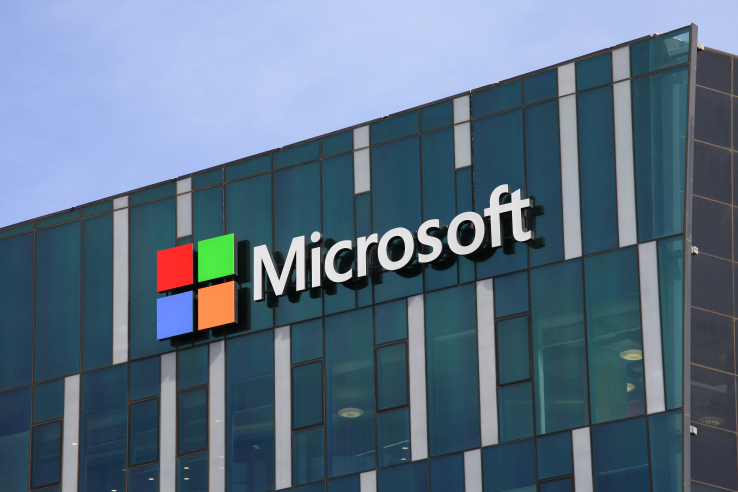 16 January 2017, USA:
Tech giants Microsoft has filed for a patent for a 2-in-1 foldable device with a flexible hinge which can act both as a smartphone and a tablet. It was filed back in October 2014 as per a report.
The inventor of the product in the patent is listed as Kabir Siddiqui, the man behind Microsoft's successful patent for the Surface kickstand and Surface camera angle – which bodes well for this latest design in the long run.
Microsoft's patent filing covers a device that features a flexible hinge and display for transforming a smartphone into a tablet. The patent includes notes and diagrams which provide a glimpse of what this device might look like.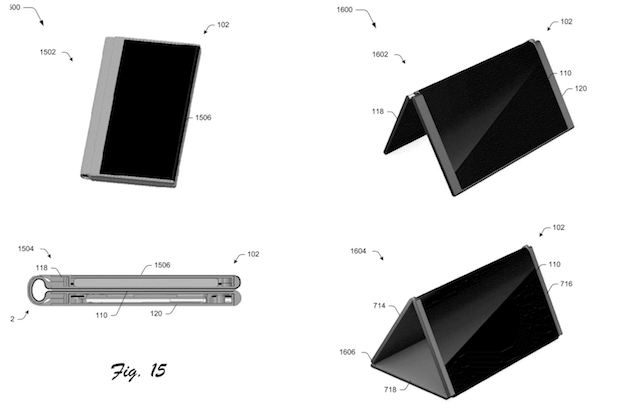 The diagrams show that the device may have different modes for two or three screens that can extend out to make the smartphone bigger and function as a tablet. It merits mentioning here that this isn't something Microsoft just dreamt up, it filed for this patent back in 2014 Ubergizmo reported.
Microsoft's Surface Studio device leaked out months in advance thanks to patent filings that revealed the exact design of the company's 2-in-1 PC. It's unlikely that this is the final design of a rumored Surface Phone, but this type of concept device could provide some clues to how Microsoft is looking at smartphones and mobile devices after its retreat from the mobile market last year The Verge reported. (Image- TechCrunch)