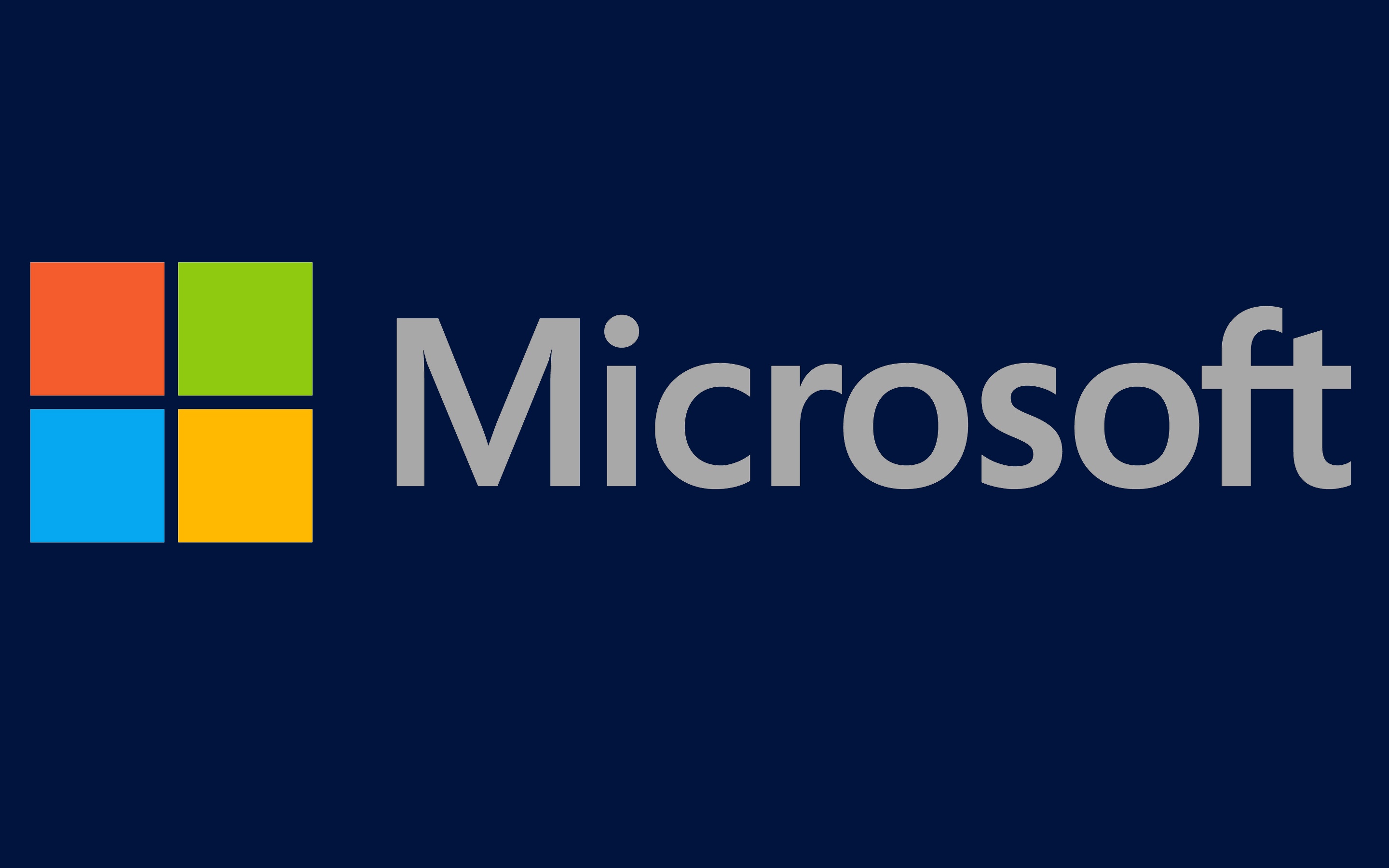 26 March, 2016, USA: Yahoo is going through a tough phase and the company has already shown signs of selling its core business. According to the recent report published by Re/Code, Microsoft has been meeting with private equity firms and that it would be willing to 'lend significant financing to their efforts'.
However, this is not the first time when the software giant has shown interest in Yahoo, earlier, Microsoft had made an effort to take over Yahoo in 2008 but it didn't manage to crack the deal. Now, the scenario is different and both the firms are in each other's good books as they enjoy an extended partnership which both the firms inked in 2009. According to the pact signed by the firms in 2009, Microsoft's Bling will power all Yahoo searches.
This deal was a bond for 10 years but there was a clause that enables the firms to renegotiate it after a while and last year, Yahoo opted for it. While the firm did renew their partnership, searches would no longer be exclusively powered by Bing, and in October, the firm inked a deal with Google. According to the report in Re/Code, Microsoft is planning on backing the bid because of its interest in keeping its status as the provider of Yahoo Search.
Also Read-
Microsoft To Unwrap Its Universal Xbox Apps Later This Month
Microsoft Unleashes SQL Database Software For Linux Systems
Microsoft Reveals Its New Cyber Defence Operations Center To Dodge Cyber Attacks