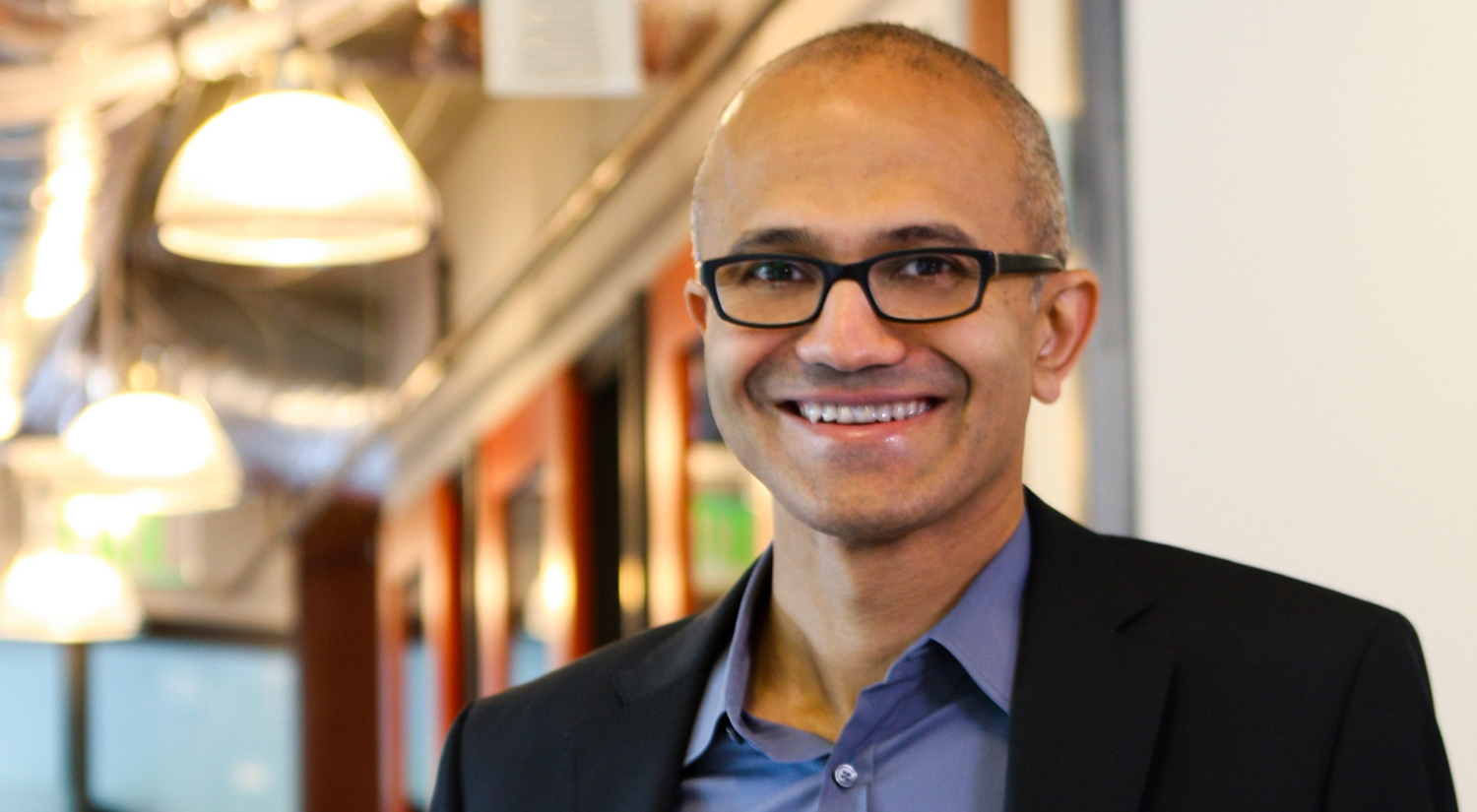 9 March, 2016, USA: Microsoft, one of the top heads in the software business has made a positive move to support Linux systems. In its recent announcement, the company informed that it is making its database available for the Linux systems. This news might have raised few eyebrows as it is company's biggest move on the rival open-source system.
The core database parts of Microsoft's SQL Server will ship for Linux, a customizable open-source computer operating system, in the middle of next year. Companies can sign up Monday for a private preview of the product on the Ubuntu version of Linux, and Microsoft is also working on a version for Red Hat's software, reports Telegraph UK.
This move indicates that Satya Nadella, CEO, Microsoft is making huge efforts to uplift Microsoft's database sales. These databases are very useful for companies to store and analyse data. According to IDC, its goal is to take customers from top vendor Oracle, whose share of the market was twice that of Microsoft's in 2014. "Adding a Linux database also lets Microsoft target the most complicated, high-performance systems, and helps the company sell more to existing customers that use more than one operating system," Nadella said.
"Windows Server, for all our success, we never were big in high-end computing. Now, we get an opportunity to go after a big market that we never participated in," he adds further.
Also Read-
Skybox Imaging, A Google Acquired Satellite Startup Gets A New Name 'Terra Bella'
Microsoft To Unwrap Its Universal Xbox Apps Later This Month
Astronauts Get Their Hands On Microsoft HoloLens; Will Try The New Gadget In Space
Comments
comments