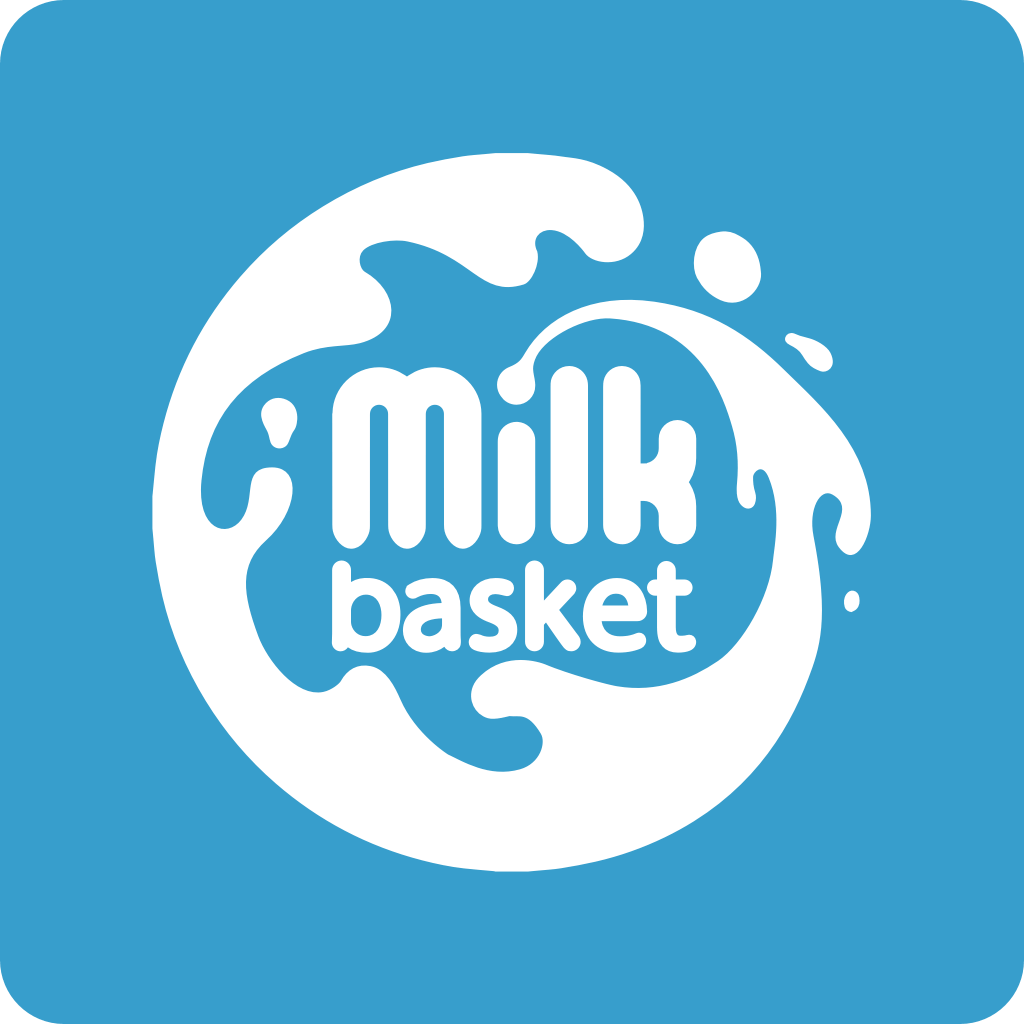 27 April, 2016, Gurgaon: Milkbasket has recently concluded its Pre-Series A round of funding and has managed to pump around US $500K from EVC Ventures and a group of Chinese investors. The round saw the participation from Zhu Dao Investments, Peter Zou, Partner Beam Capital VC & CEO of YeahMobi, followed by Vikas Banga & Manav Kamboj of Snapdeal.
Company plans to deploy funds in the areas of technology enhancement, hiring new talent and further strengthening its logistics. It was floated in the market by a group of founders including Anant Goel, Ashish Goel, Anurag Jain, and Yatish Talvadia in the early 2015. The company deals in fulfilling the daily house hold needs of the customers and also provide unique 100 per cent in-house last mile logistics solution. Currently, company operates from 15 clusters in Gurgaon and claims that its each cluster has the customer base of 500 users.
During its initial stage, Milkbase used to deliver only milk but after seeing a great surge in its demand, company added around 3000 plus products on to its platform. The company further claims that it has 99 per cent order fulfilment rate and it has managed to achieve positive unit economics within a short stint of nine months, where others had failed miserably to get their economics right.
"We are aiming for a 10x growth in customers in a span of next 4-5 months and increase per customer spend by 2.5 to 3 times during this time," said Anant Goel.
Also Read-
20 Gaming Startups Might Get A Backing From Reliance This Year
Twitter's Revenue Fails To Hit The Target; Affects The Stock As It Declines Drastically