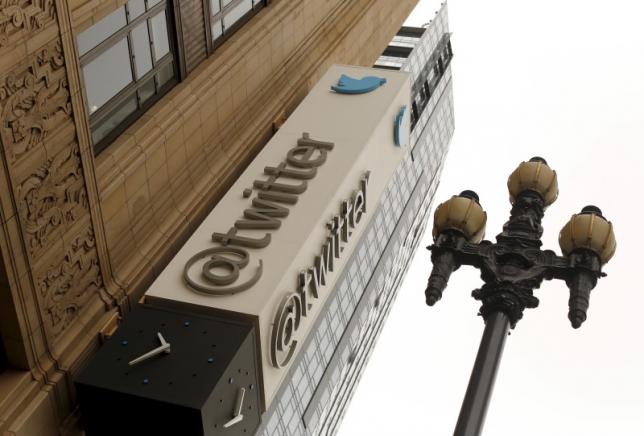 27 April, 2016, USA: Twitter's revenue has not brought a big smile to its investors' face. The microblogging site has once again failed to achieve its target and that has affected the company's stock immensely. Twitter Incorporation's stock tumbles down as it fails to attract new users even after adding several new features on its site.
According to the report in Reuters, company's shares hit the low line of US $15.34 on Tuesday, registering a decline of 13.6 per cent. This has hit the sentiments of the big advertisers which had invested huge sum of money in the firm and the current decline is way weaker than expected.
According to the company's data, Its user base has increased to 310 million active monthly users in quarter that ended on March 31. Compared to the fourth quarter in which company registered a user base 305 million, the growth is on the very slower side. But investors were let down by the revenue miss since outlining a turnaround plan.
"It's obvious Twitter is having trouble. It's not growing anywhere close to where people expected a while back," said, Arvind Bhatia, Analyst, CRT Capital.
On a call with analysts, executives said advertisers, especially in Europe, held back spending ahead of major events, including the Olympics and the European Champions League. They also said users were spending more time watching and sharing video, but that advertisers' budgets had not yet shifted from legacy advertising products such as promoted tweets, reports Reuters.
Also Read-
iPhone Sales Tumble Down; Puts A Full Stop On Apple's 13 year Surge
CareOnGo Acquires Pre-Series A Funding In A Round Led By Farooq Oomerbhoy