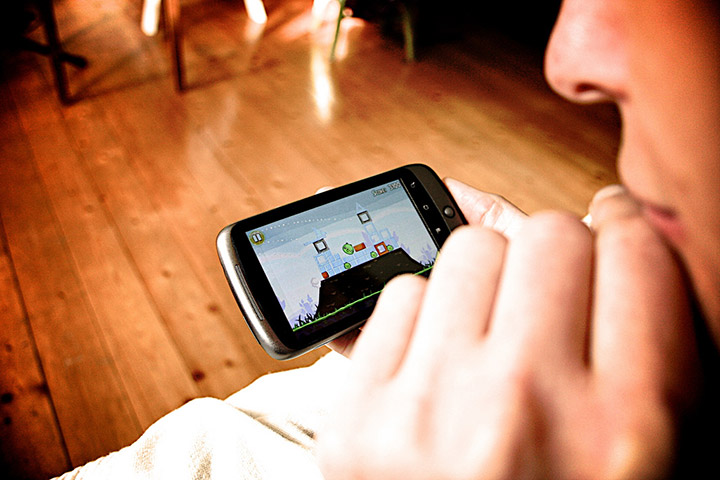 27 April, 2016, New Delhi: Moved by the mobile gaming sector of the country, one of the industrial giants of India, Reliance is looking forward to invest in 20 gaming startups of the country though Reliance Entertainment.
In its recent development, Reliance Games an arm of Reliance Entertainment has announced investments of over US $50,000 in marketing and technology. The company deployed these funds in order to support some Indian startups as part of its 'PG Connects' event.
In his conversation with PTI, Amit Khanduja, CEO, Reliance Entertainment Digital, said "The next 18-24 months present a massive opportunity as India is set to become the second-biggest smartphone market in the world. The market is at a inflection point and it is a green-field opportunity for game developers as domestic mobile game market grows significantly. Few years ago, there were about 40 gaming startups and now there are more than 250 startups."
"So, although India is still an emerging game development hub the talent and startup ecosystem is growing exponentially and in the next 3-4 years, we are hoping to see the industry grow to accommodate up to 50,000 professionals working in this space. We are keener on strategic partnerships with startups than a particular quantum of financial investment where we can help the partner take their game to the next level for a launch. These partnerships include significant dollar investments in technology, marketing, analytics and people resources from Reliance Games," he added.
Image-cloudfront.net
Also Read-
Twitter's Revenue Fails To Hit The Target
iPhone Sales Tumble Down; Puts A Full Stop On Apple's 13 year Surge