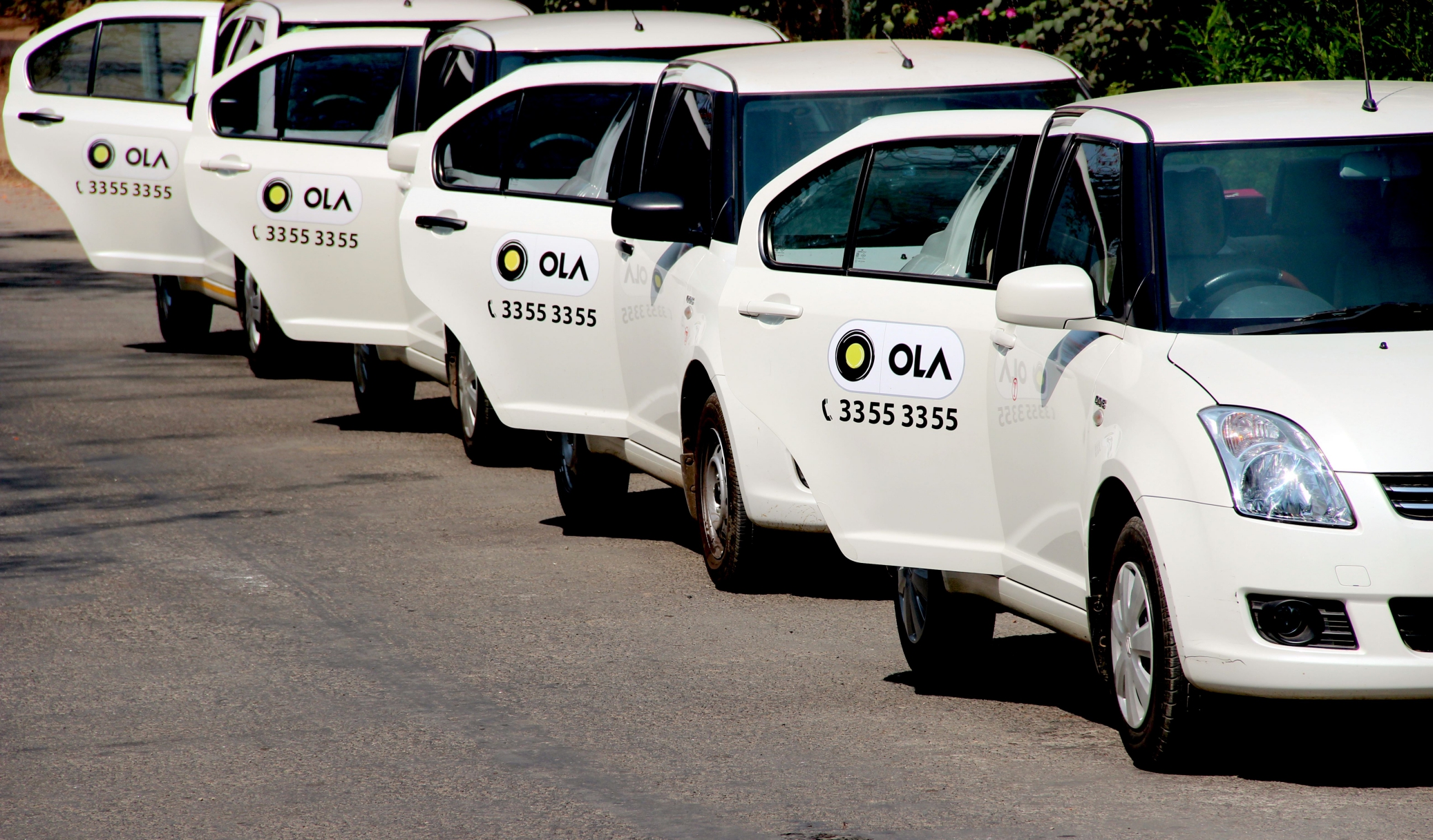 27 April, 2016, New Delhi: Ola has recently released a statement that states "Company has expanded its 'Micro' service to 48 newer cities, taking the presence of its low-cost AC cab service to 75 cities in all, making the category larger than the nearest competitor as a whole."
Ola launched its 'Micro' service two months ago in seven cities and within a short span, it has extended it to 75 cities. The company said that it has included Patna, Aligarh, Amravati, Guntur, Jhansi, Mathura, Rourkela, Thanjavur, Ujjain, Hubli, Rajahmundry, Rajkot and Siliguri, among others.
Raghuvesh Sarup, Chief Marketing Officer and Head of Categories, Ola, told PTI, "In just under 7 weeks of its launch, Ola Micro alone as a category is larger than our nearest competitor as a whole. He based his claim on the number of daily rides with just Ola Micro as against its US-based rival Uber.
However, when PTI contacted the Uber's Spokesperson, she said, "We are excited to see the growth and momentum we have picked over the last few months, becoming the most popular ride-hailing app in India. It's all possible because of the product and technology that provides better value to our riders and drivers using our platform. Our focus remains firm on growing deeper into the cities we operate in and building an unmatched, consistent quality experience that Uber is known for, both in India and around the world."
Also Read-
EVC Ventures And Others Invest In Milkbasket In Its Pre-Series A Round
20 Gaming Startups Might Get A Backing From Reliance This Year