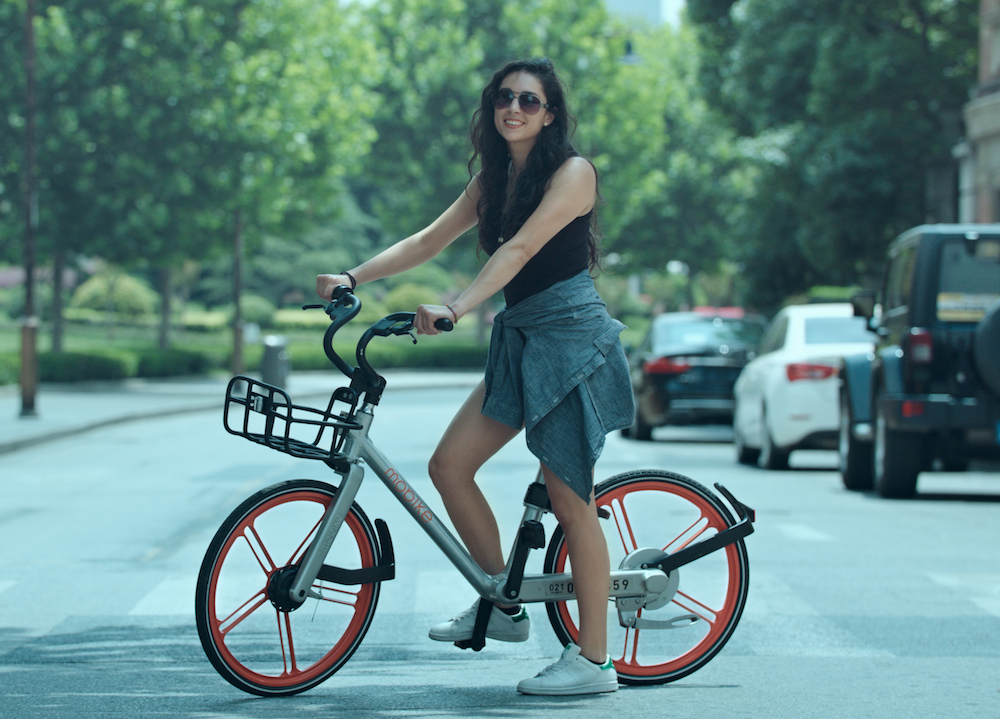 16 June 2017, India:
China-based bike-sharing startup Mobike has raised a whopping $600 Million funding from Tencent Holdings Ltd. The round was joined by existing investors Sequoia Capital, TPG, Hillhouse Capital, as well as new investors BOCOM International, ICBC International, and global institutional asset management firm Farallon Capital.
Mobike operates in around 100 Chinese cities and has raised over $900 million since October. It has also expanded to Singapore, and recently launched a pilot service for 1,000 bikes in the UK, starting in the cities of Manchester and Salford as per the report by Reuters.
"We will accelerate the pace of global expansion and our new target is to be in 200 cities by the end of this year," Davis Wang, CEO and Co-founder of Mobike, said in a statement.
Wang added that the money will also be spent on developing R&D and optimizing the use of artificial intelligence and technologies that can improve the user experience.
Launched just over a year ago, Mobike now has more than 5m bikes and claims to provide 25 million rides a day at peak times. Users can unlock and rent the fleet of orange-wheeled bikes through a smartphone app.
The bikes provide "last mile" transport, such as from the subway station to their office, but the concept has caused headaches for Chinese city officials as streets have filled with poorly parked bicycles as more and more bike-sharing companies have entered the market. (Image- chinamoneynetwork.com)
Also read- The Titans- Masayoshi Son, Jack Ma Might Team Up for $1.5 Investment in Grab