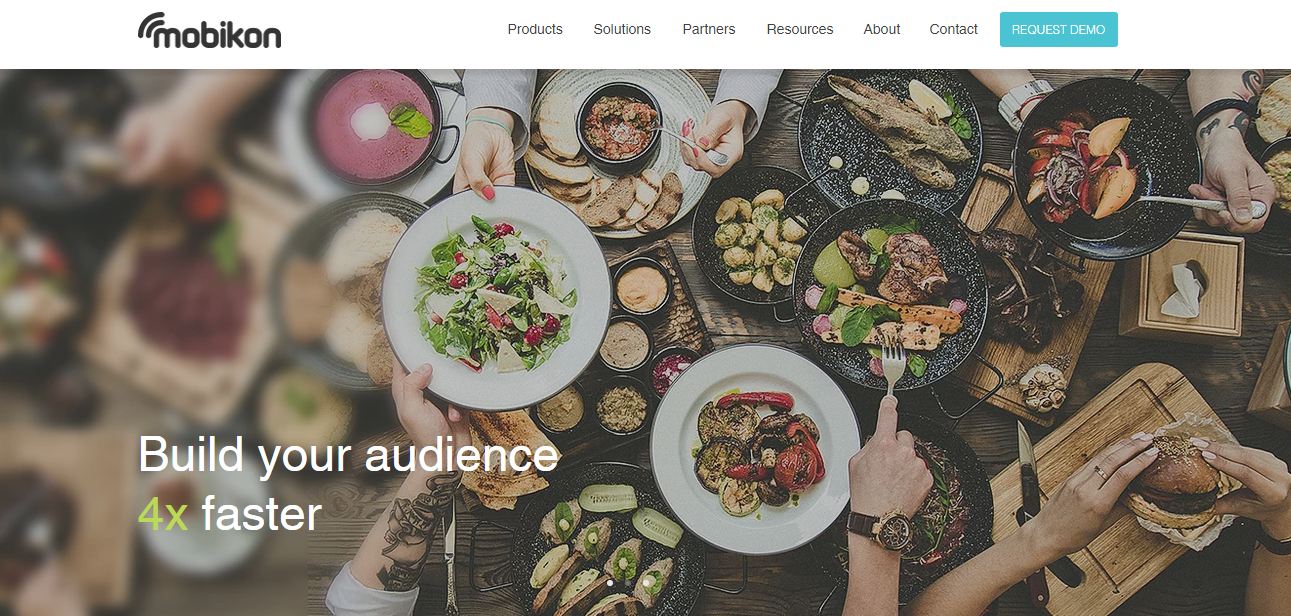 28 August 2017, India:
Marketing and customer engagement firm for food and beverage industry, Mobikon raised $7 million funding in Series B from Sistema Asia Fund, C31 Ventures and Qualgro. The round also saw participation from existing investors Jungle Ventures and Spring Singapore.
Mobikon was founded in 2009 by Samir Khadepaun, Pune and Singapore-based company is an end-to-end restaurant solutions provider with specialized tools for customer engagement, marketing, analytics and business operations.
Mobikon will utilize the latest round of funding to scale up its business in India, South East Asia, and the Middle East. It also plans to expand operations further in its existing markets and build on its leadership team in India, United Arab Emirates (UAE), Philippines, Singapore and new markets like United Kingdom (UK) and Australia in the next 12-18 months.
Related read- California-based Druva Raises $80 Million Funding from Riverwood Capital, Others
Samir Khadepaun, co-founder and CEO of Mobikon said, "We are very excited about this major round of funding. It will help us scale faster and strengthen our products across key markets. With Sistema Asia Fund and C31 Ventures coming onboard, it will help us to further strengthen our market leadership positioning in customer engagement and marketing. Besides funding, Sistema Asia Fund (SAF) and C31 Ventures bring in other distinct advantages. This would help us in our aim to attain market leadership position in the said geography."
Dhruv Kapoor, Managing Director – Sistema Asia Fund Advisory added, "Sistema Asia Fund is excited to partner with Mobikon in its remarkable journey to build a global customer engagement and analytics platform for F&B industry. What Samir and his team have achieved so far is truly remarkable. Over 700 brands spanning over 3400 outlets in 9 countries, all use Mobikon's platform to interact and engage with over 8.5 million customers. With fresh investments coming in, I am confident that the Mobikon team would go full steam in their scale up plans."
Mobikon offers its services to over 3,400 restaurants globally, of which about 2,000 are based in India, including Lite Bite Foods that owns Punjab Grill; Specialty Group, which owns Mainland China and also Pizza Express and Hard Rock Café among others.
Also read- Online Distribution Platform Just Buy Live Raises $100 Million Funding from Ali Cloud Investments