Mobikwik, the fintech firm on the verge of going public, seeks to complete the current fiscal year with 100 percent revenue growth, according to a top company official. Upasana Taku, Mobikwik's chairperson and Chief Operating Officer, told PTI that the firm's initial public offering (IPO) is a once-in-a-lifetime opportunity and that the fintech startup will not want to approach the market when it is performing erratically, opting to wait for the market to stabilize.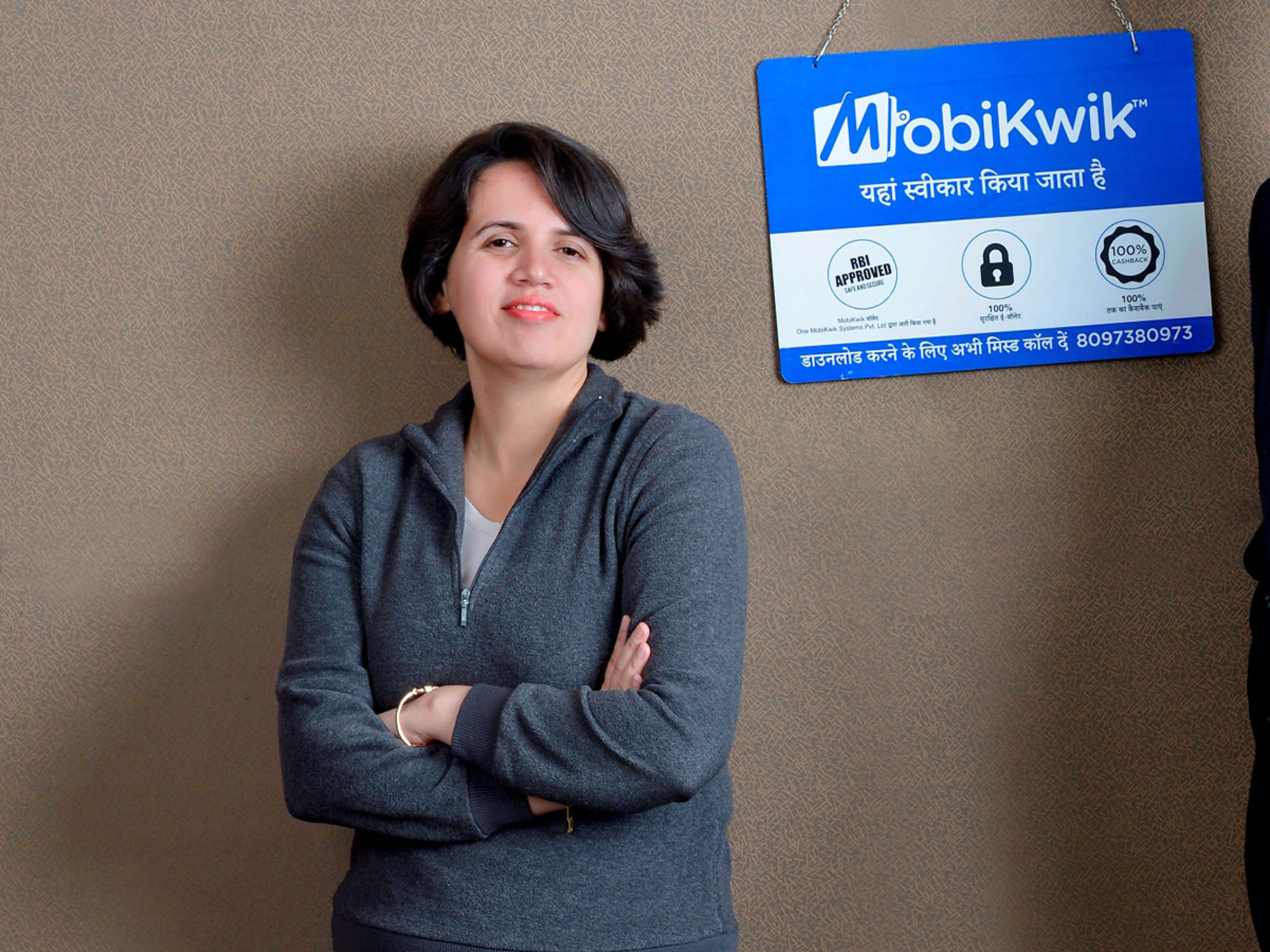 The mobile phone-based payment provider, which reported a loss of Rs 111.3 crore and revenue of Rs 302.25 crore in the fiscal year 2021, aims to more than double its revenue by the end of the current fiscal year. Taku did not disclose a specific date for the company's road to profitability, but she did say that if the company can boost revenue while keeping expenses under control, losses can be covered within a few quarters.
Mobikwik has already surpassed last year's revenue within just two quarters. Any investor can estimate how a company will do over the course of a year. It will appear that the company has increased its revenue while maintaining or minimizing its EBITDA losses. "If you have crossed Rs 300 crore till Diwali, then you have a clue on where you are going to land," Taku added. She also said that the company has been doubling revenue every year for the past four years while minimizing losses.
In its draft IPO filing, the company stated that it was impacted by the covid-19 pandemic and that the Buy Now Pay Later (BNPL) category gross merchandise value declined by 38.22 percent to Rs 299.94 crore in 2020-21 from Rs 4,85.49 crore in 2019-20. Taku noted that the operations have now reached pre-Covid levels and that the firm has performed well in the current fiscal year. "Our BNPL business has grown 22 times compared to last year and the payments business has grown three times," she said.
The Gurugram based fintech startup is planning to raise Rs 1,500 crore from its potential IPO. Mobikwik's prime competitor in the payments space, Paytm witnessed its shares fall to an all-time low of Rs 952.95 on Friday before closing at Rs 959.90. Paytm shares closed at a price that was around 55 percent below the subscription price of Rs 2,150 per share. During a webinar last week, Paytm's founder, Vijay Shekhar Sharma, stated that the company's global counterparts' shares fell by 38-51 percent within the last six months, with South American companies falling by up to 70 percent.
Taku further said, that the company will wait for the market to stabilize before going public and that in the meantime, it will engage with consumers about capital efficiency, the company, and Mobikwik's other unique selling propositions. "We have reached this stage after hard work so the IPO should be a bumper. We will fight for this only," she remarked.