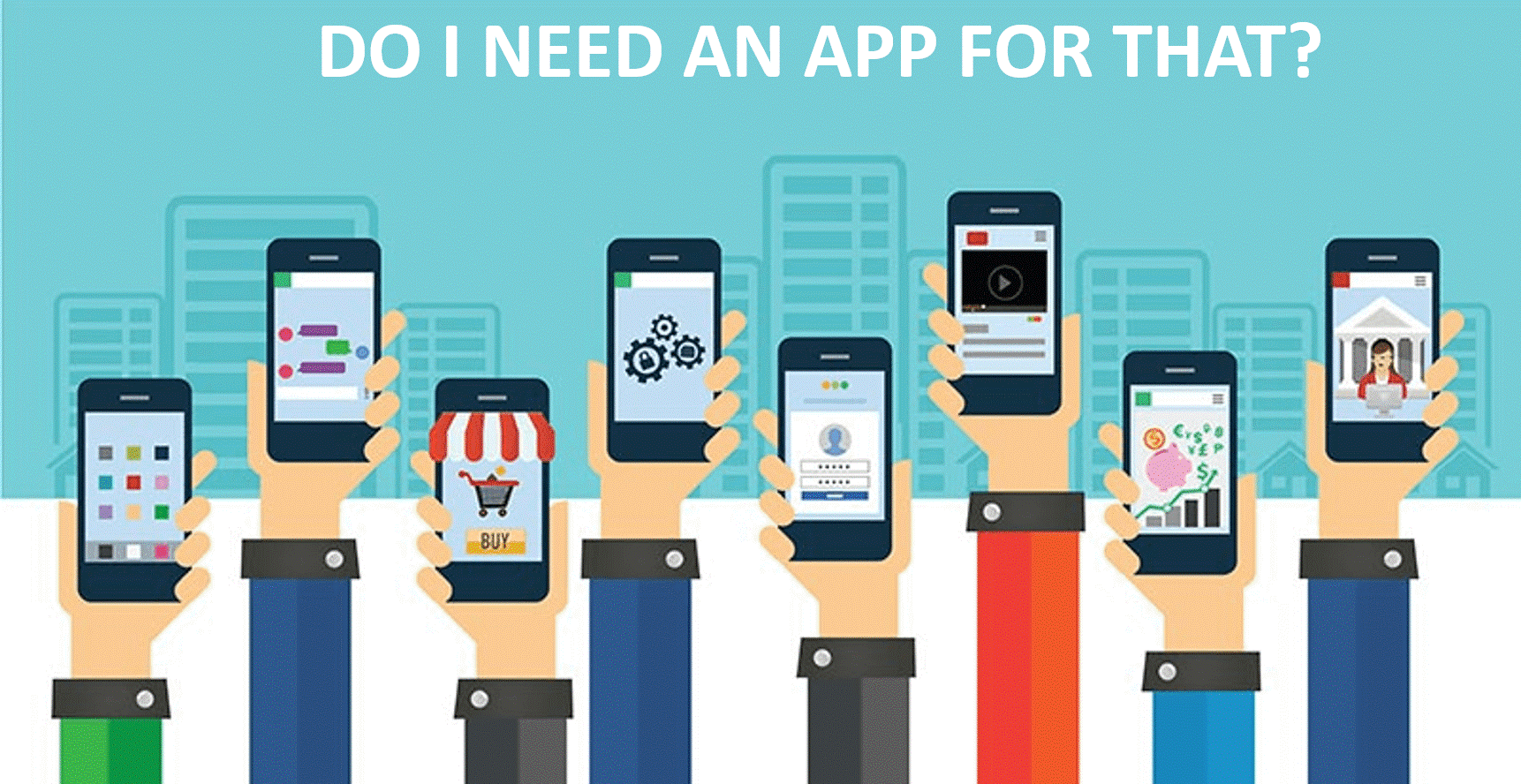 "Half of Small Businesses Plan to have a Mobile App by 2017 – Clutch's survey."
Dating back 4 to 5 years, businesses, small and medium, would have had 10% of their revenue or traffic coming from mobile. Now the figure has skyrocketed to around more than 50% owing to the viral mobile device adoption by consumers globally.
As a small or budding business, you might have been still thinking "Why your business needs a mobile app". Here are a few statistics-backed reasons gathered from thousands of business owners like you.
1: Sales Increase
"Fifty-five percent of Clutch's survey respondents said their app was designed to boost sales."
Convenience of browsing, shopping from anywhere and easier checkout are the key factors that improve sales when a small business builds an mobile app of its own.
2: Customer Augmentation, Retention & Customer Experience
According to CEOs of small businesses, mobile apps provides a constant presence and reminds about the brand for customers through options like notification pushes, rewards, offers and much more. This helps business to provide a great customer experience.
3: Play Strong in Niche-Specific Market
Small business may look at big brands like stalwarts but they have their own advantage and strong customer base in local markets or when it comes to a particular niche. Mobile apps can help business owners compete like big players in niche-specific markets.
Having discussed about the business owners verdicts here are a few points from our side that'll push aside your excuses for not having a mobile app built.
Reason 1: Taking Customer's Perspective into Account
"You might think that your business doesn't need one but your customers might badly want one".
It's very simple. You depend on customers to run your business then why decide taking only your perspective into consideration. Customer perspective is one of the most overlooked reason for most of the small business still contemplating on having a mobile app built.
According to survey of Internet Retailer, "Thirty percent of all commerce in the U.S. is now taking place over mobile devices. This is really a huge market thriving with potential customers which any business could not afford to miss.
Reason 2: Create a Direct Marketing Channel
You have got many third-party apps to take care of business management duties like accounts keeping, customer handling, billing and marketing as well. However, a dedicated app serves as a direct marketing tool.
Related Read: Importance Of Mobile Application In The Business Era
People love to have an exclusive connect with the brand they interact with. By giving them an exclusive mobile app of your brand, you have just opened up a gateway for opportunities to market your brand.
Reason 3: Market your Business in Multiple Ways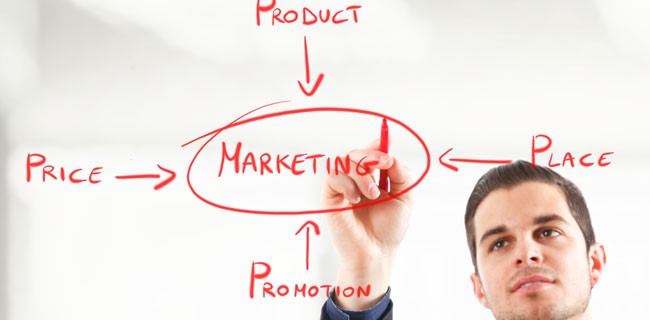 As a follow through of our previously discussed point, our third reason is that you can promote your brand in multiple ways that will yield benefits like customer augmentation, retention and continuous customer connect.
Push notifications are the foremost marketing spearheads which yield best response rates. According to a survey, "60 percent of mobile users open push notifications, and 40 percent engage with the app immediately after getting a notification".
Apart from promotions, rewards, loyalty campaigns, offers, discounts, seasonal sales, affiliate programs, newsletter subscriptions, user sign up, referral bonuses and much more can be done using your app.
Reason 4: Out-think with Analytics and Outperform Competitors
You have your own business strategy, quality products and other selling points that makes your brand special. Analytics is something which helps you get a better understanding of what your customers prefer, what are they getting, why are they leaving and many other behavioral insights that can help a small business in evaluating itself.
Related Read: Top 6 Trends to Watch in Mobile App Development for 2017
Business owners can take these metrics into consideration and get into competitor research on how are they doing in. Strategizing your business approach based on such research efforts will get you into the league if big players for sure.
Reason 5: You need not Invest a Fortune to Build an App
Mobile development costed a fortune but not anymore. With the mobile app development market getting widened rapidly, the development costs have significantly climbed down to a reasonable rates. Special thanks to ready-to-go app development solutions which have brought down the development costs to affordable.
Readymade solutions can be far better choice, especially for small businesses as they are affordable and help businesses go to market quickly. Seasoned digital transformation companies UAE's Apphitect that has garnered over 8 yrs of experience in IT deliverables provide readymade solutions for businesses to venture into the mobile app medium.
These players provide added advantages like customizability in terms of functionalities and designs, social media support, custom cloud architecture, quick time-to-market, support and technical assistance.
There are 'n' number of reasons for why a business should build its own mobile app and here the best among those. It is high time that you leverage on the untapped 30% of potential customers. Stop thinking.
Related Read: 10 Tips And Tricks For Building A Mobile Apps Startup
(Disclaimer: This is a guest post submitted on Techstory by the mentioned authors. All the contents  in the article have been provided to Techstory by the authors of the article. Techstory is not responsible or liable for any content in this article)
About The Author: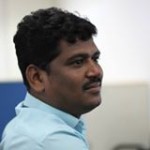 Alex Sam Alex Sam loves to blog and read about digital technologies, evolving concepts and tech innovations that create an impact in various business verticals.
Following CEOs and entrepreneurs and sharing their business strategies is his special interest.