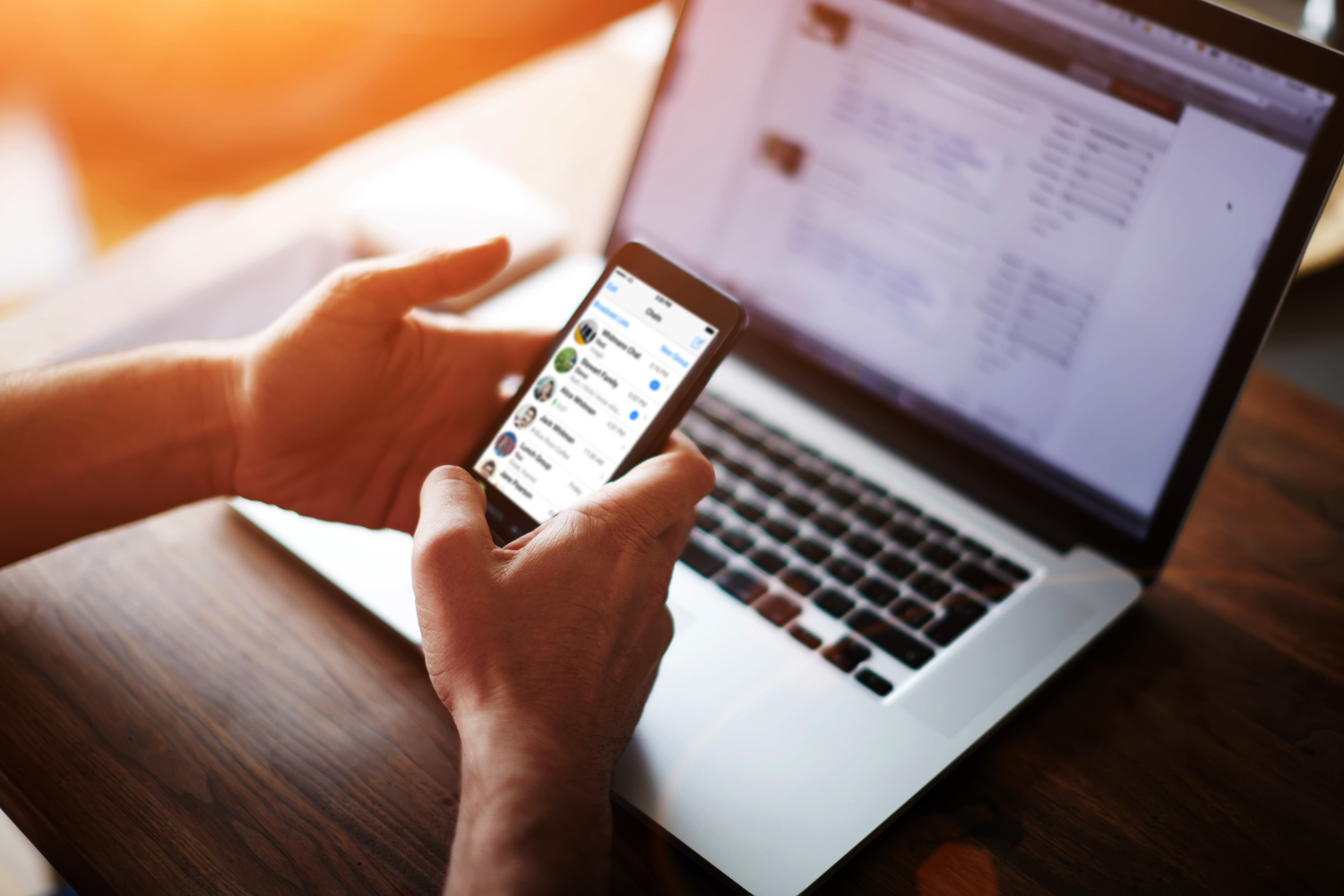 Startups and businesses of all types have to work hard to earn exposure on the internet. Through a combination of organic and paid marketing efforts, even the smallest of brands can ultimately make a huge splash in their online niches. Unfortunately, all too many businesses fail to address a handful of key concerns when it comes to web design.
With more people than ever using mobile devices to perform search queries, access information and make purchases, it is vital that every website factor this into its broader design. Below are a few reasons why mobile responsive design is crucial for brands and businesses seeking to promote themselves online.
Search Engines Require It
Many businesses and brands rely heavily on search engine traffic to grow their audiences. Search engines like Google now fulfill more requests through mobile devices than through standard desktop and laptop computers, meaning that most search engine traffic is mobile-based.
For the past few years, search engines have been penalizing websites that do not offer a mobile responsive design that ensures mobile users can easily peruse content.
Related Read: Machine Learning and Adaptive Websites: The Only Code To Reach Broadest Mobile Audience
Take for instance a catering business website: locally, competition may be sparse, but traffic in the niche is also minimal. A majority of those in need of local catering services head to Google or Bing, seeking a solution through their mobile devices.
Because the catering business in question does not use mobile responsive design, it may be ranked third or fourth in results, costing the brand valuable business to more highly-ranked competitors. This can be very harmful for businesses that do not already have high brand recognition.
Users Demand Functionality
As technology continues to accommodate internet behavior more and more, people are willing to put up with less. Among these issues, poorly-formatted websites, slow loading times and difficult-to-read content rank highly among them.
Mobile responsive design ensures that a website's content is properly formatted and displayed for mobile users across all devices. This means minimal page loading times, text and content that is formatted in an accessible way and a screen resolution that reflects the device's capabilities.
Related Read: 4 Perils Of Not Using Security Testing For Your Web Applications, Website Or Portals!
In the absence of this functionality, users may simply hit the back button and look for a solution elsewhere. Even if a website isn't losing traffic at the onset through the search engines, it is bound to lose customers and visitors who refuse to wait around for pages to load or wade through poorly-designed pages.
Products and Services Deserve It
Most businesses are proud of the products or services they offer. A one-size-fits-all website design will not do these elements justice when push comes to shove. This can cost a brand countless sales and conversions.
Every element of a website – from product pages to checkout solutions – should be carefully optimized to be mobile-friendly. Without such a design in place, it will take visitors longer to evaluate, inspect and ultimately purchase.
In addition to that, various photos, virtual tours and other promotional elements may not be rendered properly on select mobile devices with an alternative design in place.
As such, implementing a mobile responsive design will ensure products and services receive the proper promotion they deserve.
Also Read: 8 Keys To Successfully Design Your Mobile App
Image Source: DigitalTrends