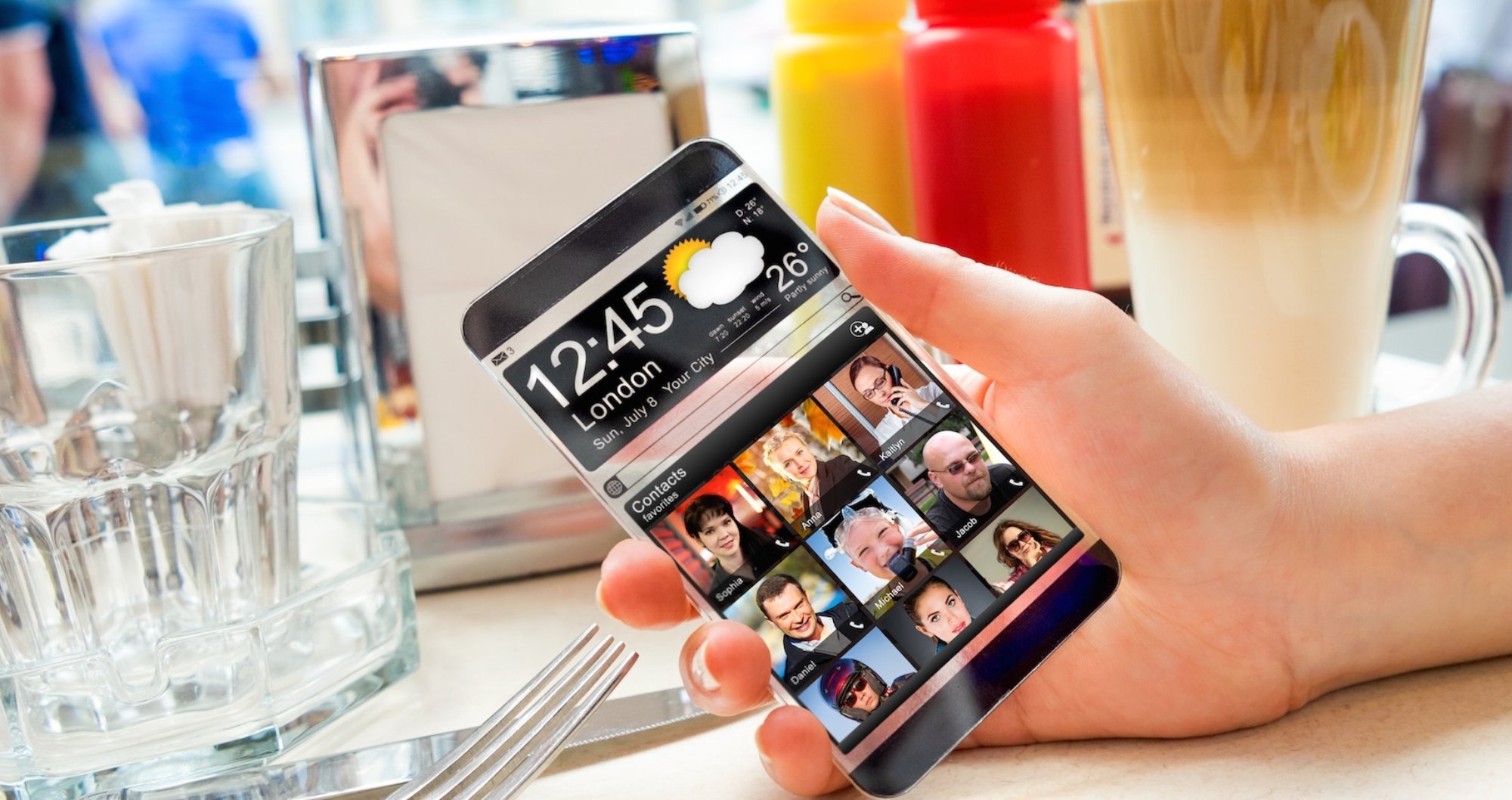 Entrepreneurs have now gone beyond building mobile versions of their website to creating apps that can enhance their bottom line. The primary reason why an app will or wouldn't take off is its usability, as simple as that. Building a mobile app might cost you several thousands of dollars if you aren't an app developer.
It is obvious that you have to do everything possible before you start developing your mobile app to avoid being sidelined along the way. So the question is; what are some of the best practices that every enterprise or app developer should never ignore when they design your mobile app?
Related Read: A Step By Step Guide For Mobile App Development
Below are some of the best advices for developing a mobile app successfully.
Do a Research
The key to creating a fantastic app that gives a great user experience is creating a design for your app that resembles the real subject, life or category that your app is representing. For example, if you design your mobile app for social media, study how people are behaving in the real life social platform and create the app that will enhance their experience and usability.
First thing first, before you start researching for ideas while you design your mobile app, take a survey of the market. Thankfully, you can work this out yourself, and it doesn't cost you anything. There are more than a million mobile applications out there in the main platforms (including Google, Apple and Windows Store), and so it's obvious that whatever idea you bring in is anything but unique. You should start by searching for competing products in the app stores.
Consider your Business Style
About 90% of the total revenue acquired in the app world comes from in-apps sales. What is your strategy to fit in this model? How do you intend to make money with your app? Are you thinking of charging the users for downloading your app? Will it contain advertisement? Or maybe you just want to build an audience now and later monetize the audience? Whatever it is you are planning, you will need to bring various kind of ventures such as Instagram, Pinterest, wechat and so on.
Pick One Thing And Hit It
The biggest design mistake any app developers will make is trying to fix too many features on one small screen. You should design your mobile app with just one primary goal. Be crystal clear about what it is and then hit it on your user, on-the-head. Do not present the audience with several options and hope they will choose the right one. Rather, guide them through the unique one experience you want to give.
The way you design your mobile app must be unique in its way and simple to explain. For your audience to understand its function, it should be clear and friendly. Even if almost half of the world now uses smartphones, it doesn't necessarily mean they're proficient at using them. For this reason, your mobile app should be simple that even an amateur mobile user can easily navigate through efficiently.
Bring Talents Into your Team
Get talented designers with proven expertise in app development and designs which is an essential tool. Review portfolios by scrutinizing the designer's previous works in line with what you have in mind. Designing is more complicated than just the outlook of an app, user's experience is far more important than how it looks.
Take time to download some apps your prospective designer have built, and see how user-friendly it is, how easy and quickly it is to understand or if it is a bit confusing to start with on your own.
A good way to ascertain the expertise of a potential app developer is by reviewing codes they've written. If convenient for them you may ask for work on coding and logic task to see their performance. Don't forget to check their portfolio. Also, check if their work requires similar skills with what you have in mind. Are they easy to interact with and fast in loading? Are there bugs?
Related Read: Understanding User Experience of Mobile App to Flourish your Business
Ask the builder about it; there could be a reason for this either financing, or a newer operating system is out. Should you be unable to check all these protocols, make an attempt to find someone probably a colleague or friend with computer tech background to assist you. Or better still you can employ the help of an experienced product manager to find a good mobile app developer.
Create a Budget
Try to set an available budget with some balance to spare by allocating at least 25% of the total budget for unforeseen events. You will also need to reserve some cash to work on iterations in your mobile app. You shouldn't expect your first app to be perfect and so refining continues. You can leverage for your next app after getting feedbacks from users on the first app.
Take your App to the Market
It is always challenging to get noticed because the app stores have double of the number of apps it had some few months back. But once you have got the right mobile app for the target market, you can be sure that the world will listen to you.
You can advertise your new app on social medias were you already belong, like Facebook, WhatsApp groups, and many others. Do not also underestimate the role of advocates as they can help you by advertising your product.
Get Feedback
Your users' motivations is essential to your success more than anything, and so you've got to understand your everything about the user's motivations (at a very in-depth level ) and place ideas that trigger their path accordingly.
With this concept, you are sure of a strong foundation. If not, your attempt and tactical experiments are probably out of point. Start by seeking the opinion of friends and family opinion, if it's something they are ready to pay for and for how much. Also, inquire on what similar app they're using and if they are willing to switch over.
Don't Stop Innovation
There's never a complete or perfect app. Always keep a wish-list of other features you have in mind whenever you have time, and keep to making relevant changes each year as there is a consistent update in the mobile operating system.
Also Read: Considerable App Marketing Strategies That Drive App Downloads
Once you have got the new mobile app ready, take a non-technical family member or friend you have and observe how they work with the app. Is it very intuitive? Are there large, easy-to-read buttons? Did you write in techspeak? Take note, and be attentive to the areas where they got stuck as new users will always drop off too quickly if your design isn't intuitive and very easy-to-use.
(Disclaimer: This is a guest post submitted on Techstory by the mentioned authors. All the contents and images in the article have been provided to Techstory by the authors of the article. Techstory is not responsible or liable for any content in this article.)
Image Source: LinkedIn
About The Author:
Harnil Oza is a CEO of Hyperlink Infosystem, an android app development company having a team of some of the best Indian app developers who deliver best mobile solutions mainly on Android and iOS platform. He regularly contributes his knowledge on leading sites.