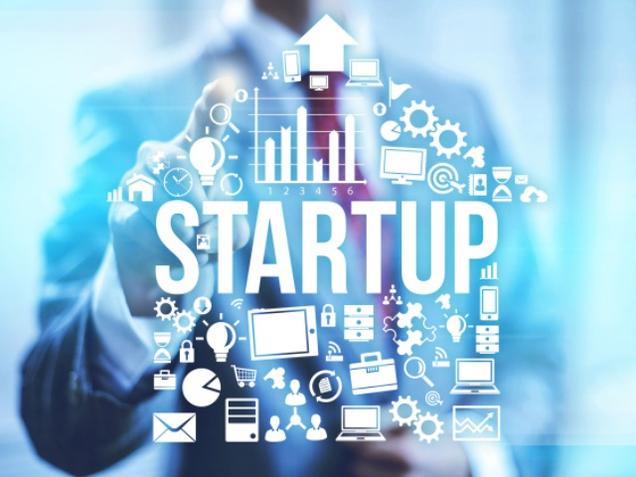 10 February, 2016, India: Recently blown away with the startup business, Government of India launched its campaign 'Startup India, Standup India' to support startup sector of the country under the leadership of Narendra Modi. But after seeing the latest scenario, it seems like the campaign might be taken for a big toss. As per the reports, India's top 20 startups had reported increase in their losses at Rs 7,844 crore for the year ended in March 2015.
By analysing their business module, it clearly indicated that losses scaled up due over spending on marketing and advertising. Most of the startups dumped heavy cash on promoting their ventures on electronic, print and online media. They felt that these are the easiest mode to allure maximum amount of customers but somehow the plan got backfired and companies lost  theirbig chunk of finance in the process.
Combined revenue growth was up by 191 per cent for the period, with marketplaces Flipkart, Snapdeal and Amazon India leading growth with a revenue growth of 475 per cent, reports Business Standard. However, the marketplace firms are the only companies who have registered a drop in their loss margin to 158.4 per cent from 197.9 per cent in the previous year, a study by brokerage Kotak Institutional Securities has revealed.
Real Estate
The business of real estate had performed the worst amongst the other ecommerce business segment and the credit for that largely goes to Housing.com. The company spent aggressively in advertising and marketing and with that, it posted the biggest growth in loss margins, up to 738.4 per cent during FY2015 from 325.2 per cent in FY2014.
Etail
Both Amazon and Snapdeal posted individual revenue growths of 500 per cent, and as per the report, both hit gross merchandise values (GMV) of US $2 billion each. Flipkart saw slower growth during FY2015 with revenues going up by 400% and an estimated GMV of US $3 billion.
Online Classifieds
In this segment, three big players Sulekha, AskMe and Quikr had witnessed a marginal growth in revenues. Quikr's revenues grew to Rs 24.8 crore from Rs 20 crore; Sulekha went to Rs 98.5 crore from Rs 80.9 crore and AskMe's revenues grew to Rs 43.4 crore from Rs 42.7 crore. On the other hand, their losses went rocket high with three firms generating combined losses of Rs 704.9 crore during FY2015, up from Rs 380.9 crore in the previous year.
Food Technology
 This is the only segment which saw a lot of churning within the organisation. Many of the big players were forced to cost cutting and lay off of employees. These companies cut down on their employees mainly because they didn't generate fruitful revenue. Zomato, which posted revenue of Rs 96.7 crore during FY2015 had an employee cost of Rs 130.3 crore, while FoodPanda, with revenue of Rs 4.6 crore, had an employee cost of Rs 5 crore.  
The 2015's business graph of these startups  clearly specifies that these companies have been losing lots of money on marketing and advertising. With companies such as housing.com, Zomato, Snapdeal facing a lot of music due to their aggressive marketing strategies, it clearly suggests that the slow and steady approach to business might play a winning card for these companies.