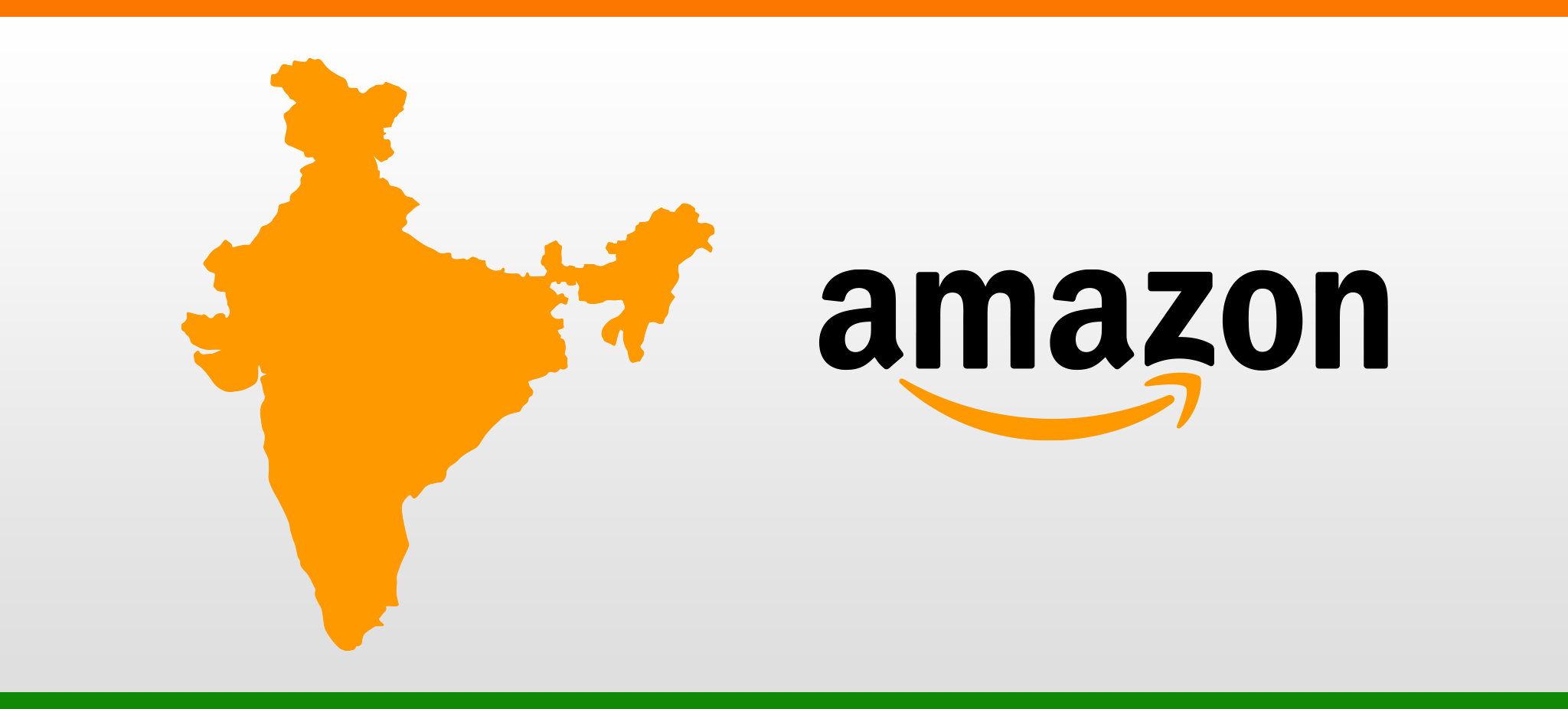 10 February, 2016, India: The recent reports suggest that the world's biggest marketplace Amazon is going for a full dominance in the Indian Market. The company is aggressively investing in its Indian unit at the time when its counter parts Snapdeal and Flipkart are finding it difficult to raise funding.
Since late December, Amazon has invested around Rs 3,676 crore in two installments into its Indian business unit, as per the company's documents submitted to Registrar of Companies (RoC). Taken together, that would be the fifth largest fund raise ever in India's Internet business, behind three such efforts by Flipkart Ltd and another by Snapdeal (Jasper Infotech Pvt. Ltd).
[box type="shadow" align="aligncenter" class="" width="600″]Related Reads:
Amazon On The Move To Further Back Up Its Indian Unit
Amazon Unleashes Online Grocery Delivery Service Without Creating Any Hype In the Market
Amazon Infuses Rs 1, 696 Crore To Strengthen Its Indian Unit
Amazon most visited e-comm site in Oct with 20 cr visitors
Amazon continues to invest 'very heavily' in India
[/box]
Amazon's recent moves suggest that the company is shifting gears to pace-up its funding at a time when its competitors are struggling with the financial aid unless they lower their valuation expectations.
It's not as if Amazon India has a profitable model; far from it. In the year to March 2015, Amazon Seller Services Pvt. Ltd (Amazon India) reported a loss of Rs.1,723 crore. In comparison, two main Flipkart entities posted a combined loss of Rs.2,000 crore and Snapdeal's holding entity bled Rs.1,328 crore, RoC documents show, reports Mint.
Chief Executive Officer of Amazon, Jeff Bezos has been backing up Amazon India as he wants to make it a largest ecommerce platform of the country. In order to make that into reality, the Indian unit had already received Rs 7,679 crore since July, 2014 when Bezos promised to invest US $2 billion in India. The aforementioned move clearly indicates that Bezos will keep the tab open until the company achieves its target.
Comments
comments