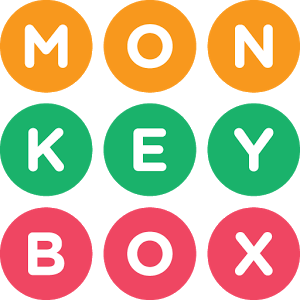 28 December 2017, India:
Blume Ventures backed MonkeyBox Food Tech Pvt. Ltd has acquired the food delivery startup 75 In A Box in an all-stock deal. Earlier, MonkeyBox had bought juice maker RawKing to add fresh juices in its meal offerings for school children.
Sanjay Rao, co-founder of MonkeyBox said, "The acquisition is a strategic move for us as we try to expand our product offering to adults. 75 in a Box has considerable experience in the adult health food sector and is a perfect fit for us. Raju and Vasudevan, along with a team of 10 members, have joined MonkeyBox."
Rao further said, "75 In a Box will continue to operate under the same brand, but will be a subsidiary of MonkeyBox. Services will be officially launched on 2 January across the city, including Koramangala, HSR Layout, Indiranagar, Whitefield, Sarjapur, JP Nagar and CBD."
According to Raju, 75 In A Box delivered 200 nutrition food boxes on a daily basis. "We were not only providing curated world cuisine for fitness enthusiasts, but also healthy food for people with normal diets. We were also active on food delivery platforms such as Zomato and Swiggy".
75 In A Box was founded by Chetan Pal, Dinakar Raju, Jayesh Sada and Veeraraghavan Vasudevan in August 2016. It delivers healthy food to offices. It owns one kitchen in BTM Layout.
MonkeyBox was incorporated by Sanjay Rao, Vijay Bharadwaj and Kannambadi in November 2015. The company raised an undisclosed amount of seed funding from Blume Vantures in November 2016. The Company claims to have 6,000 subscribers and processes nearly 12,000 orders daily across 150 schools in South, East and the Northern Suburbs of Bengaluru Central.
(Image – Google Play Store)