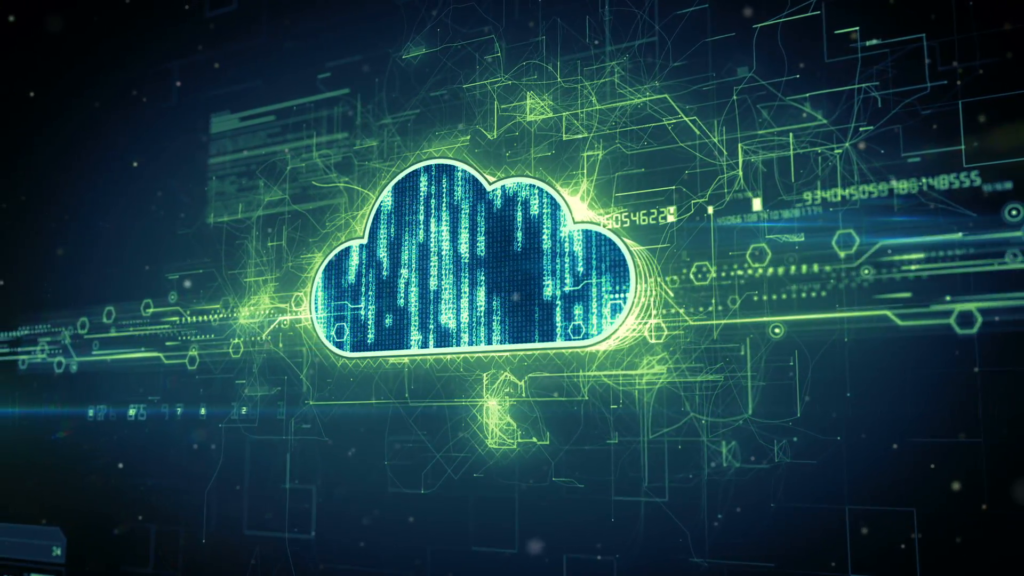 Cloud Technologies have drastically evolved over the years paving way for businesses to communicate better with their customers. With each passing year, Cloud Technologies have undergone various transformations and advanced exponentially to meet varying business needs.
2017 has been quite eventful in technologies emerging stronger; Big Data, Smart Machines, AI, Chatbots and Machine Learning paved their way to growth in 2017. As we progress to 2018, we bring the big players in the business landscape for the upcoming year.
Artificial Intelligence rises above
Chatbots like Salesforce Einstein and SAP Leonardo are giving major goals to rising significance of artificial intelligence. With everyone right from the beginners to the experts using bots like Siri, Cortana and Alexa vouch for the ease they bring in to the existing system.
From the business perspective, AI has the potential to seamlessly automate processes right from Finance and Accounts, IT, Robotics, Marketing, Operations and Analytics.
Right from automating emails and content generation to change in the various facets of the business organization, AI is going to play a crucial role. It's no surprise that the revenues from the enterprise application market for AI are expected to touch the peaks, rising from 375 Million USD in 2016 to USD 31.2 Billion.
Also Read: 7 Reasons Why Your SME Or Startup Needs To Invest In Cloud-Based ERP Systems?
WebRTC surging ahead
Who would have imagined a decade ago, that Web based Real Time Communication would have such penetration in the communication industry. People now communicate through free web based applications like Whatsapp, Facebook Messenger that allows them audio and video calling.
These applications usage is directly influenced by the fact that the user doesn't even have to download the mobile app, instead can use these applications through web browser.
Markets and Markets predicted that the market value of WebRTC is going to experience new heights from the existing 1.04 Million in 2017 to 6.49 Million USD in 2022.
Teaming up through Technology
What is success without teamwork? Organizing and tracking team's performance was a manual task a decade ago. Collaboration softwares like Microsoft Teams and Slack have proven effective in assigning the team objectives and aligning them to the organizational goals.
A recent poll from Markets & Markets quote that 77% of the employees who work remotely feel that their work is better tracked and recognized through these applications.
Internet of Things rising above expectations
Internet of Things is spreading like rapidfire, may that be in the televisions we watch, e-commerce, e-commute, e-food deliveries to the safety systems that control our homes, in the near future will all be driven by the internet.
This is a clear indication of the contribution that Internet of things has in the digital revolution in both the consumer and business markets. Gartner predicts that there's 30% growth in the things that are driven by internet from the last year.
From the business perspective, IOT is expected to impact analytics, by widening the reach of the existing analytics; this means that right from manufacturing to city planning, IOT based analytics are going to pave ways for meaningful insights that not only enable business to focus on consumer insights but also on the geographical sustainabilities. Major Companies like Microsoft, SAP and IBM are focusing extensively on the IOT enabled analytics.
The Takeaway
Ten years ago when Apple launched their first iPhone they quoted "This is just the beginning". Having constituted the technology advancements and the developmental smartness of the product, we learn that they weren't kidding around.
Technology has been changing quite rapidly making ways for smarter communication. Today, there are barely any companies, who aren't advanced enough to be not driven by technology.
Business communication has just began and what's a hit today will be replaced by a bigger hit in terms of technology. Change is the only constant in this technologically modern world and we're expecting bigger bounds in the upcoming years.
Also Read: 8 QA Tips to Survive in the Digital Transformation Era
(Disclaimer: This is a guest post submitted on Techstory by the mentioned authors. All the contents and images in the article have been provided to Techstory by the authors of the article. Techstory is not responsible or liable for any content in this article.)
Feature Image: videoblocks.com
About The Author: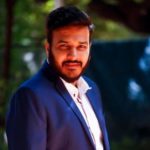 Aniketh Jain is an ambitious entrepreneur of Solutions Infini Pvt. Ltd. and responsible for building strategic partnerships, liaising with network operators, Finance and regulatory authorities, spearheading marketing initiatives, inventing new products and driving sales.
Mr. Jain has done graduation in Computer Applications from Sri Bhagawan Mahaveer Jain College, Bangalore and TSME Program from IIM Ahmedabad. During his free time, he actively spends time in networking, gym, running, photography, reading, travelling and cooking.