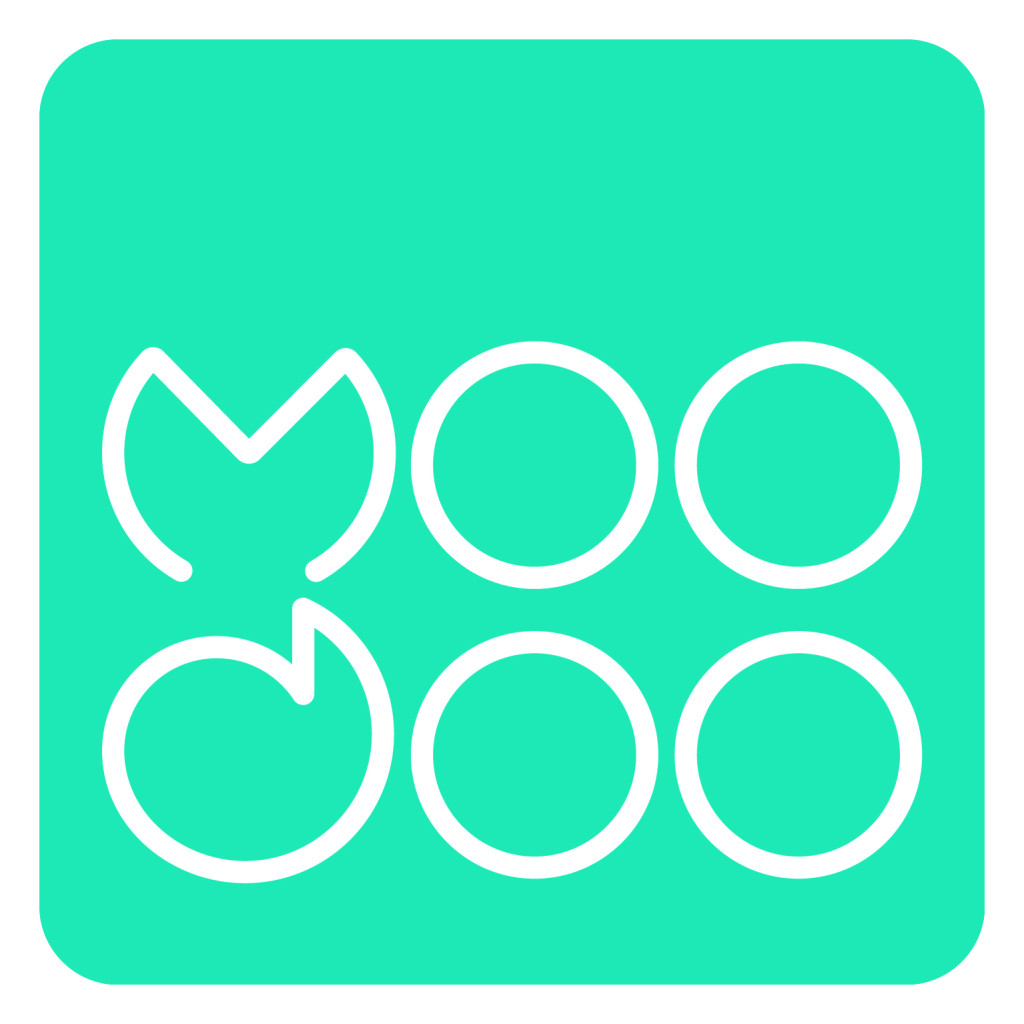 Mumbai, January 2016: Moodoo, a get-together app, has raised an initial round of funding of £20,000 from The University of Oxford's Saïd Business School Seed Fund. The fund, which invests in early-stage, alumni-founded companies, selected Moodoo as one of only three successful applicants for seed funding.
Moodoo is officially slated to launch in India in the month of January 2016. The app, which will roll out on both Android and iOS platforms, will be the simplest and quickest way to connect with friends in real life. Today, social plans are typically made over existing messaging platforms. But it's simply not what these apps were designed for! Moodoo, on the other hand, smartly matches you with friends nearby who are in the mood to do a similar thing to you. Then it helps you coordinate the plan; all without typing a single letter! It takes you from mood to meet in four taps.
Expanding upon the company's vision, Lucy Gadkari, Founder of Moodoo said, "Technology is increasingly streamlining the world around us today, and making us more 'connected' than ever. But we believe that nothing can replace sharing experiences in person. With Moodoo, our intention is to make that happen more often, more spontaneously and more simply. We are thrilled that the University of Oxford's Saïd Business School Seed Fund believed in our vision and we feel humbled to have been chosen as one of the few start-ups to receive their support. We're excited to launch in India in January 2016 and we hope that it will pave the way for Moodoo becoming the go-to app for meeting up with friends."
Lucy Gadkari, CEO and Co-Founder of Moodoo, is a University of Oxford alumnus, and has gathered extensive experience in brand strategy before setting up Moodoo.