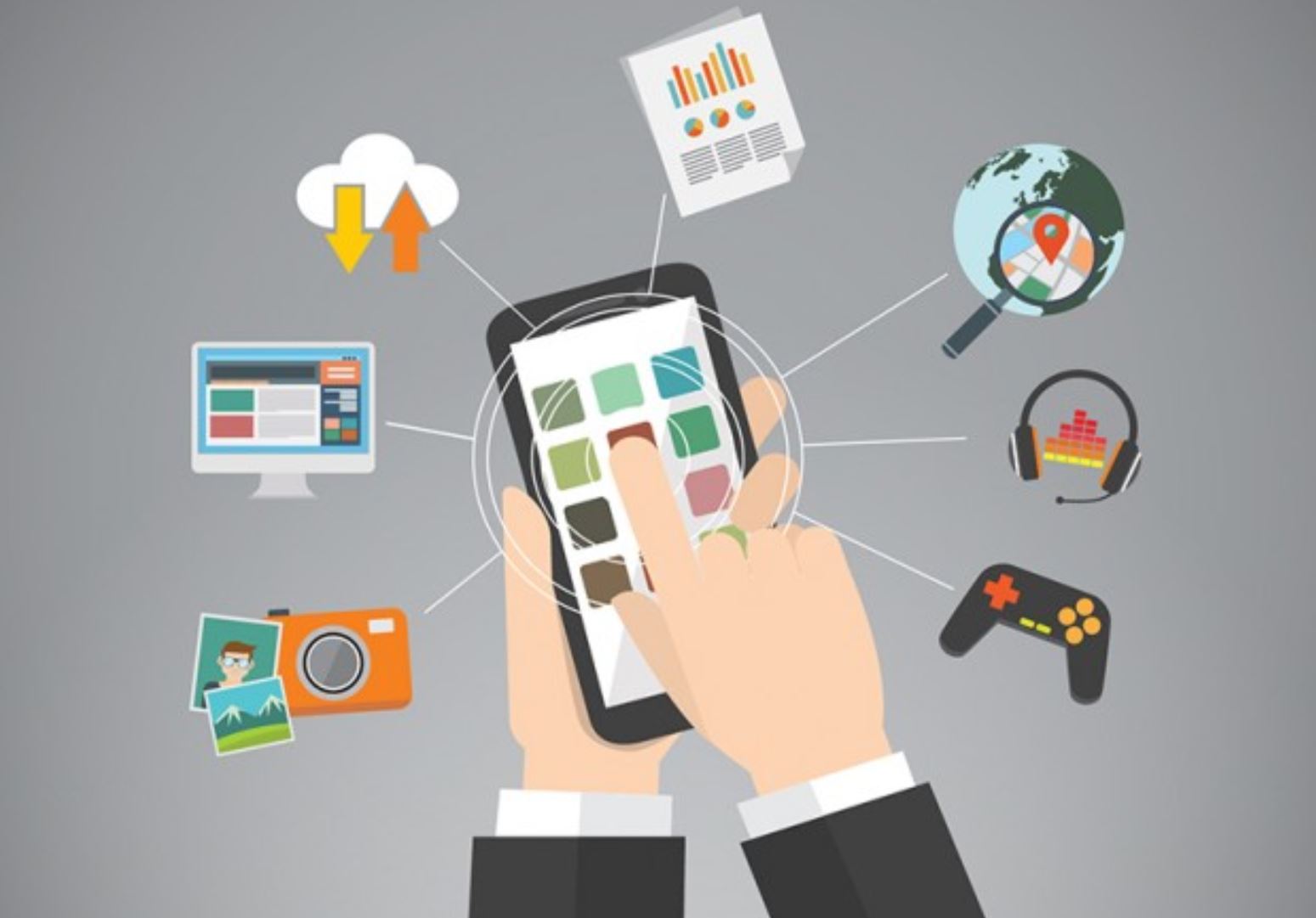 Image by : Freepik
The overview of a professional's life always brings about a sense of good management and organizational skills. A peek-a-boo into their official chores has opened the locks to the secret. Being a part of the internet generation, these business professionals have mastered the art of optimizing time. And this is mostly possible through mobile technology. Getting their hands on some of the best mobile applications has helped them automate tasks that cannot be mentioned on their priority lists or they tend to overlook or that cannot be completed on the go owing to time constraints.
Here's a list of 8 apps that a business professional's Smartphone must have:
Linkedin
Linkedin is a business-oriented social networking service. Widely used across the globe for professional networking. Linkedin has over the years enabled people to build their professional identity, discover professional opportunities and stay inspired.
Evernote
Evernote is a cross-platform, freemium app designed for note taking, organizing, and archiving. It's simply a modern workspace & digital assistant that's developed to break the monotony of miscellaneous tasks.
Inshorts
Inshorts is India's only content discovery app that caters all the latest news curated in just 60 words, for easy and enhanced reading. The curated synopsis for each story is a pioneer offering and gives a unique reading experience that allows you to know the crux of the news without reading through the entire piece.
Adobe Reader
Adobe Acrobat Reader is the free, trusted leader for reliably viewing, annotating, and signing of PDFs. Widely used by professionals & students as it makes viewing documents easier.
Call Recorder ACR
Another Call Recorder is a free call recorder application. It comes bundled with a number features like password protection of recordings, different recording formats along with ability to start delayed recordings.
CamScanner
CamScanner is a mobile document scanning and sharing app. CamScanner helps you scan, store, sync and collaborate on various contents across smartphones, tablets and computers. With some great features available in the app to optimize the scan quality it's a great hit amongst the audiences.
Market on Mobile
Moneycontrol Markets on Mobile is one of India's leading Finance apps. It enables the users to track the latest updates on Indian and Global financial markets whilst covering assets from different exchanges, so you can track Indices, Stocks, Futures, Options, Mutual Funds, Commodities and Currencies with ease.
Paytm
Paytm is a very well known mobile recharge & bill payment app. Its user friendly format helps in making quick mobile or utility bills payment. Users can also shop online at Paytm. The Paytm Wallet can also be used to pay for shopping online at many destinations or pay for services such as cab fare and more.
(Disclaimer: This is a guest article published on Techstory. Techstory is not responsible for any content within this article)