Fans of the Mortal Kombat franchise have been eagerly anticipating news regarding the highly anticipated Mortal Kombat 12 game. The existence of the game was confirmed by Warner Bros. executives during an earnings call in February. Although it is unclear how much time has been spent on the game's development, fans have been keeping a close eye on the Twitter account of Ed Boon, the co-creator of the franchise.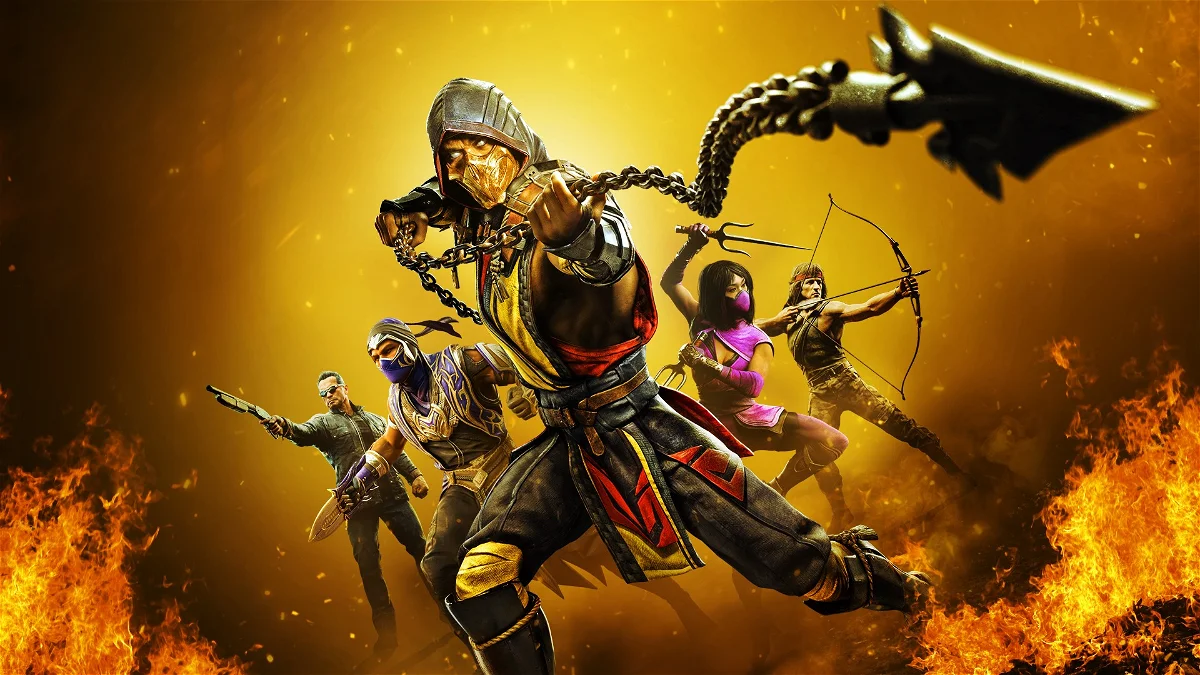 Ed Boon has a history of teasing his followers on Twitter regarding Netherrealm Studios' upcoming projects, and he has been having a lot of fun since the unintentional leak of Mortal Kombat 12. He has previously joked about the game being Injustice 3 instead of a new Mortal Kombat game. In addition, he has put up a poll regarding the modes that fans would like to see return. Boon's latest teaser to fans is a tweet that simply repeats the word "tick" 12 times in a row, which has led to much speculation among fans.
Tick, tick, tick,tick
Tick, tick, tick,tick
Tick, tick, tick,tick

— Ed Boon (@noobde) March 29, 2023
Many fans believe that the number of "ticks" in the tweet is related to Mortal Kombat 12 and represents a clock counting down to an imminent announcement of the fighting game. The prevailing theory is that the game will be revealed on April 19, 2023, which marks the 12th anniversary of Mortal Kombat 9. However, this is still only speculation, and nothing has been confirmed by the developers.
Fans of NetherRealm Studios are eagerly awaiting the reveal of Mortal Kombat 12, as it has been nearly two years since the release of Mortal Kombat 11's final update. The only other information that is currently known about MK12 is the engine that it will possibly be using, according to past job listings.
While fans are eagerly anticipating Mortal Kombat 12, 2023 is looking to be a busy year for the fighting game genre, with Capcom's Street Fighter 6 and Bandai Namco's Tekken 8 being the most widely anticipated fighting games of the year, along with other games such as Dragon Ball Z: Budokai Tenkaichi 4. Games like Guilty Gear Strive and The King of Fighters are also receiving updates throughout the year, with DLC fighters being added with each new season. Mortal Kombat 12 will face stiff competition if it plans on releasing within 2023.
In conclusion, Mortal Kombat franchise co-creator Ed Boon has been teasing fans regarding a possible announcement for the highly anticipated Mortal Kombat 12 game. Although the existence of the game has been confirmed, there is no information on when it will be released. Fans are eagerly awaiting more news and hoping that the game will live up to their expectations.
Comments
comments