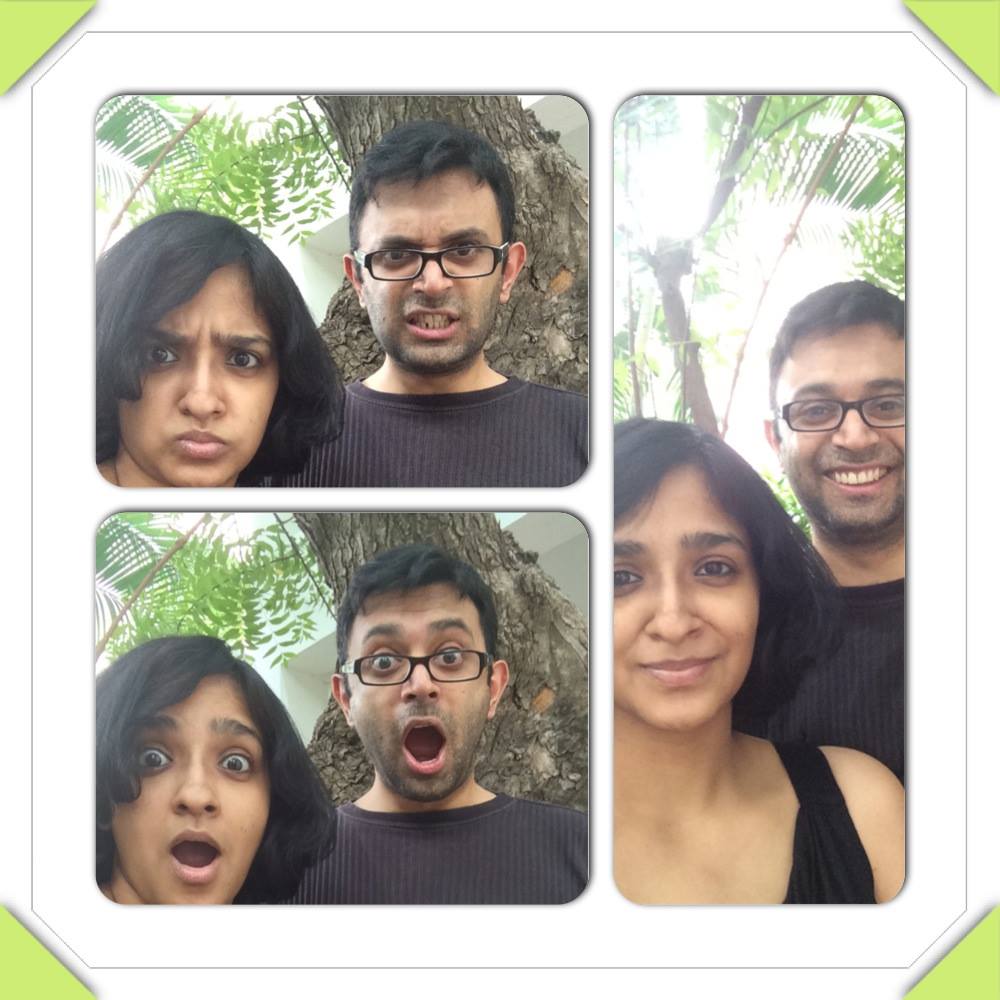 Chennai-based artificial intelligence (AI)  startup Mad Street Den Systems Pvt. Ltd. has raised $1.5 million (about Rs 9 crore) in seed funding round from Exfinity Venture Partners LLP and GrowX Ventures.(Read full story of Mad Street Den here https://techstory.in/madstreetden/)
The funds will be used for technology development.
Ashwini Asokan and Anand Chandrasekaran started Mad Street Den in August 2013 with an initial capital of $50,000.
At the heart of the startup is a cloud-based platform, MADstack, which can be incorporated into applications under development or even existing products, which need a dose of artificial intelligence. That means a mobile phone camera can be harnessed to detect different parts of your face, picking up on gestures like moving your head from side to side and even expressions and emotions.
Mad Street Den plans on using this technology to build applications in the e-commerce,  gaming, social media and analytics space.
"We're taking a bet on MSD bringing AI from the hallowed domains of the few and making it accessible to the world-at-large, which could have a dramatic impact on businesses and lives everywhere," Sheetal Bahl, CEO, GrowX, said.
GrowX invests in ideation stage, prototype, proof-of-stage and early revenues startups. The fund has already invested in nine ventures including AdSparx (video ad tech platform), FortunePay (e-payments processing), ShepHertz (cloud platform for app developers), and Zolijns Designs (furniture and furnishings) in India; and Quandl in Canada, among others.
Comments
comments