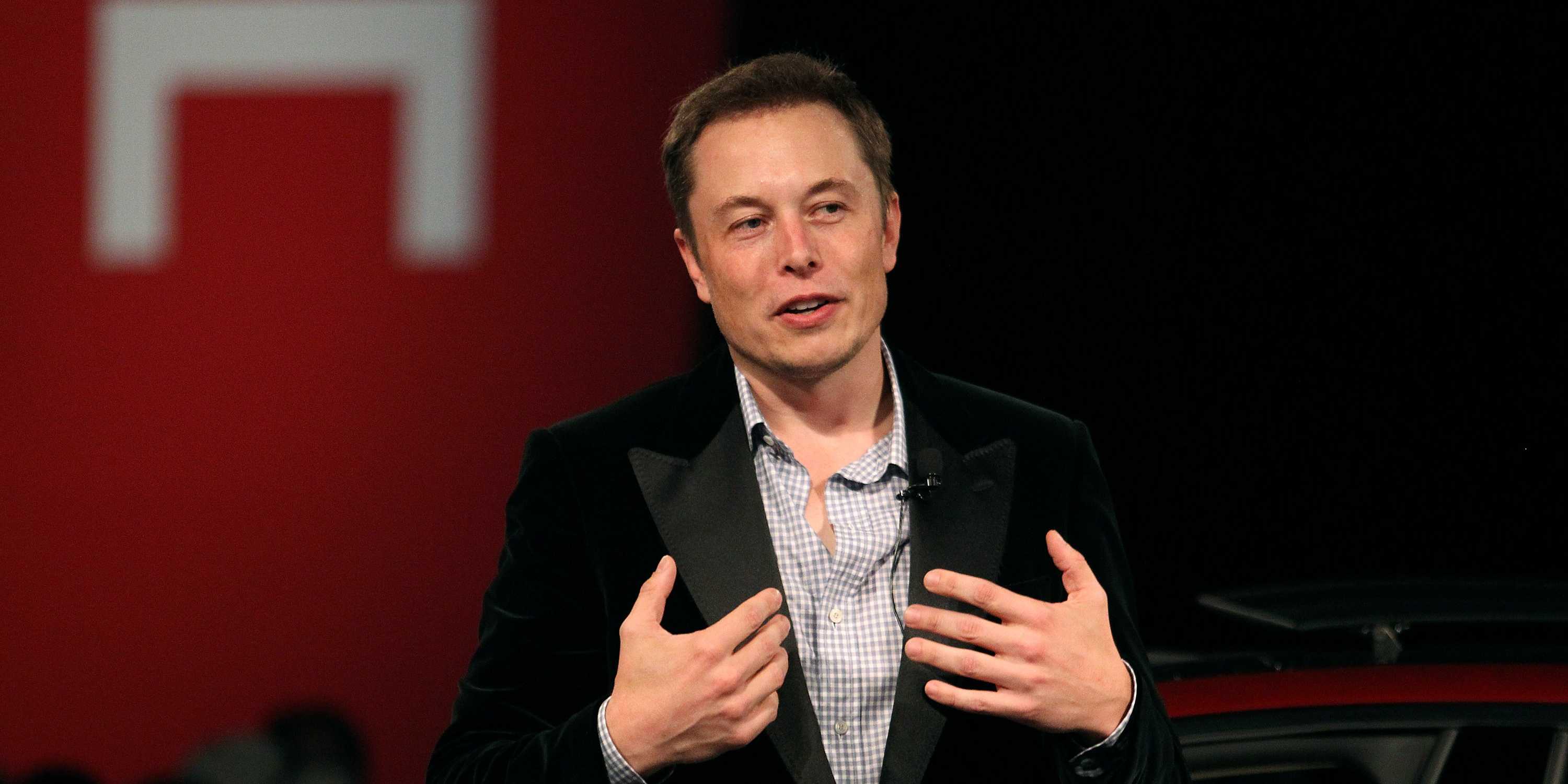 6 February, 2016, Texas, USA: While addressing a jam packed audience at the Hyperloop Pod design competition awards ceremony at Texas A&M University, Elon Musk, Founder and CEO, Tesla and SpaceX revealed his future planning. "I have been thinking about the vertical takeoff and landing (VTOL) electric jet a bit more. I think I have something that might close. I'm quite tempted to do something about it," said Musk.
The man, who transformed the entire transportation system of the world through his cars, rockets, batteries etc. is now eyeing to hit the sky with his electronic plane. However, this is not an entirely new concept; French company called Electric Aircraft Crop had developed an electric plane called 'Electra' in 2007 which completed its test successfully. With few modifications, it was relaunched in 2008 under the new name called 'ElectraFlyer C' but unfortunately none of them made it to the commercial stage.
Musk, in 2009, expressed his interest on developing an electronic supersonic electric plane but that time, he has Tesla Model S in the pipeline so he dropped the idea. Since now the Model S has been appreciated globally, he feels it is the right time to pull the electronic plane's idea.
"If you're trying to create a company, it's important to limit the number of miracles in series. You want to start off with something that's the most doable, and then expand from there," he adds.