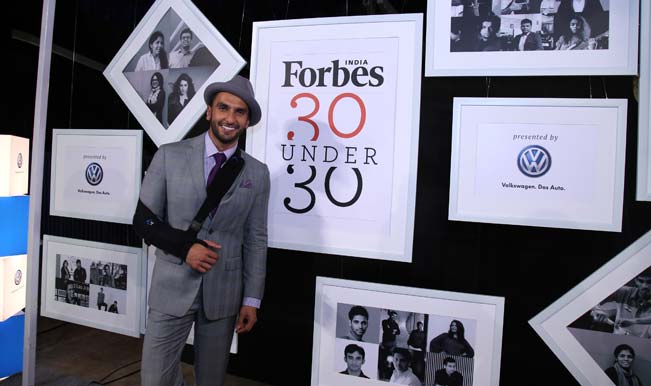 6 February, 2016, India: Forbe's India's project '30 Under 30' is writing a new success story for the country. The company has pumped out 30 influential young Indians (below the age of 30) who are transforming the future of the country. This year's 30 Under 30 list is stellar nonetheless.
Ritesh Agarwal, CEO, Oyo Rooms hits the Forbes list as his innovation has rocked the Indian ecommerce industry. His business module Oyo Rooms gained popularity within no time and 22 year old Agarwal's company has become one of the major leaders in its segment. However, if you think that he is the youngest Indian who has made it to the list then you need to rethink. 19 year old Harsh Songra, the guy who has been riding on a rocky path as he suffered from neurological disorder at the age of 11. When most of the people would have felt that their lives are over, Songra at the age of 19 took inspiration from it and developed and application that allows parents to track the growth of their child in the early years.
Arunima Sinha becomes the first lady to make it to the list. The girl, who lost her legs after she was thrown out of the moving train by the thieves, took up the mountaineering. Astoundingly, she has not just summitted Mount Everest, but also several other tough peaks across five continents. This young brigade of the country has already set a benchmark for others to follow.
Image-India.com
Comments
comments