On Wednesday, Elon Musk's criticism of Twitter Inc (TWTR.N) provoked a storm of abusive tweets directed at the company's top lawyer, raising doubts about his adherence to a non-disparagement agreement and the tone that the social media platform's future owner will establish for its users.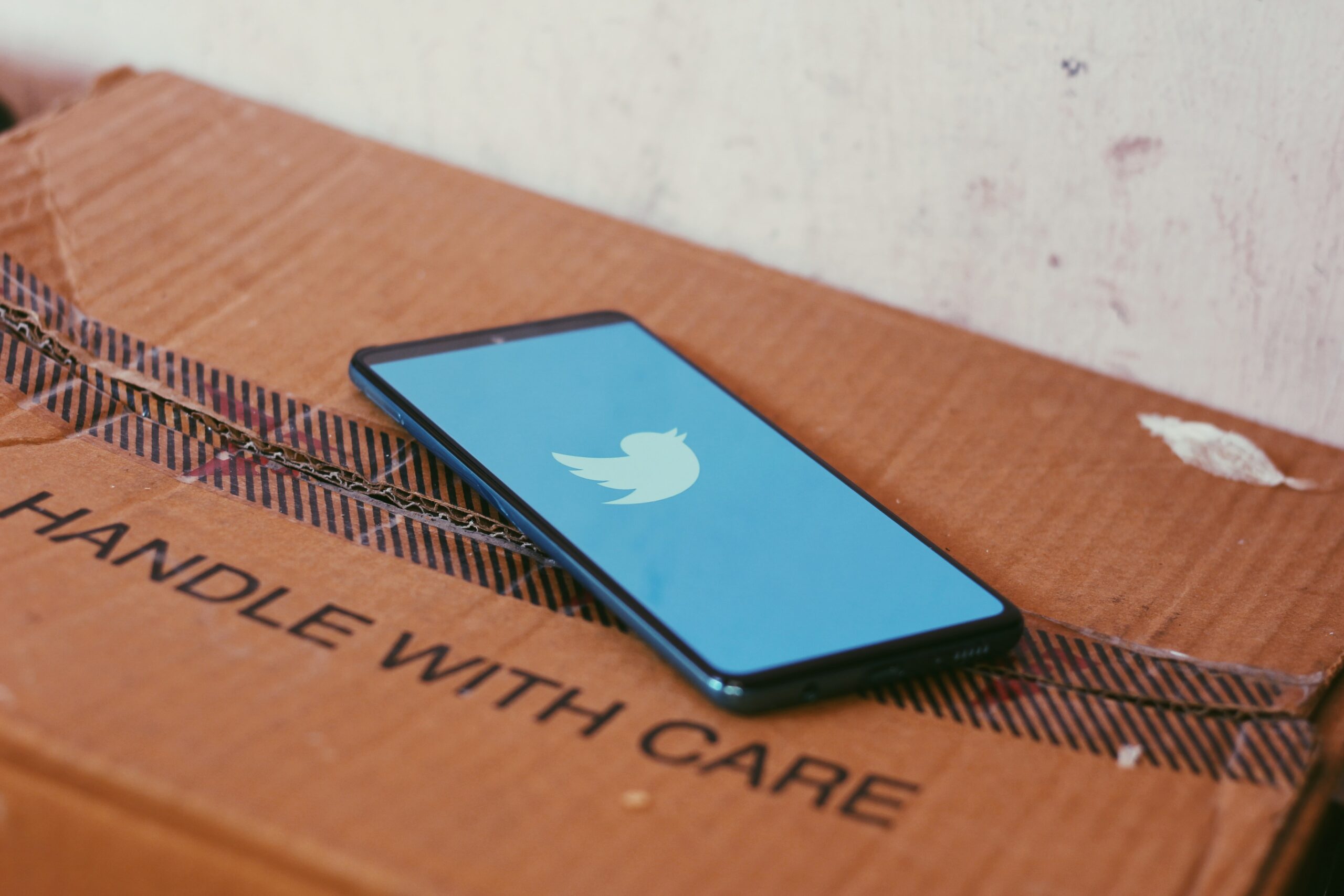 Musk expressed his displeasure with Twitter's move in 2020 to limit the dissemination of a New York Post piece regarding US Vice President Joe Biden's son, Hunter. The company's move to lock the Post's account on the site was "incredibly inappropriate," according to the billionaire, who has approximately 87 million Twitter followers.
Musk was replying to a tweet by podcast host Saagar Enjeti about Vijaya Gadde, the executive who controls Twitter's policy and legal teams, which he acquired for $44 billion on Monday.
"The top censorship advocate at Twitter," according to Enjeti, "who famously gaslit the world on Joe Rogan's podcast and censored the Hunter Biden laptop story." Gadde then became the target of a barrage of personal assaults from Twitter users.
Musk can tweet about the acquisition while it's pending, as long as he doesn't insult the company or any of its representatives, according to Twitter's merger agreement with Musk. There was no indication that Twitter, which agreed to the deal with Musk after considering his offer, would try to terminate it due to his recent criticism.
Musk's and Twitter's representatives did not immediately reply to calls for comment. Gadde was unavailable for comment.
Musk's move was chastised by Dick Costolo, the former CEO of Twitter. "Bullying isn't a form of leadership. What's going on? You're making an executive at the company you just bought the target of harassment and threats," Costolo tweeted.
Musk then responded on twitter at Costolo: "What are talking about? I'm just saying Twitter needs to be politically neutral."
Musk recently added his two cents to a debate regarding Twitter's deputy general counsel, Jim Baker. Musk replied, "Sounds pretty bad," in reaction to scathing comments about Baker made in a tweet by social media figure Mike Chernovich.
Baker did not respond to a request for comment from Reuters right away.
Musk's criticism of Twitter's content moderation raises concerns that he may overrule suggestions from the team entrusted with creating policy and procedure, according to Katie Harbath, a former public policy director at Meta Platform Inc's Facebook (FB.O) who now leads consultancy Anchor Change.
According to Harbath, one significant concern is whether Musk will replace people inside of Twitter with people who agree with his beliefs.
Others feared that under Musk, Twitter's efforts to combat abuse, misogyny, and misinformation might regress.