Elon Musk became the single owner and took control of Twitter. As a result, the app has claimed that daily active users have risen to all-time highs.
Although the assertion is not proven, perhaps a rising tide is lifting all boats.
Since Musk's takeover, more people are downloading the social media platform on Apple's app store as well as on Google's play store. But according to new data, this growth is minimal compared to the explosion in the installation of smaller upstart competitors like Mastodon and Tumblr. This suggests that some Twitter users may be looking for alternatives.
According to SensorTower, Mastodon, a decentralized microblogging network, witnessed a massive increase in downloads following 12 days after Musk acquired Twitter.
The data shows that Tumblr, another microblogging service that Yahoo formerly owned. It witnessed a 96% increase in US use and a 77% increase globally.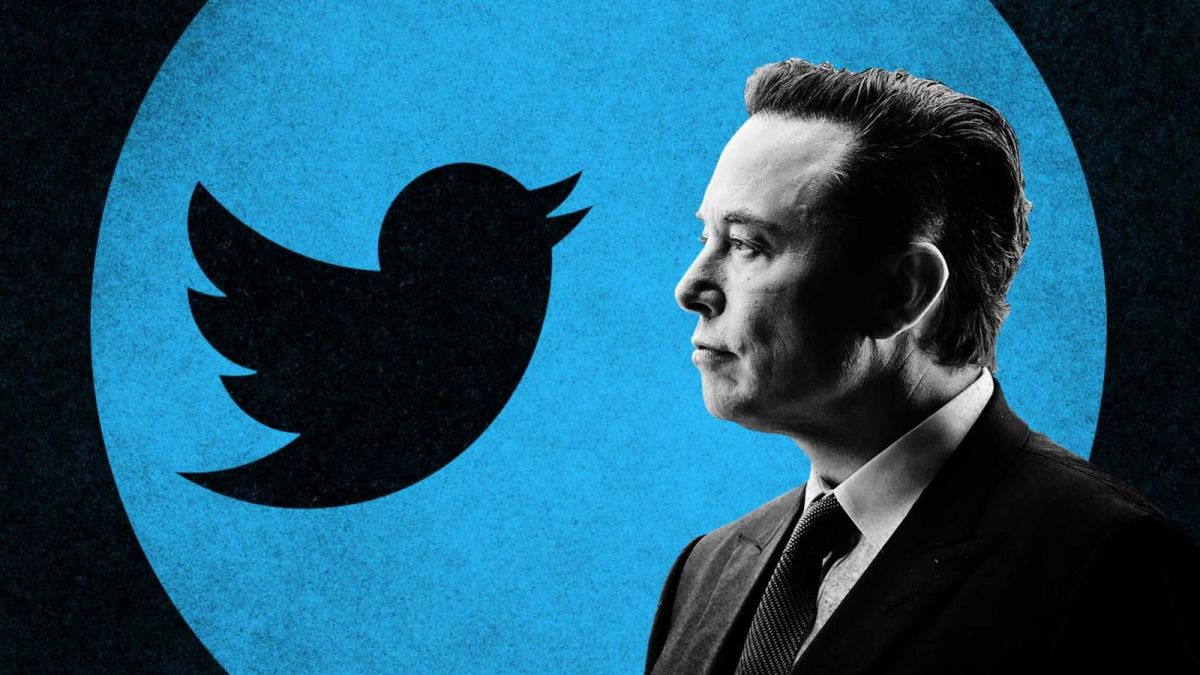 Twitter installation increased by 21%
Installations of Twitter increased by 21% over the same time frame.
Undoubtedly, the social media platform has more users overall than in comparison to Mastodon and Tumblr combined. According to SensorTower, Mastodon has 1 million global installs, compared to Twitter downloads and 238 million daily active users as of July month.
On the other hand, the increased interest in smaller microblogging websites is evidence of some users' dissatisfaction. Some users are unhappy with the recent upheaval on Elon Musk's Twitter and the rising need for a replacement.
Many well-known Twitter users have also urged their followers and friends to switch to Mastodon; some even added the phrase "also on Mastodon" to their user names.
Even the creator of the app, Eugen Rochko, was caught off guard by the app's rapid surge. He recently admitted to doing all-nighters to satisfy demand in an interview with NPR.
By offering to sell two blue checks for $7.99, Tumblr is making fun of Elon Musk's most recent blue checkmark controversy.
Elon Musk bought several changes
The CEO of Tesla won the Twitter acquisition and became the single owner of the biggest social media platform. Musk started laying off people from the top management quota as soon as Musk bought one of the biggest social media platform. Elon fired the CEO of Twitter, Parag Agrawal. 
Further, he started doing massive lay off and reducing Indian staff from the firm. However, Musk was considering his Indian friend and former employee of Twitter, Sriram Krishnan's consideration for revamping the social media platform.
Elon and other staff decided to start a paid verification badge on Twitter. First, however, there were many controversies. But now, apart from discussions, chaos has been created within 48 hours of implementing the idea. 
People randomly started making an account with famous names and started tweeting anything they wished for. People are somehow unhappy with Musk's decision for the platform. However, Musk is still enjoying his ownership.