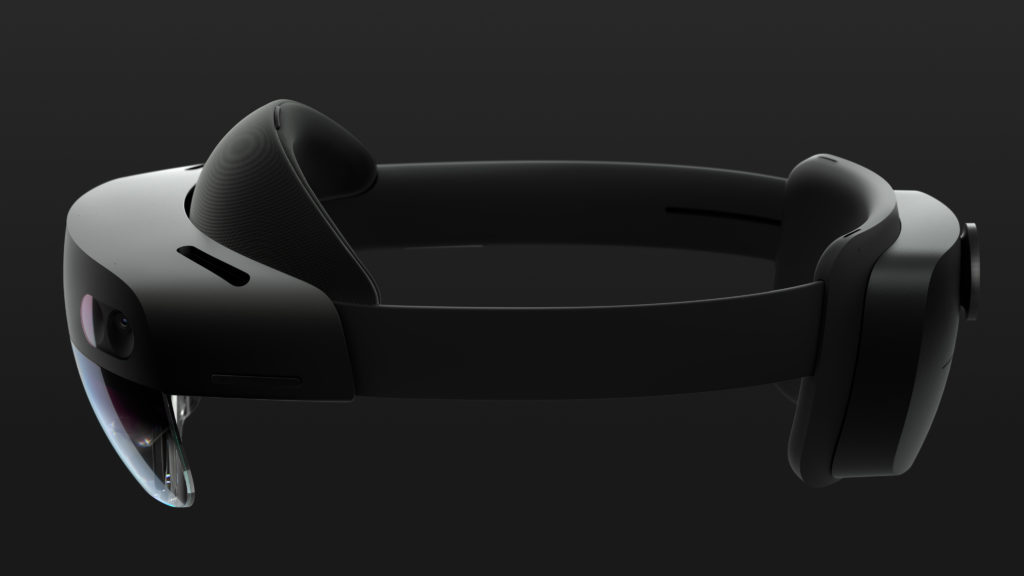 25 February 2019, India:
Microsoft has launched the HoloLens 2 in MWC Barcelona 2019. The company had launched HoloLens in 2016.
The company claimed that they have doubled the field of view in HoloLens 2, while maintaining the industry-leading holographic density of 47 pixels per degree of sight.
HoloLens 2 contains a new display system. It uses a new time-of-flight depth sensor, combined with built-in AI and semantic understanding to enable direct manipulation of holograms.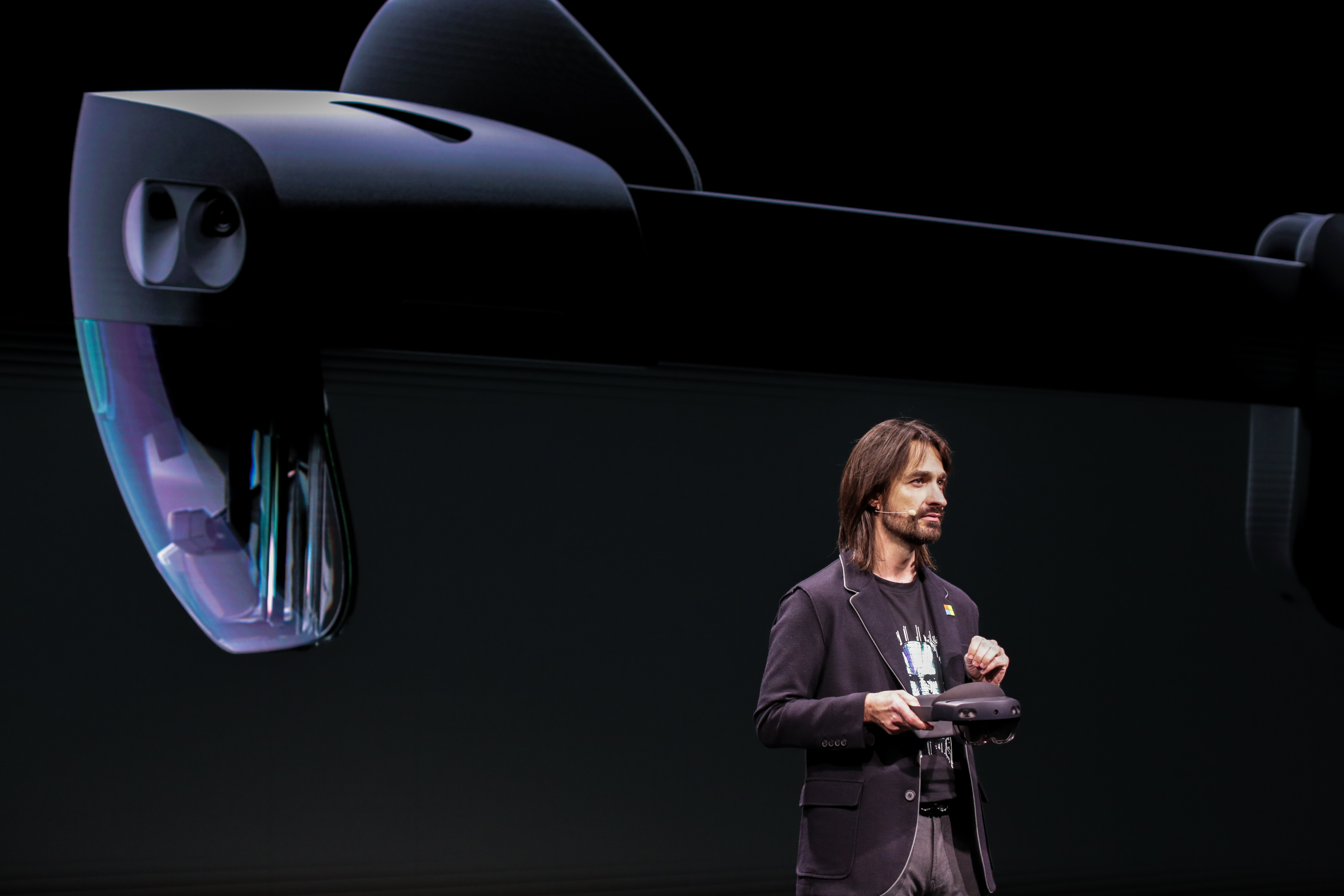 HoloLens 2 contains eye-tracking sensors that make interacting with holograms even more natural. Users can log in with Windows Hello enterprise-grade authentication through iris recognition, making it easy for multiple people to quickly and securely share the device.
The company has improved the thermal management with new vapor chamber technology and accounted for the wide physiological variability in the size and shape of human heads by designing HoloLens 2 to comfortably adjust and fit.
The company has also used new dial-in fit system to make it comfortable to wear.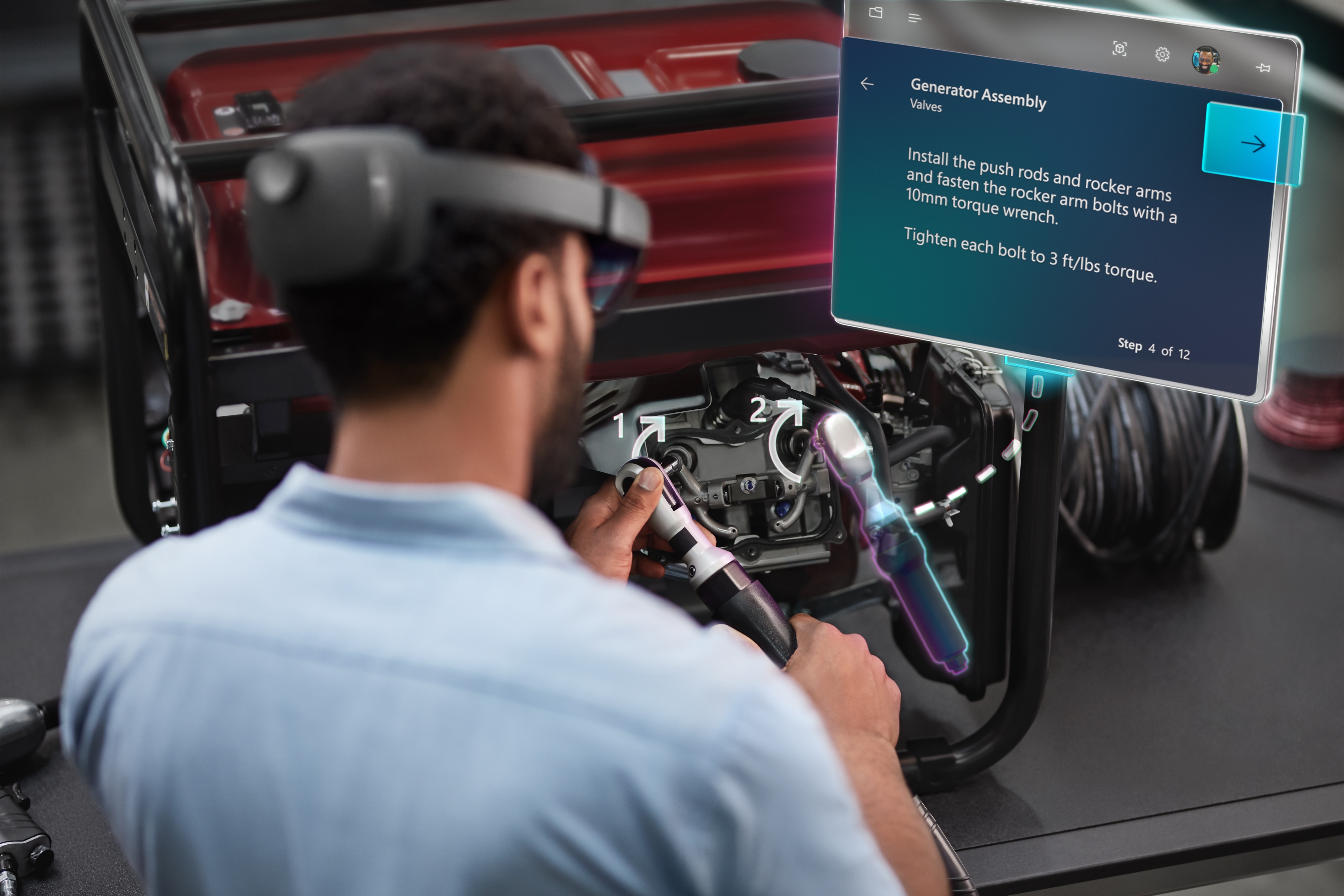 Time-to-value is accelerated by Microsoft mixed reality applications like Dynamics 365 Remote Assist, Dynamics 365 Layout and the new Dynamics 365 Guides applications.
Microsoft has launched a Azure Kinect device providing developers new possibilities for creating AI-powered experiences. Azure Kinect combines the same depth-sensing camera technology found in HoloLens 2 with a circular microphone array and color camera and works with artificial intelligence services in Microsoft Azure.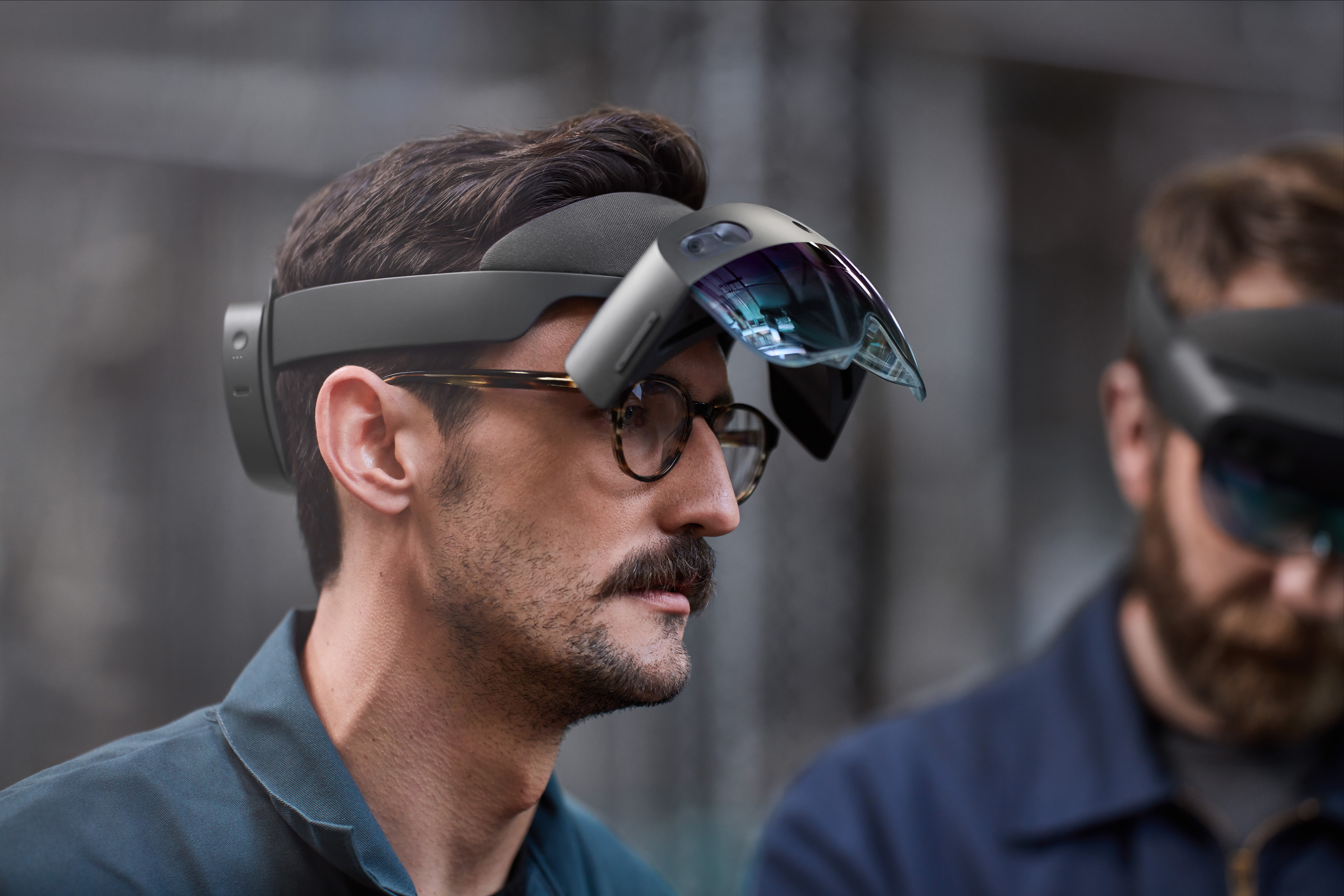 Azure Kinect enables developers to build new perception capabilities like identifying when a saw is operating dangerously based on the sound it makes, enabling robots to judge distance when packing pallets or identifying which item has been selected from a store shelf.
HoloLens 2 will be available this year at a price of $3,500. Bundles including Dynamics 365 Remote Assist start at $125/month. HoloLens 2 will be initially available in the United States, Japan, China, Germany, Canada, United Kingdom, Ireland, France, Australia and New Zealand.
(Source – Microsoft)