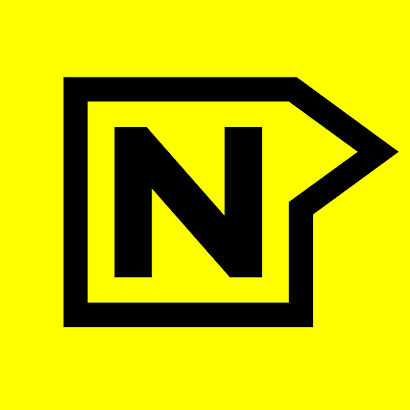 25 February 2019, India:
Home rental startup Nestaway Technologies, announced the launch of incubation program Nestaway Startup Lab to help consumer startups build their companies accessing its customer base.
Nestaway Startup Lab is a 6-month equity-free incubation program. Nestaway has also signed a partnership with Excubator for the incubation program.
Nestaway Startup Lab, in its first batch, aims to host 3-4 shortlisted startups for a 6-month equity-free incubation program from March 2019 onwards. In addition to access to its customer base, the selected startups, at their request, shall be mentored by senior management at Nestaway.
"In our experience, one of the largest determinants of startup success is early access to willing customers to test, fail & learn what works. Unfortunately, today customers are behind walled gardens & getting access to them to even learn is expensive, and thereby elite. Given the cost involved in starting up, it is available to very few who could afford to or who could garner seed investments," said, Amarendra Sahu, CEO & Co-Founder, Nestaway Technologies.
Amarendra Sahu, added, "Therefore, we wanted to allow startups to use our customer base to get access to customers without any fee or expectation. While the investment market funds with money (which anyway is used for customer acquisition), with Nestaway Startup Lab, we wanted to fund with our customer base."
Amarendra Sahu further added, "It is our way to contribute to nation building via making starting up less expensive. We will consider this endeavour successful if it enables adding to starting-up diversity both in terms of people & product/services and inspires too."
"We believe that startups have the power to change the world. However, today starting up has been synonymous with raising money. This incubation is about broad-basing starting-up so that more and more people can think of it as real customer-acquisition, and not fundraise, as the precursor to starting up. It is heartening to see successful startups taking up their roles in society to make more people start-up. We are super excited to be part of this journey," said Guhesh Ramanathan, CEO, Excubator.
Registration for Nestaway Startup Lab is open to all the entrepreneurs on Nestaway's website until 1st March 2019.
(Source – Nestaway)