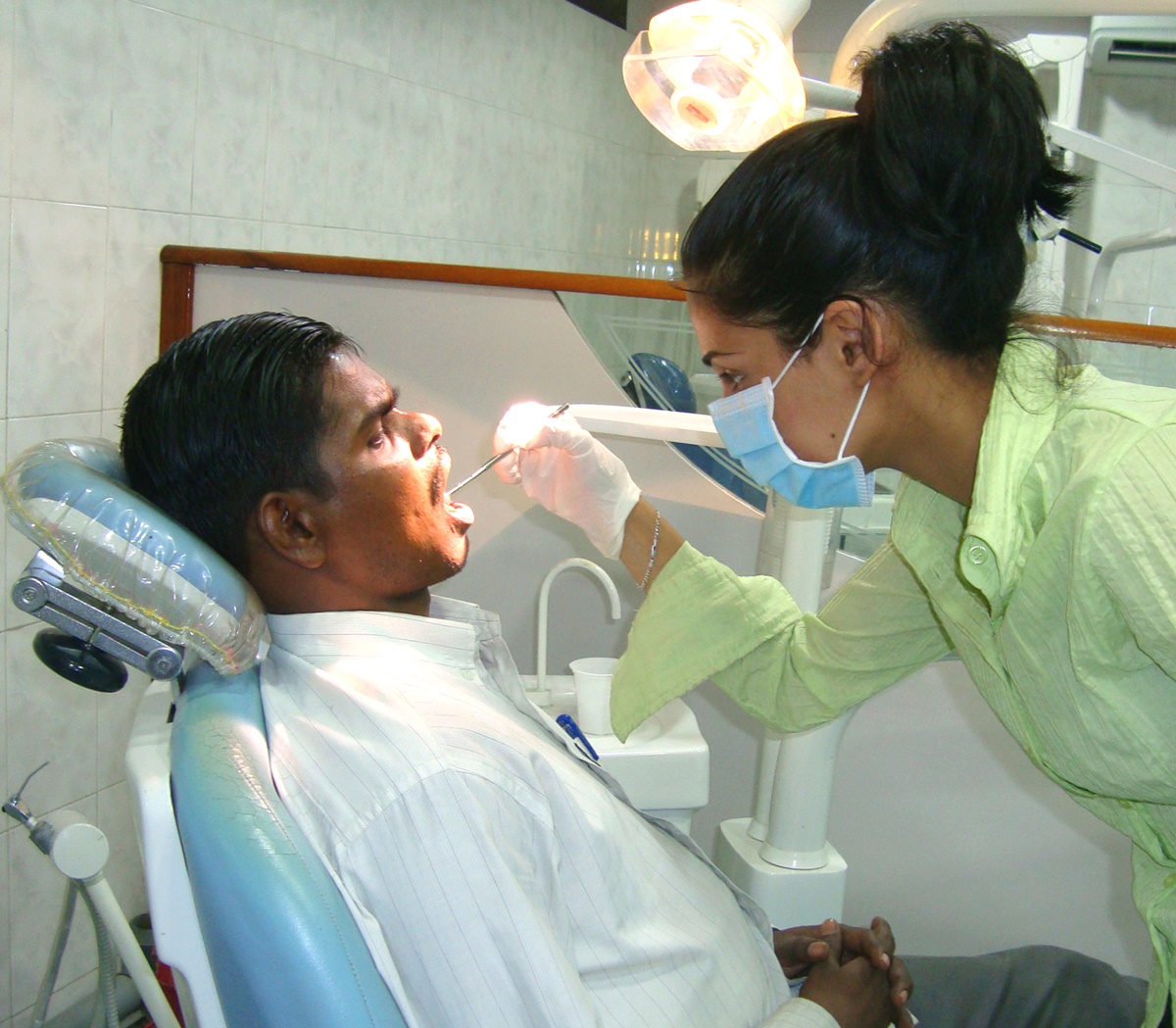 4 May, 2016, Hyderabad: MyDentistChoice, a Hyderabad based startup has raised US $150,000 funding in its first funding round. The round was headed by US-based angel investors. The company has come a long way since the time of its inception and has partnered with big giants such as Apollo White, Dentys and Partha Dental besides hundreds of other dentists all over the country.
It aims to cater all the needs of its users related to dental care and treatment. Having a huge market scope in the Indian health sector, MyDentistChoice has been penetrating this sector very rapidly, while disrupting the traditional dental market in the country, according to P Sivaprasad, CEO of MyDentistChoice.
Globally headquartered in Hyderabad, India, MyDentistChoice was established under the principles of providing its Indian and Asian clients a comprehensive collection of quality, in-stock products they need for their dental services. It offers its clients a higher level of service and support that they just can't find anywhere else in the region and its commitment to quality and satisfaction shows in everything it do and every product it sells.
Image-projects-abroad.co.uk
Also Read-
Myntra Returns To Desktops From June; Hopes To Increase Its Reach
Pune-based Last Mile Alleges IAN & Zippr of IP theft
Comments
comments