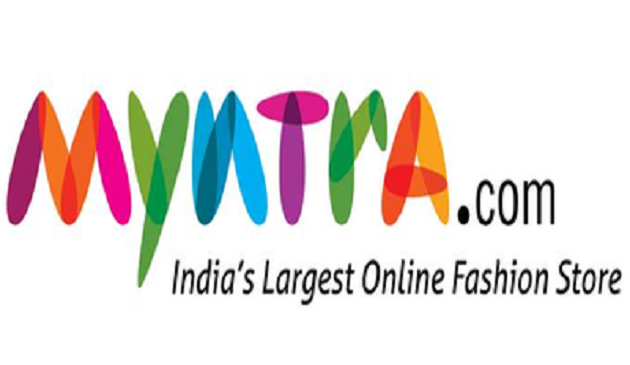 4 May, 2016, Bangalore: In a hope to increase its customer base, an online fashion and lifestyle portal, Myntra is gearing up to relaunch itself on desktops from 1st June. The company has decided to take this step in order to bring back the lost customers, since it has seen a big decline after it had shut down its desktop version a year ago.
When Myntra took a decision to opt for app-only store, it had pushed a concern button among the market expert as they feel that the company is taking a big risk. But after witnessing a big slump, the company is back on desktop version. "We have been humble enough to realise and listen to our customers' needs and hence, we are relaunching the desktop version on June 1. This will help us bring back customers, help women shop more on different screens and suit our newly launched furnishing and jewellery categories," said Ananth Narayanan, CEO, Myntra.
Experts feel that this move help the company to recover it losses which it had incurred over the time span of one year. According to a former Myntra executive, "In such tough market conditions where funds are drying up, this will easily take care of around 10-15 per cent sales growth and help them stay away from the red line." While replying to Techstory's email, company stated, "Yes, we have decided to bring back the desktop site to deliver the fast purchase experience and it shall go live by 01st June.The biggest reason to bring back the desktop site is our Consumer feedback and our belief in empowering our customers with a convenient and easy way of happy shopping."
Myntra, which is owned by Flipkart, has gradually moved towards this relaunch over the last few months. During the company's 'End of Reason' sale in January, users without the app could view a page related to the merchandise if a link was sent to them by an app user. However, no transactions were allowed then. The company relaunched its mobile website the following month, reports ET.
Also Read-
Pune-based Last Mile Alleges IAN & Zippr of IP theft
Apple, Lenovo Achieve Face Pace Growth in India : Canalys