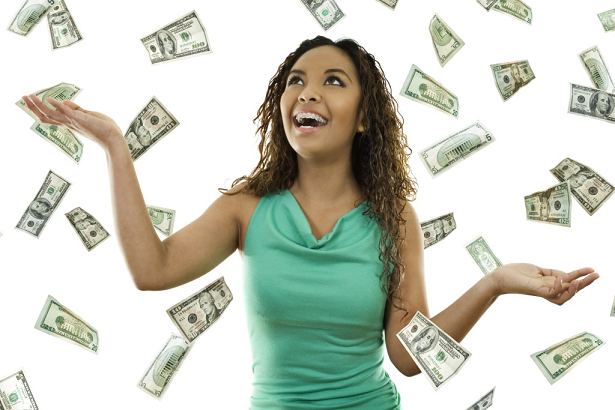 4 May, 2016, India: Kalaari Capital is back as the firm made three new investments in startup sector. Recently, the company has invested US $500K each in Active.AI, Affordplan and Indee. These investments are being made under the company's accelerator program called Kstart.
Kalaari Capital had launched this program in February this year and the main idea behind the launch was to nurture startups by building a system which will closely monitor their growth. It invests in startups via convertible equity instruments.
Company made this month's first investment in Active.AI a fintech startup. It is a joint venture of Ravi Shankar, Parikshit Paspulati and Shankar Narayan. Incepted in 2016, it provides a technology platform to banks, wealth managers and financial companies. With the help of this podium, customers can easily communicate with their concern companies without any hassle.
The second company which got the backing from Kalaari Capital is Affordplan. Founded in 2016 by Tejbir Singh and Hemal Bhatt, this startup provides a tech platform for doctors and patients which enable them to co-design payment plans for non-emergency healthcare services.
The third company to pump funding from Kalaari capital is Indee which deals in providing an extended help to film studios and entertainment companies to test their videos before releasing. Vani Kola, Co-Founder and Managing Director of Kalaari said, "The three startups that we have picked out from the first batch of more than 40 are all run by relatively mature entrepreneurs. The three fields – financial services, healthcare and online video content management – are all large and the three startups are also at a stage where they require that much capital ($500,000 each)."
Also Read-
MyDentistChoice Acquires $150,000 Funding
Myntra Returns To Desktops From June; Hopes To Increase Its Reach