For all Indian football fanatics, there's an interesting one-stop app for all your football trivia! MyFutball, an app designed for football lovers, is a mobile based football platform for India. It provides News/matches/highlights real time on i-League, ISL along with Premier International leagues and matches. It is also a marketplace where you can buy or sell all football related merchandise, find coaches, book tickets. The main aim is to promote football in India.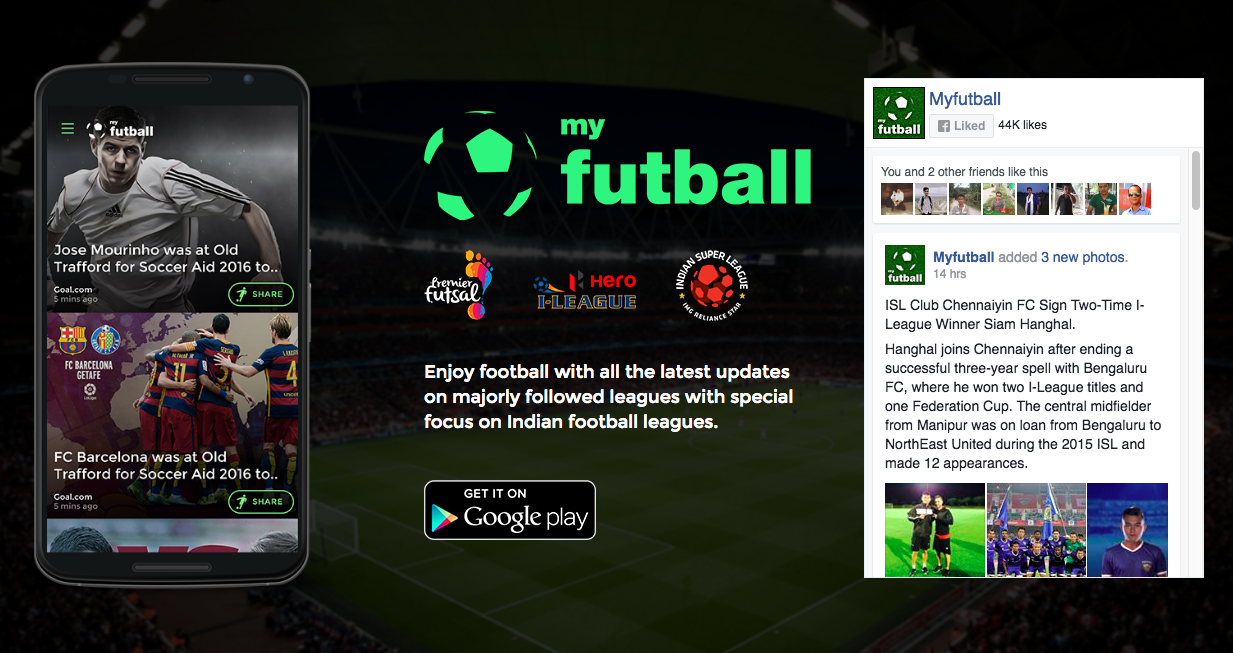 With 140 million football fans across India, 30 million from tier one cities on social media, football based startups are a smart choice. Recent times has seen a rapid growth in football popularity. Not only for European and Spanish leagues, but Indian leagues are gaining a huge fandom. Football is the second most viewed game in India. The primary reason being the increase in quality of football along with International clubs setting up camps in India.
In this growing love for football, MyFutball league is definitely gaining attention. It is the only mobile driven platform for football lovers in India. They are a team of football enthusiasts, working to take the sport to the next level in India. They want young talent in India to gain limelight. They believe in the potentiality of the sport, as well as the business.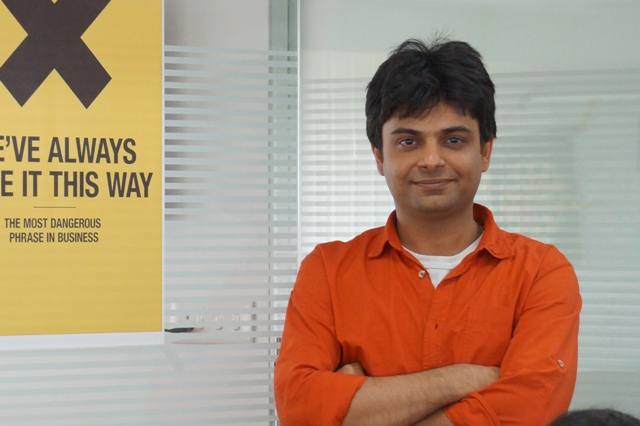 Founded by Trushit Buch, a techno-functional consultant with 14 years of experience, the site is relevantly new, yet popular. It was launched to internal beta users on May 2016, while launched as an Android app in July. The team believes in hustling hard for what they believe in, and is doing great so far!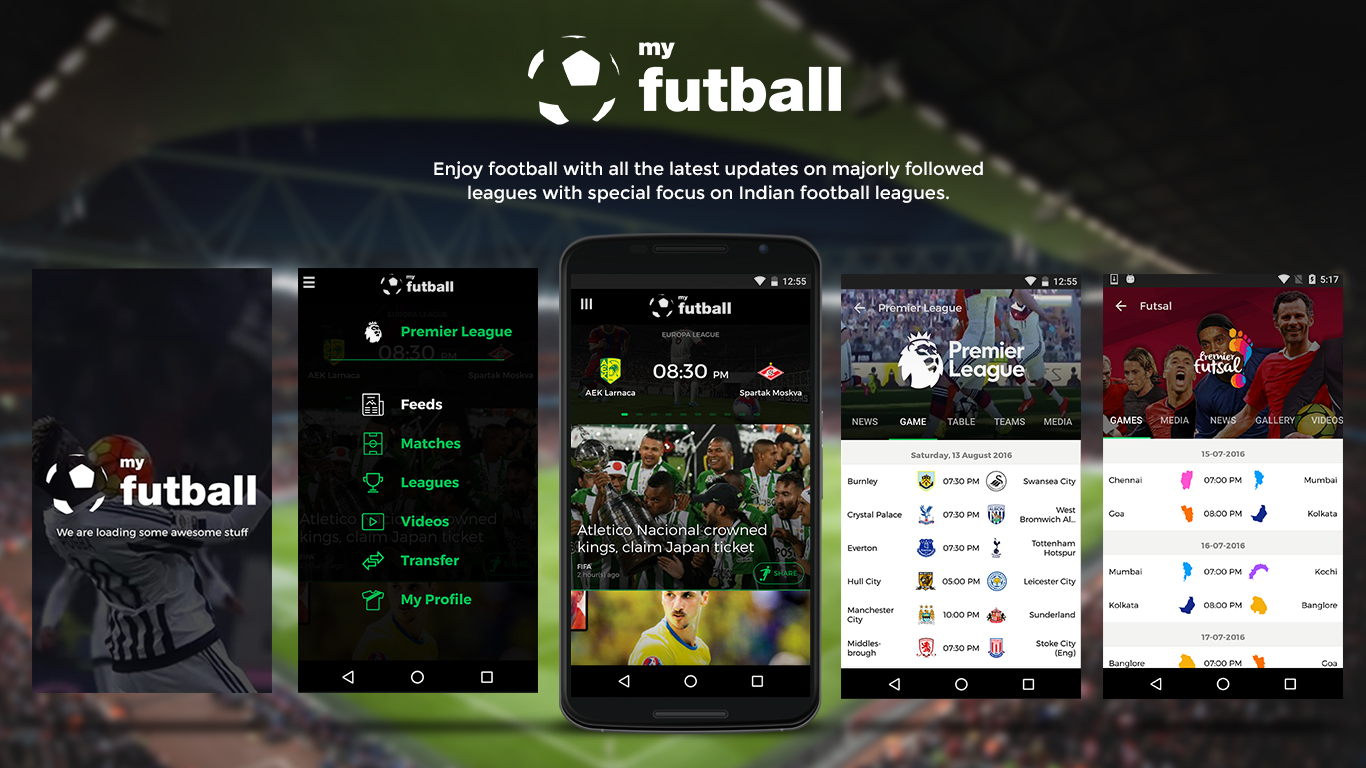 They have huge plans for the near future, including launching an iOS version of the app. They want to add a new feature which will allow users to record and publish videos. They also want to give live recordings of football matches from stadiums and turfs. They are currently looking for funding.
Comments
comments