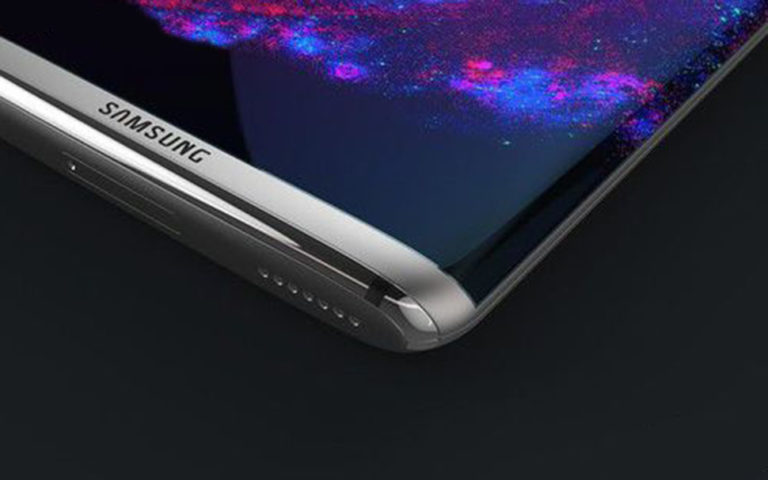 The latest leak from Samsung's much hyped comeback phone Galaxy S8 is that the smartphone is expected to sport stereo speakers. This news first reported by FoneArena is expected to be a result of Samsung's latest acquisition Harman International Industries, Incorporated.
The statement from the acquisition read,
Samsung expects the combination to deliver significant growth opportunities and benefits to customers by leveraging Samsung's and HARMAN's complementary technologies, resulting in increased market penetration across important end markets.
HARMAN's leading brands and cutting-edge audio systems include JBL, Harman Kardon, Mark Levinson, AKG, Lexicon, Infinity, and Revel.  The company also licenses Bowers & Wilkins and Bang & Olufsen brands for automotive.  All of these brands are expected to greatly enhance the competitiveness of Samsung's mobile, display, virtual reality and wearable products to deliver a fully differentiated audio and visual experience for customers.
According to the intel from GSMArena, Samsung will be prepping two versions of the flagship – a regular 5.7″ edge model with a curved screen and a 6.2″ phablet with a bezel-less display. Recently we also heard Samsung is dropping the idea of a dual-camera setup in favor of a high-end single snapper with top specs.
Galaxy S8 was also reported to have OLED full screen display. "Samsung Display would roll out a full-screen display whose display area ratio (a scale that measures space taken up by a display on the front part of a handset) reaches more than 90 percent next year"said Park Won-sang, a principal engineer at the display-making unit of Samsung, during the iMiD 2016 display exhibition in Seoul.
Image Source: pocket-lint
Also Read:
Microsoft All Set to Launch a New Chat Bot- Zo