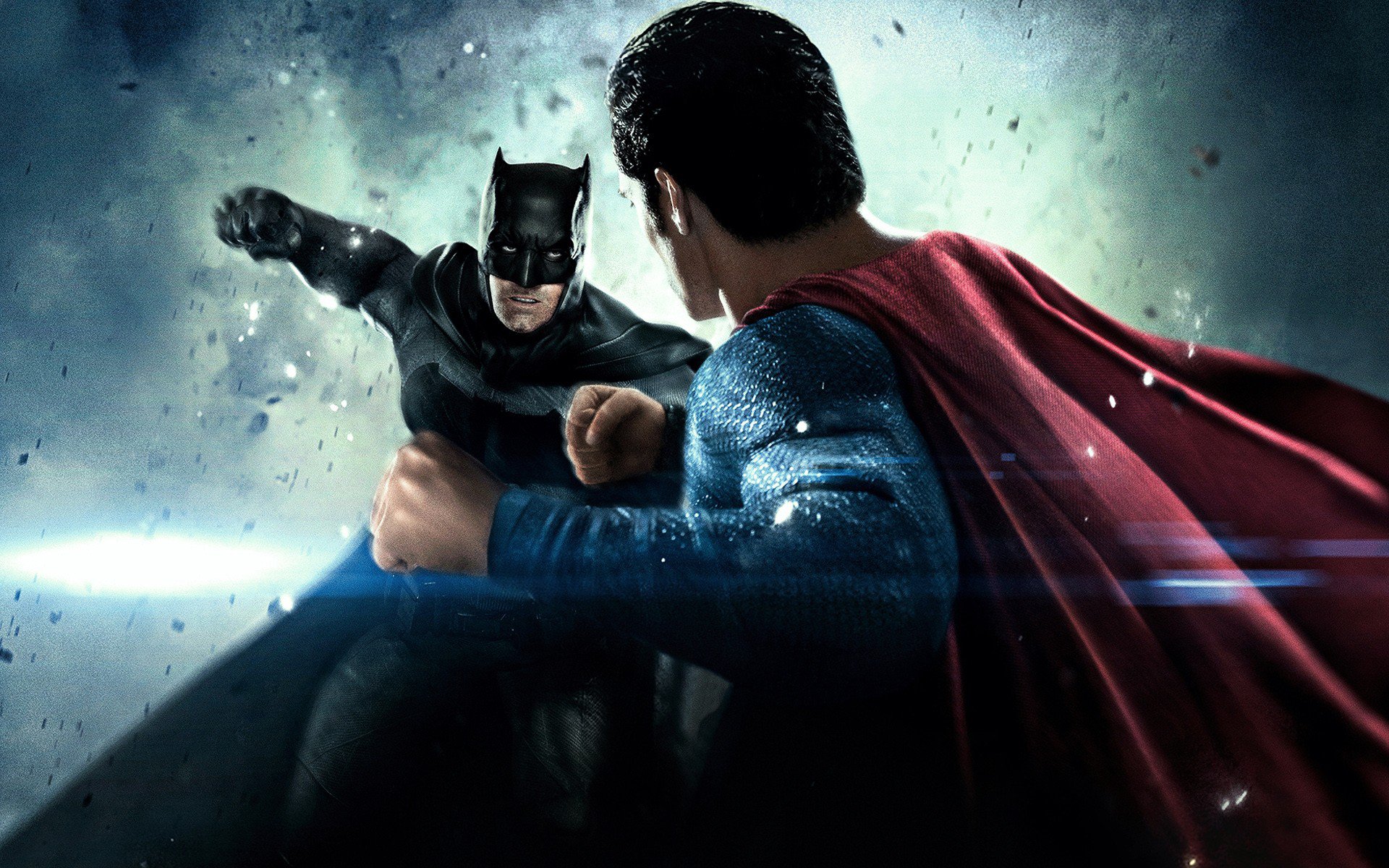 06 April 2017, India:
Flipkart is reportedly acquiring Jasper Tech-owned Snapdeal in one the biggest deal in the history of e-commerce marketplaces in India. But its not that easy as it looks. if indeed this deal happens, it'll be interesting to see what Amazon India comes up with to counter attack. The Battle between Flipkart and Co. VS Amazon will be like Batman Vs Superman (except the end part!) So the story goes like this-
Struggle to raise funds-
Flipkart raised a landmark $1 billion back in 2014 from Tiger Global Management LLC, Accel Partners, and Morgan Stanley Investment Management and Singapore sovereign-wealth fund GIC. It raised $700 million more to take the market cap of the firm to $11 billion then. The time had come to capitalize the funding and Flipkart did it right! The company made a total sale of a whopping $6.5 billion in 10 hours under the event- 'The Big Billion Day.' Later in 2015, the firm raised $550million and the valuation reached a record high $15 billion! Since then, the company could not manage such a sale due to immense competition from Amazon, Snapdeal and various others.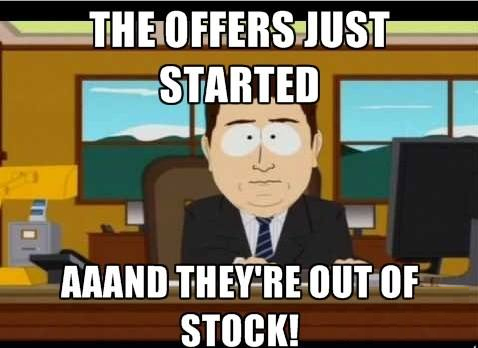 So what's the best way to wipe out the competition? Buy them! Flipkart acquired comparatively smaller online marketplaces- Myntra and Jabong. But the hurdles kept coming! Flipkart was markdown several times (I've lost a track of it!) and it along with sales hit the company's valuation.
Flipkart struggled to raise fresh funds from 2015 to 2017. The company was even looking at investment banks for seeking help. Flipkart is valued at $5.54 billion as of November 2016.
Turning Point
Finally after 2 years of 'Vanvaas' Flipkart finally managed to raise a massive $1 billion out of the proposed $2 billion from the Microsoft, eBay and Tencent Holdings and current investors. The company straightaway is in talks to acquire multiple e-commerce platforms. This funding has lead Flipkart to up its valuation close to $10 billion.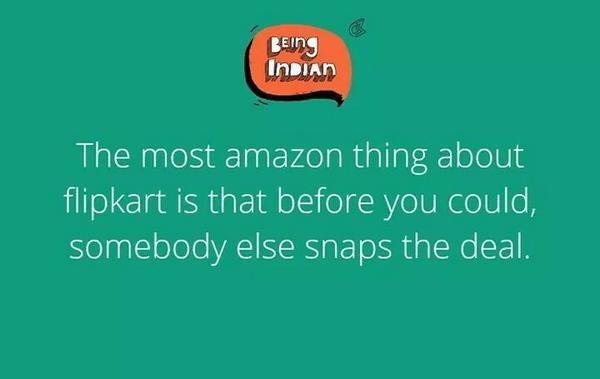 Meanwhile, In Parallel Universe-
SoftBank Group is looking for a buyer for Snapdeal! Jasper Infotech- the parent company of Snapdeal too had some issues when it comes to funding but the best part was a constant flow of money. SoftBank became the largest investor in Snapdeal in 2014 when it invested $647 million. Post that, the company raised five rounds and the company was valued at $6.5 billion last year. It also acquired mobile-payments company Freecharge for $400 million in 2015. Which now the company is putting it on sale for half the price! Alibaba-owned Paytm is one of the frontrunners to buy Freecharge if both parties agree to the terms.
SoftBank is keen to merge Snapdeal with India's largest e-commerce marketplace Flipkart. But, the board members are disagreeing to the terms. As per the report by Business Standard, SoftBank is not able to convince other board members of Jasper Infotech- Parent company of Snapdeal.
According to the terms proposed by the Tokyo-based telecom and investment major SoftBank, Snapdeal shareholders will get one share of the country's largest e-commerce company for every ten they own as per the report by ET.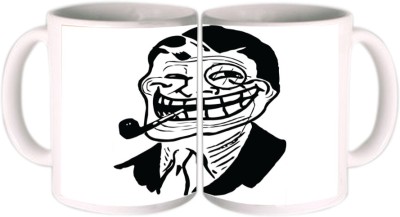 Who's acquiring Whom?
Flipkart is doing it all what it takes to reign the Indian e-commerce sector. eBay has been under the shadow of Amazon and this merger will give an opportunity to overpower Amazon, here in India. eBay has a different or we can say limited targeted audience than Amazon or Flipkart which usually targets all age groups and provides almost anything and everything.
So SoftBank wants to sell Snapdeal to either Flipkart or Paytm but Flipkart is acquiring eBay and Paytm is interested in Freecharge! Well, latest update- SoftBank has now opposition from early investors- Kalaari Capital and Nexus Venture Partners. Kalaari Capital and Nexus Venture Partners – have also asked for about $100 million each from the sale. (Argh.. damn!)
This story looks like a typical Bollywood masala story! Too much complication but 'end main happys endings, par agar thik na ho toh woh the end nahi, picture abhi baaki hai mere dostt.. sic!' 
(Cover Image- quirkybyte.com)
Comments
comments