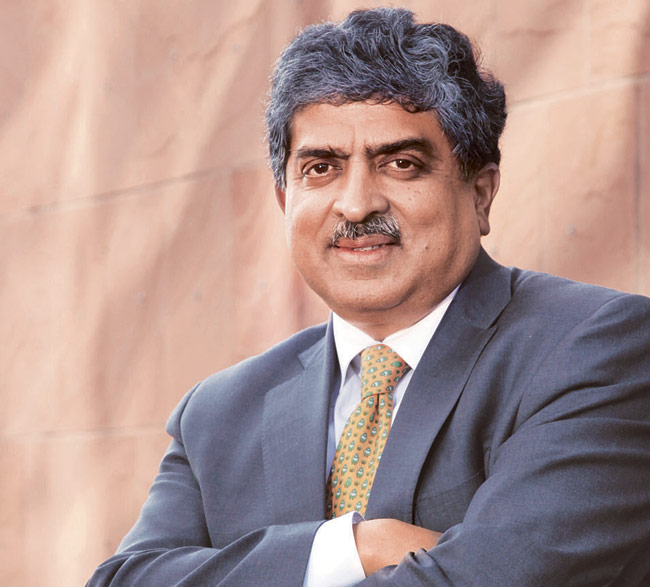 02 September 2017, India:
Infosys Co-founder Nandan Nilekani was brought back as non-executive chairman and non-independent director on August 24 to revive the company. Surprisingly, Nilekani will not be getting any remuneration as per the report by ET.
Co-founder and former Chief Executive Nilekani holds 0.93 per cent stake in the IT services firm. "His last drawn remuneration for fiscal 2010 in which he ceased to be a director was Rs. 34 lakhs," the company said in a filing to the BSE.
Infosys also clarified that "UB Pravin Rao will continue to hold the position of Chief Operating Officer (COO) for which he will continue to receive the remuneration as approved by the shareholders vide postal ballot concluded on March 31, 2017." "He will not receive any additional compensation for his role as the Interim-Chief Executive Officer and Managing Director," it added.
Related read- CEO and MD Vishal Sikka Quits Infosys
Joined @Infosys at 26, re-joined it at 62. Life does turn full circle!

— Nandan Nilekani (@NandanNilekani) August 25, 2017
Born in Bengaluru, Nilekani received his Bachelor's degree from IIT, Bombay. Fortune Magazine conferred him with "Asia's Businessman of the year 2003". In 2005 he received the prestigious Joseph Schumpeter prize for innovative services in economy, economic sciences and politics. In 2006, he was awarded the Padma Bhushan. He was also named Businessman of the year by Forbes Asia. Time magazine listed him as one of the 100 most influential people in the world in 2006 & 2009. Foreign Policy magazine listed him as one of the Top 100 Global thinkers in 2010.
Nilekani won The Economist Social & Economic Innovation Award for his leadership of India's Unique Identification Initiative (Aadhaar). In 2017, he received the Lifetime Achievement Award from E & Y. CNBC- TV 18 conferred India Business leader award for an outstanding contributor to the Indian Economy-2017 and he also received the 22nd Nikkei Asia Prize for Economic & Business Innovation 2017. (Image- India Today)
Also read- It is below my dignity to respond to such baseless insinuations: Narayan Murthy