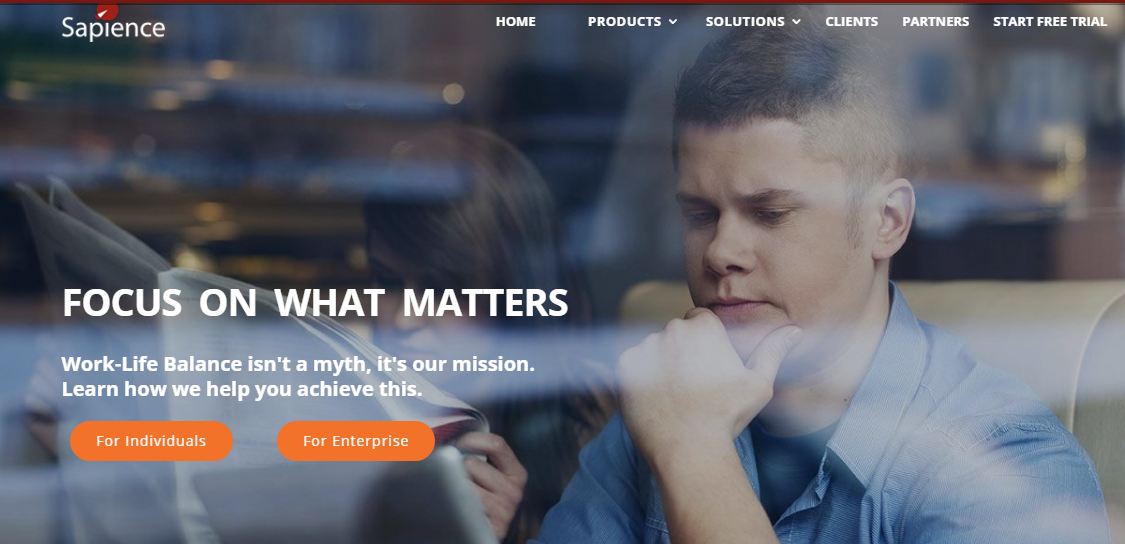 02 September 2017, India:
Pune and New York-based Sapience Analytics has raised a majority investment from Credit Suisse Asset Management's NEXT Investors. The NEXT investment will be primarily used to accelerate Sapience Analytics' expansion into the US market.
Founded in 2009 with the vision to transform people, processes and productivity, Sapience Analytics is a market leader in People Analytics and provides a unique enterprise workforce analytics and efficiency solution. Sapience delivers unprecedented visibility into work patterns and behavior in an organization, which is being used by leaders of over 70 major customers to make better-informed decisions and improve operating efficiencies across their enterprises.
Related read- Japanese Conglomerate Softbank Hopes for Uber-Ola Alliance
"We are seeing rapid growth for Sapience in the US market. We stand to benefit from our relationship with the NEXT team and their rich industry network which will enhance our ability to accelerate further," said Shirish Deodhar, CEO and Co-Founder of Sapience Analytics.
"As a result of this investment, our headquarters will be relocated to the U.S., and we will continue to make strong management additions and add experienced board members to help capture a greater share of the large global enterprise market," He added.
Greg Grimaldi, Portfolio Manager, NEXT Investors at Credit Suisse Asset Management, said, "With operational efficiency and human capital productivity continuing to be a focus for the financial services industry, businesses need to be smarter in how they deploy resources and allocate workflow."
Joining the Sapience Analytics board of directors are Frank Fanzilli, Senior Advisor to NEXT Investors and former Global CIO at Credit Suisse First Boston, and Corporate Director at EnterpriseDB, SugarCRM, and Linux Foundation, and Mr. Grimaldi. As part of this investment, industry veteran Bradley Killinger has also joined as the President of the company, leading the North American business as well as global sales and marketing.
Also read- Health Platform 1mg Acquires Varanasi-based Startup Dawailelo
Comments
comments