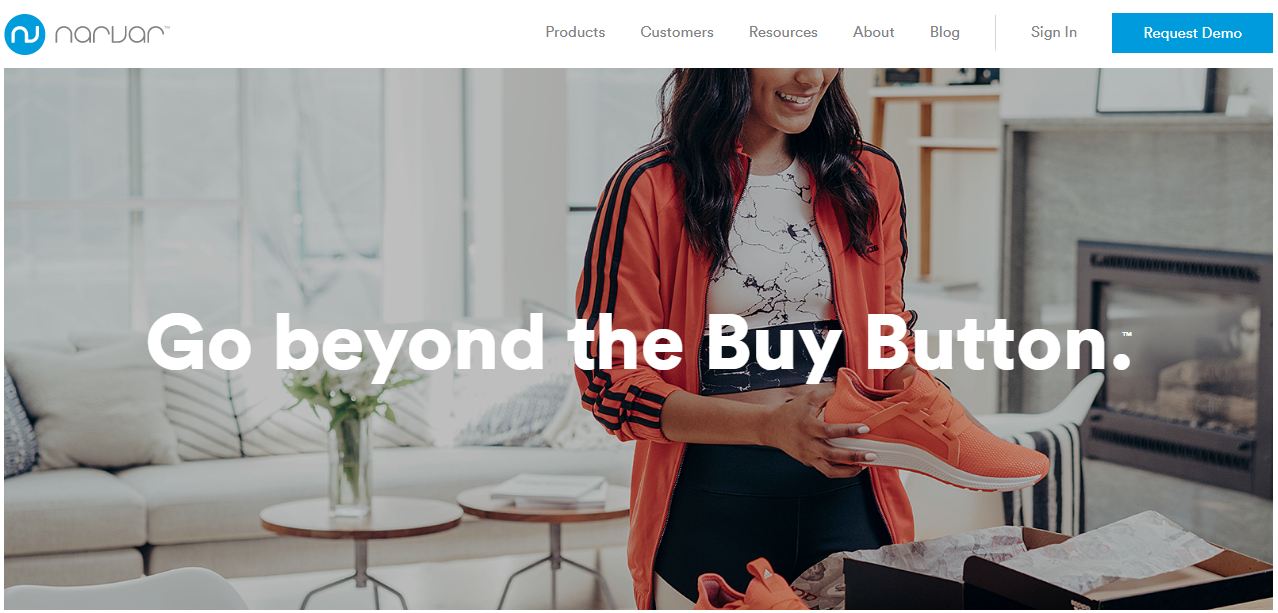 01 September 2017, India:
Narvar, the post-purchase experience leader has acquired key technology and personnel from GoPigeon, an end-to-end logistics management SaaS platform based in Bengaluru, India.
Narvar was founded in 2012 by retail, customer experience, and logistics experts from leading global brands like Apple, Walmart and LVMH. This acquisition advances Narvar's platform development with additional engineering talent and furthers the company's position as the market leader which powers two billion experiences for more than 125 million consumers per year after they click buy.
"At Narvar, we want to simplify the lives of consumers, regardless of where they live," said Amit Sharma, Founder & CEO of Narvar. "Having grown our business in North America, we are now well-positioned to scale our platform to international markets. Bringing on GoPigeon allows us to realize this vision more quickly and respond to the growing demand from current clients and prospects to bring great post-purchase experiences to their customers worldwide."
Related read- Health Platform 1mg Acquires Varanasi-based Startup Dawailelo
"The GoPigeon team is joining Narvar at a pivotal point in the maturation of the post-purchase category they created," said Deovrat Singh, Co-founder and CEO of GoPigeon. "Together, we will empower retailers to give consumers the experiences they crave after they click buy."
In the last 12 months Narvar has experienced significant growth, tripling its revenue and adding more than 100 new customers in 2017 including Amway, Chandon, The RealReal and TUMI. The company now serves a client base of more than 400 brands and retailers, including 40 of Internet Retailer's Top 100.
With this acquisition, Narvar adds the strength of GoPigeon's engineering team to scale more quickly and accelerate its machine learning capabilities. GoPigeon recently launched Intelligent Courier Allocation (ICA), an artificial intelligence system that helps retailers optimize how they use their carrier networks based on customer needs in a given scenario.
Also read- Uber CEO Dara Khosrowshahi Plans to go IPO in Coming Three Years
Comments
comments